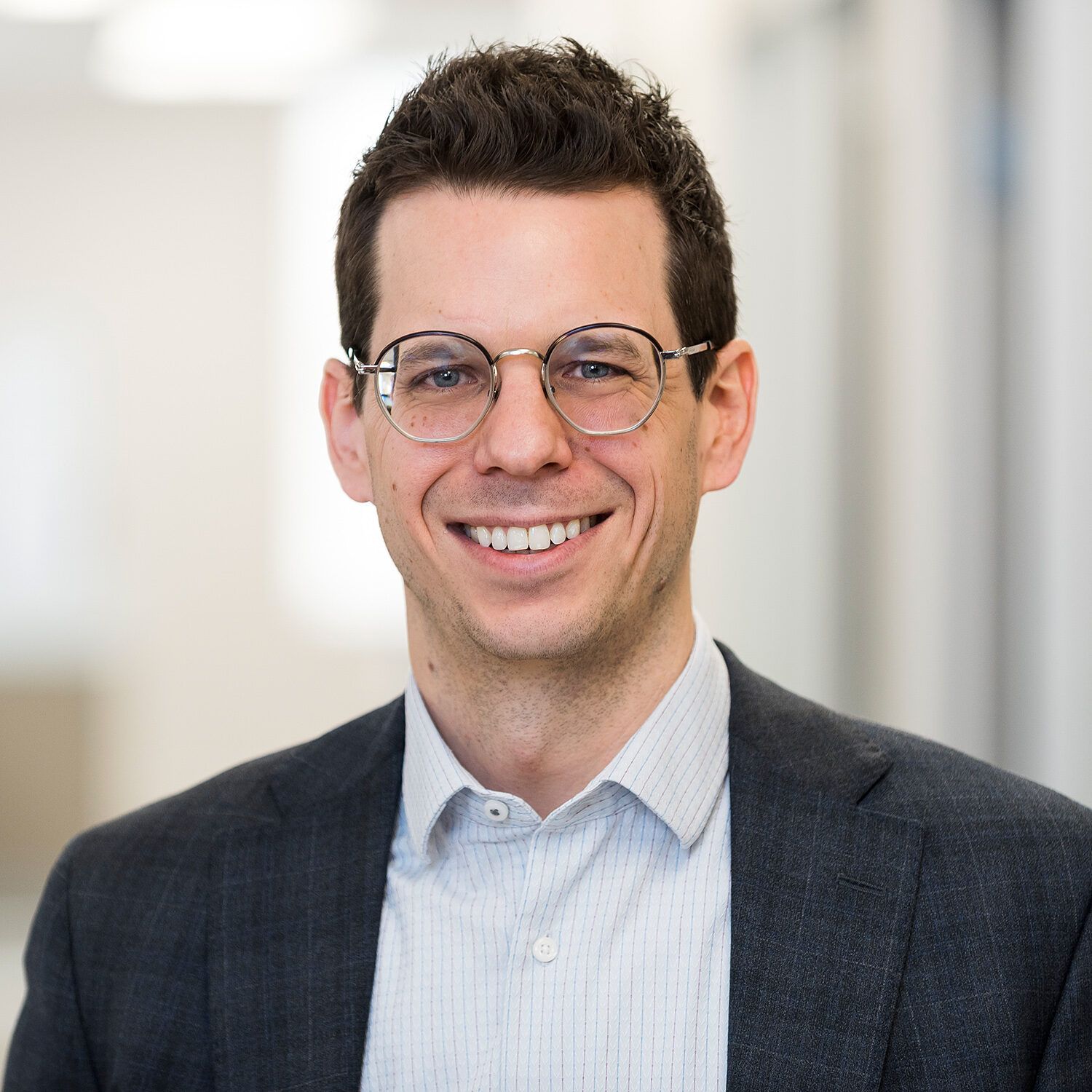 Executive Director (acting)
Tony Bonen provides the overall strategic leadership and management of LMIC. He brings expertise in managing research and providing policy guidance on a range of economic issues. In this role, he collaborates with colleagues across government, academia and the private sector to deliver high quality labour market information.
Prior to joining LMIC, he led the development and integration of housing price and macroeconomic stress test models for the Canada Mortgage and Housing Corporation. Other areas of research expertise include: climate change economics, analysis of the US pension and retirement system, and economic policy and geopolitical analysis affecting member countries of the NATO Parliamentary Assembly.
Tony holds a PhD in Economics from the New School for Social Research, a Masters in International Political Economy from the Brussels School of International Studies, and a Bachelor's in Economics and Political Science from Carleton University.
Articles and publications by Tony
This week we launched LMIC's 2021-2022 Annual Report, summarizing our work and achievements for the fiscal year. And, what a year of change it was. Unprecedented labour and skills shortages…