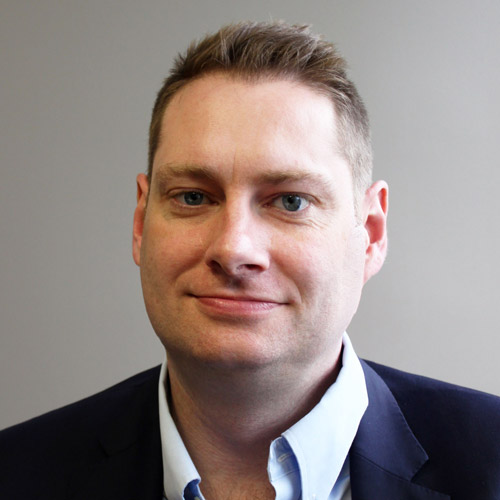 Mr. Depow is Vice President of Policy and Research for the Information and Communications Technology Council (ICTC), where he manages the development of forward looking policy recommendations backed by evidenced-based research to ensure Canada's competitiveness in today's global digital transformation.
Mr. Depow believes our country will benefit greatly from taking advantage of opportunities brought forward by digital technologies and that thoughtful dialogue combined with neutral, fact-driven research paves the road for a responsible business friendly environment.
Mr. Depow moved from Carleton County, New Brunswick to Ottawa in the late 90s to complete his studies in political science, philosophy and global affairs and launch a career in public policy. While working in the House of Commons he began to focus his efforts on the interconnection between technology driven sectors and public policy. Mr. Depow has since served as a mobile technology consultant for the Boston based Yankee Group, the corporate affairs offices of Fortune 500 companies such as Pfizer and Intuit, held roles in the public sector and for industry associations such as BIOTECanada. Prior to joining ICTC, Mr. Depow served as Executive Director of Canada's Digital Policy Forum, a national think-tank, which he founded to intensify dialogue and collaboration on building digital policy.
Back