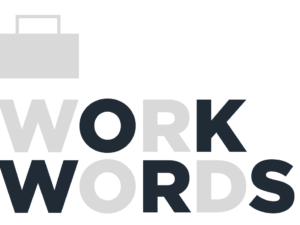 LMIC's WorkWords is an online labour market encyclopedia that provides definitions of key labour market terms, data, uses and concepts.
Why we're doing this project
We created WorkWords to help people better navigate key labour market information terms and sources.
Each WorkWords entry contains definitions of often-used labour market terms, links to assist users in finding data sources and insights on how to best to interpret the data to make more informed decisions.
Employment Insurance The Employment Insurance (EI) program provides temporary income support to eligible unemployed workers while they look for employment or to upgrade their skills. The EI program also provides special benefits…
Read More
Sign up for our newsletter
Contact Us
For any questions or comments, contact us and we'll get back to you as soon as possible