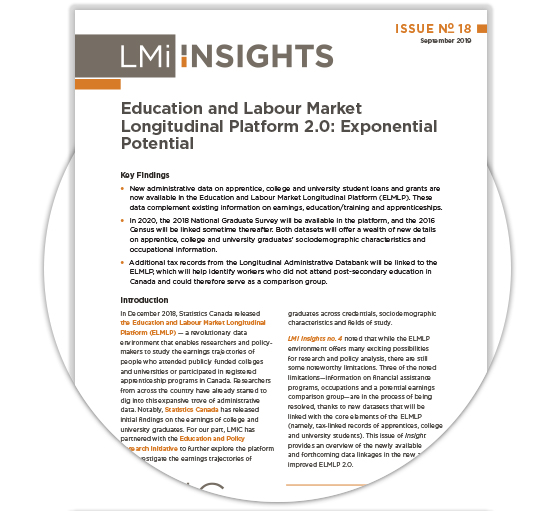 LMI Insights is an ongoing series of articles investigating a wide range of labour market information issues. The Insights share LMIC's analyses and understandings in a clear, concise manner and help facilitate informed decision making.
---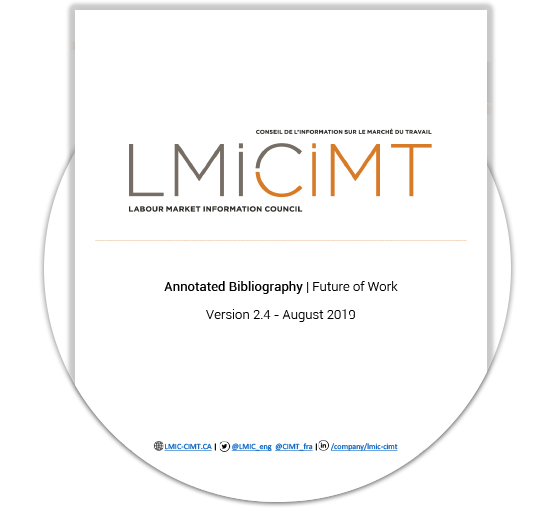 The Future of Work is bringing about unique policy challenges, opportunities and uncertainties. LMIC's work in this area aims to add clarity to the prevailing evidence and to help to ensure policy makers and stakeholders are better equipped with the tools and insights they need to shape the future of work.
---
Stay up to date with developments and exciting news from our newsletter.