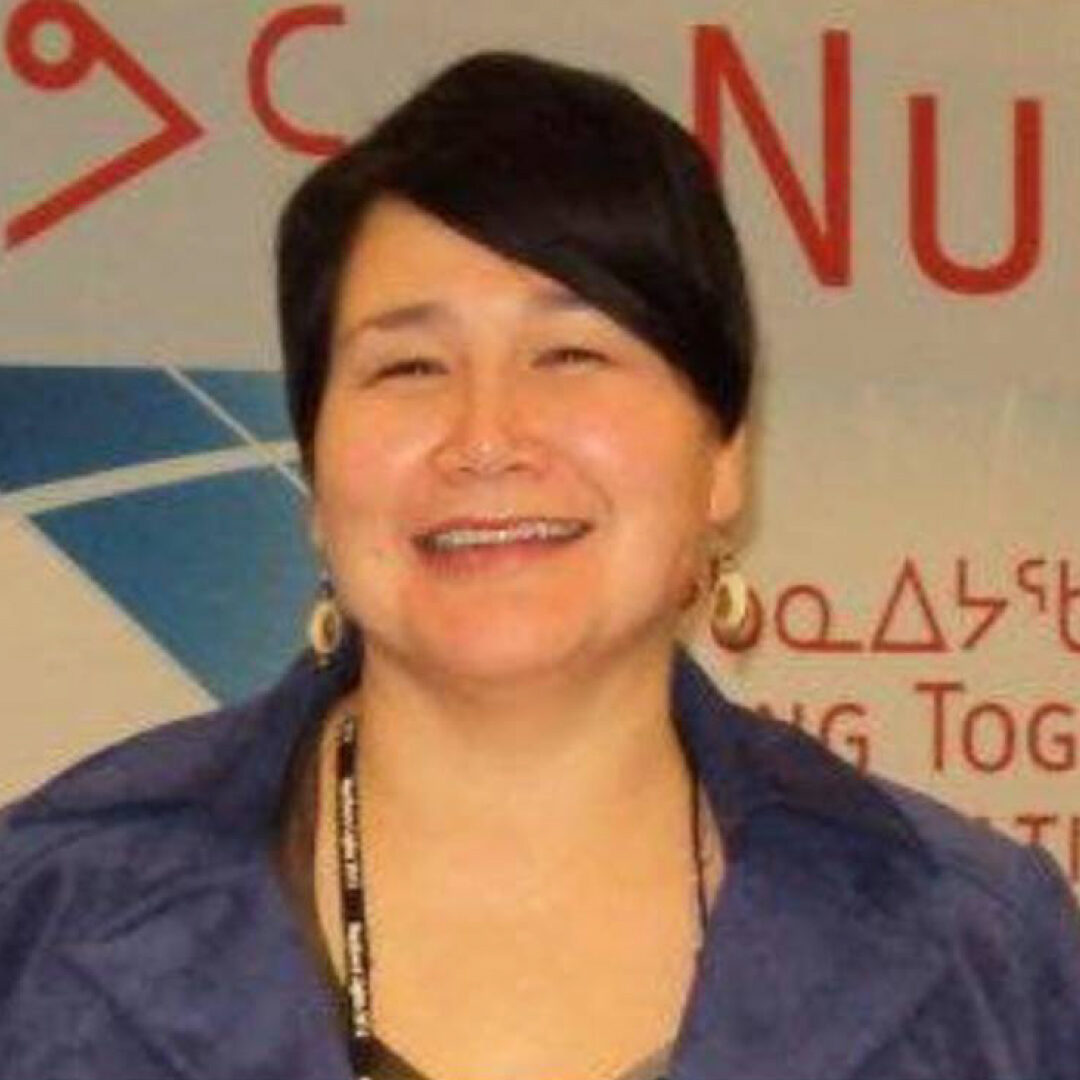 Assistant Deputy Minister, Income Assistance and Career Development, Department of Family Services
Government of Nunavut
Sandy Kownak is the Assistant Deputy Minister for Income Assistance and Career Development in the Government of Nunavut's Department of Family Services.  
Sandy has worked in administrative roles for more than two decades, holding positions with the Government of Nunavut, Nunavut Tunngavik Inc., Qikiqtani Inuit Association, and Crown-Indigenous Relations and Northern Affairs Canada.
Her 30+ years of extensive board experience includes serving on the boards of the NWT Disabilities Council, the Ajaja Society, the Nunavummi Disabilities Makinnasuaqtiit Society, the Toonik Tyme Society, and the Nunavut Deaf Society. She is also a founding member of two social enterprises in Nunavut: the Nunavut Deaf Society and the Abluqta Society.
Sandy currently lives in Iqaluit, Nunavut and is married with three adult children.