Committed to improving the timeliness, reliability and accessibility of Canadian labour market information.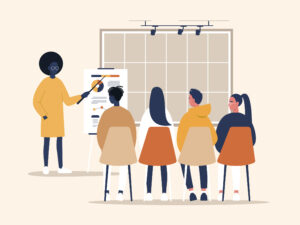 It was truly a blessing to participate in person at the 2022 Canadian Economics Association (CEA) conference after being virtual for over two years! Each…
Read More
Explore labour market information based on trends found in online job postings from across Canada: our Canadian Online Job Posting Dashboard is now the Canadian Job Trends Dashboard, with a new user-friendly design and more timely data.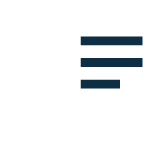 Client Centric & Demand Driven
We approach our work with an understanding that, for labour market insights to be impactful, they must be timely, relevant and accessible and respond to the needs of consumers, users and other providers of labour market information.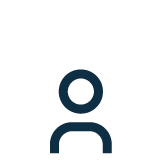 Inclusive & Collaborative
We are committed to providing labour market information and insights that respect the diversity of perspectives and needs across Canada. We believe our best work comes by working in partnership with others through collaboration, and harnessing the experience, expertise, creativity and resources of all individuals, partners, governments, agencies and stakeholders.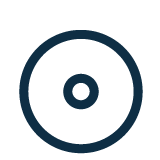 We lead with integrity through a relentless focus on quality and reliable labour market information and insights. Our approach is anchored in respect and understanding for the importance of openness and transparency in what we do and how we do it. We strive to ensure that our efforts and outputs are fair and objective.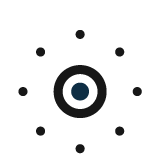 Innovative & Evolutionary
We are committed to developing and embracing innovative ideas, new methods and new platforms. We strive to ensure that the pan-Canadian ecosystem of labour market information evolves to meet the emerging and diverse needs of Canadians, and we make every effort to and add value to that system. To that end, we interact with Canadian labour market information users in ways that are impactful, and we measure our efforts to ensure that we continuously evolve and improve as an organization.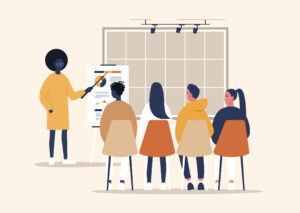 It was truly a blessing to participate in person at the 2022 Canadian Economics Association (CEA) conference after being virtual for over two years! Each…
Read More
Sign up for our newsletter