2021-2022 Operational Plan
Our Operational Plan aligns with our new 5-year Strategic Plan. It ensures we use the lessons of the past three years to improve our practices and support Canadians through the future.
2021-2025 Strategic Plan
Our new five-year strategic plan builds on the achievements of the past three years and sets three new goals and supporting priority areas of action to provide Canadians with the information and insights they need to succeed in a changing and dynamic world of work.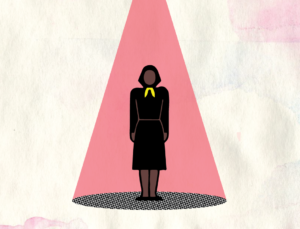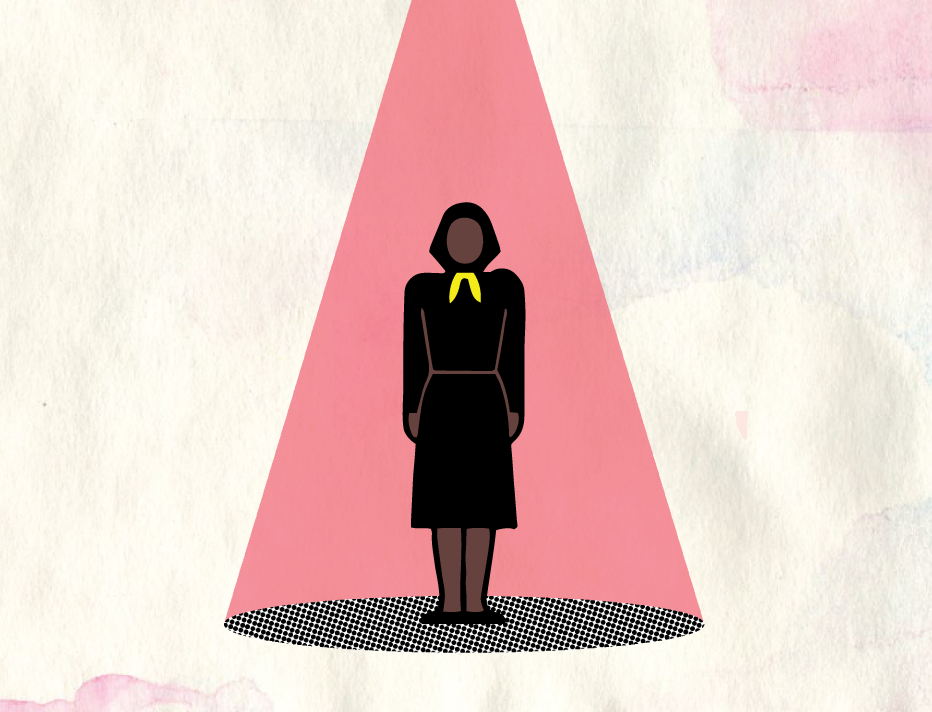 For the first time, Canada's Labour Force Survey (LFS) began asking respondents in July 2020 to identify if they fall into one of several designated…
Read More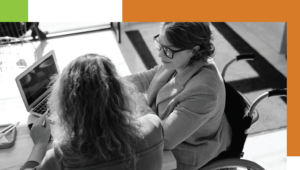 Driving forces in the world of work—including population ageing, climate change, globalization and technology, among others—have been disrupting employment for decades. The quantity and quality…
Read More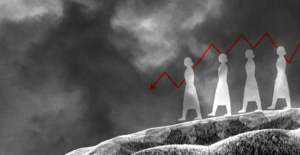 Following the RAIS report, this Insight Report focuses on the earnings of women in trades, and the earning differences between women and men over the…
Read More
We approach our work with an understanding that, for labour market insights to be impactful, they must be timely, relevant and accessible and respond to the needs of consumers, users and other providers of labour market information.
We are committed to providing labour market information and insights that respect the diversity of perspectives and needs across Canada. We believe our best work comes by working in partnership with others through collaboration, and harnessing the experience, expertise, creativity and resources of all individuals, partners, governments, agencies and stakeholders.
We lead with integrity through a relentless focus on quality and reliable labour market information and insights. Our approach is anchored in respect and understanding for the importance of openness and transparency in what we do and how we do it. We strive to ensure that our efforts and outputs are fair and objective.
We are committed to developing and embracing innovative ideas, new methods and new platforms. We strive to ensure that the pan-Canadian ecosystem of labour market information evolves to meet the emerging and diverse needs of Canadians, and we make every effort to and add value to that system. To that end, we interact with Canadian labour market information users in ways that are impactful, and we measure our efforts to ensure that we continuously evolve and improve as an organization.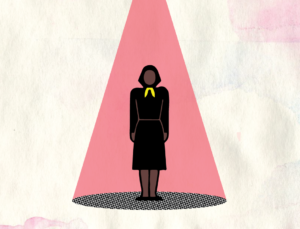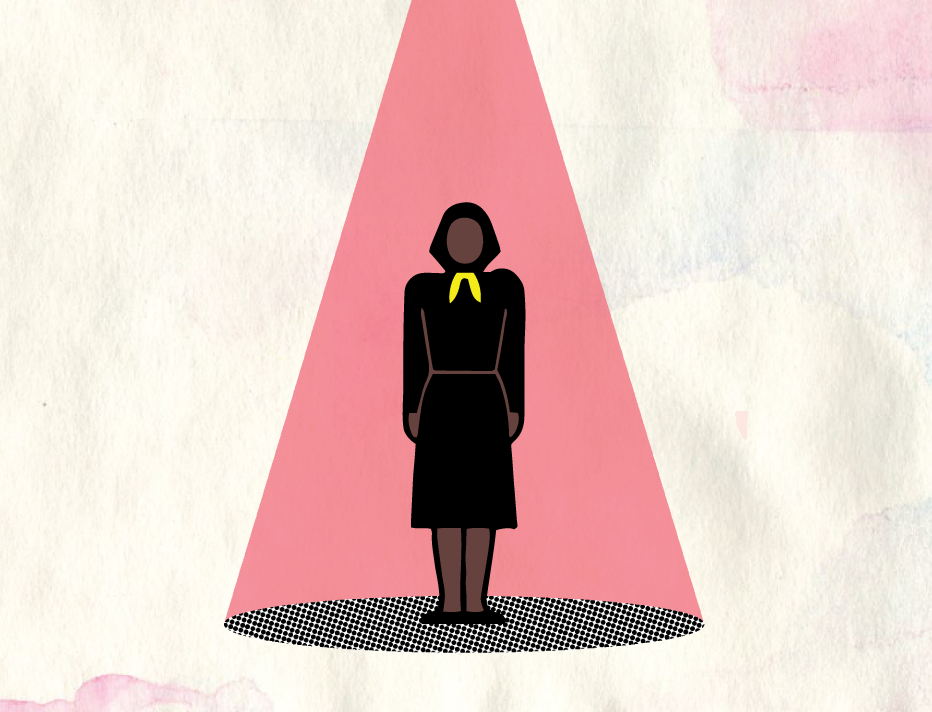 For the first time, Canada's Labour Force Survey (LFS) began asking respondents in July 2020 to identify if they fall into one of several designated…
Read More
Sign up for Our Newsletter
Contact Us
For any questions or comments, contact us and we'll get back to you as soon as possible