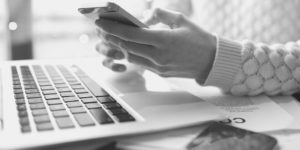 LMIC's Now of Work Annotated Bibliography synthesizes the latest research findings related to COVID-19.
Read More
A joint report with Excellent in Manufacturing Consortium to examine the challenges the manufacturing sector is facing and how LMI is critical to help the…
Read More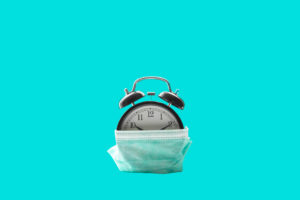 In monitoring the economic recovery as pandemic restrictions lift, it is important to look at several labour market indicators. Average hours worked is one of…
Read More
We must be timely, relevant and accessible to consumers, users and other providers of labour market information, and responsive to their needs and demands.
We are committed to providing labour market information and insights that respect the diversity of perspectives and needs that prevail across Canada.
We lead with integrity through a relentless focus on quality and reliable labour market information and insights.
We are committed to developing and embracing innovative ideas, new methods and new platforms through our collaborative and inclusive efforts.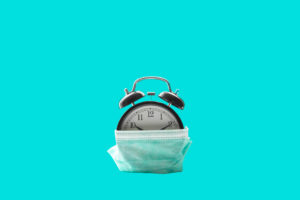 In monitoring the economic recovery as pandemic restrictions lift, it is important to look at several labour market indicators. Average hours worked is one of…
Read More
Sign up for Our Newsletter
Contact Us
For any questions or comments, contact us and we'll get back to you as soon as possible