How Much Do They Make?
New joint research project which details the early career earnings of Canada's skilled trades certificate holders, including that women are concentrated in lower-earning trades and, as a result, earn considerably less than men overall as well as within the same broad trade categories.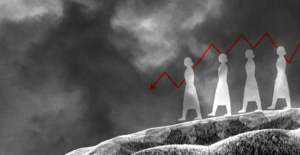 Following the RAIS report, this Insight Report focuses on the earnings of women in trades, and the earning differences between women and men over the…
Read More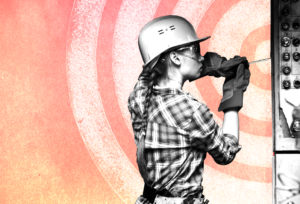 In March 2021, the LMIC and the Education Policy Research Initiative (ERPI) released a joint report on the average earnings of journeypersons in Red Seal…
Read More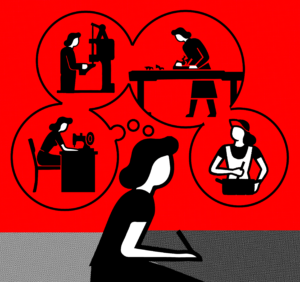 At the end of high school, I had to decide what I was going to do next. The only options I thought I had were…
Read More
We must be timely, relevant and accessible to consumers, users and other providers of labour market information, and responsive to their needs and demands.
We are committed to providing labour market information and insights that respect the diversity of perspectives and needs that prevail across Canada.
We lead with integrity through a relentless focus on quality and reliable labour market information and insights.
We are committed to developing and embracing innovative ideas, new methods and new platforms through our collaborative and inclusive efforts.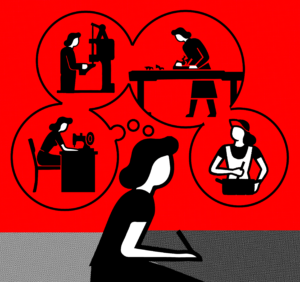 At the end of high school, I had to decide what I was going to do next. The only options I thought I had were…
Read More
Sign up for Our Newsletter
Contact Us
For any questions or comments, contact us and we'll get back to you as soon as possible