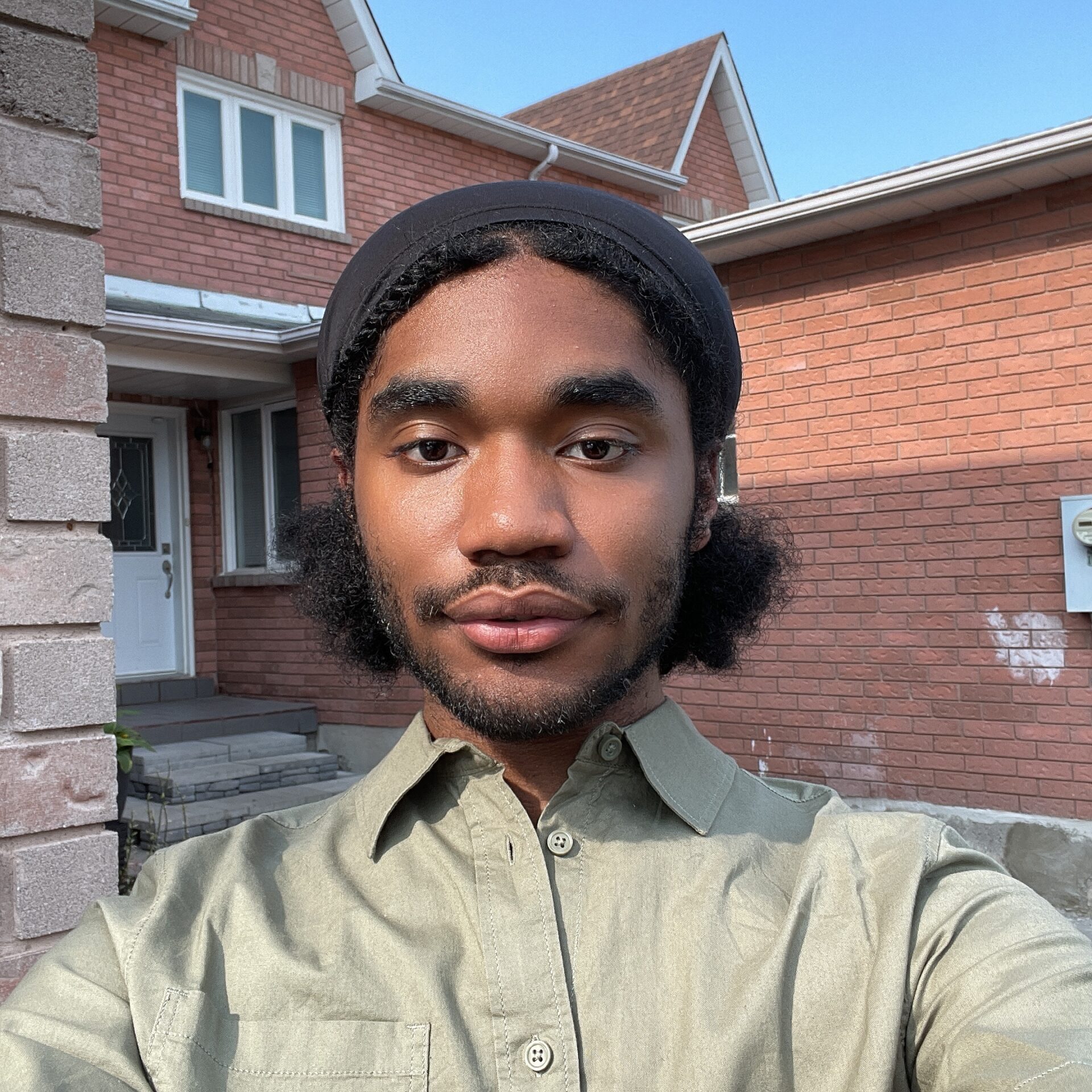 Bryan Oates contributes to the writing and designing of content for LMIC's social channels. In addition, he also supports projects surrounding website development and analyzing social media analytics.
Aside from working at LMIC, Bryan is also a student at the University of Ottawa and will soon graduate from the Joint Honours in Communication and Sociology program.
When not he's not working or studying, Bryan enjoys storytelling and researching past and present true crime cases.
Articles and publications by Bryan
In partnership with CERIC, LMIC recently concluded a three-part webinar series on new labour market information (LMI) to support career service practitioners with the information they need to help their…
Sixty-two per cent of students say that labour market information (LMI) has helped them make post-secondary education-related decisions. However, there are many students and career practitioners who are still uncertain…