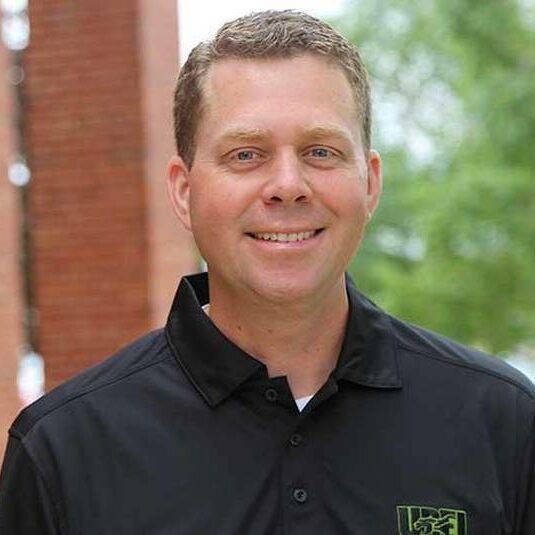 Executive Director of Economic and Population Growth
Government of Prince Edward Island
Kal Whitnell is the Executive Director of Economic and Population Growth and has held this position since 2019. Kal is responsible for providing leadership, strategic direction and coordination of labour market information, population growth and settlement of newcomers, domestic and international trade policy, and economic advice.
Kal joined the Department of Economic Growth, Tourism and Culture in 2009 working across government to represent and support the interests of the businesses and citizens of Prince Edward Island.
Kal is responsible for a team working on key policies related to population and labour market needs of the province. Strategic focus is placed on growing the population of PEI through recruitment and retention of new immigrants and repatriation of Islanders and supported by labour market initiatives and policies including WorkPEI to better align job seekers and employers.
In his capacity, Kal also works on various Federal-Provincial-Territorial initiatives and is lead negotiator for the Government on trade policy files including international negotiations for CUSMA and CETA Agreements and domestic negotiations for the Canadian Free Trade Agreement.
Before working for the Government of Prince Edward Island, Kal enjoyed a career in the private sector in Economic Consulting prior to spending 10 years in the telecommunications industry in various roles including Finance, Marketing, Federal Government Relations and Policy. His past experiences have proven invaluable in the public sector since 2009, helping to drive the economic development agenda for the province.
Kal holds a Master's degree in Economics from the University of Guelph.