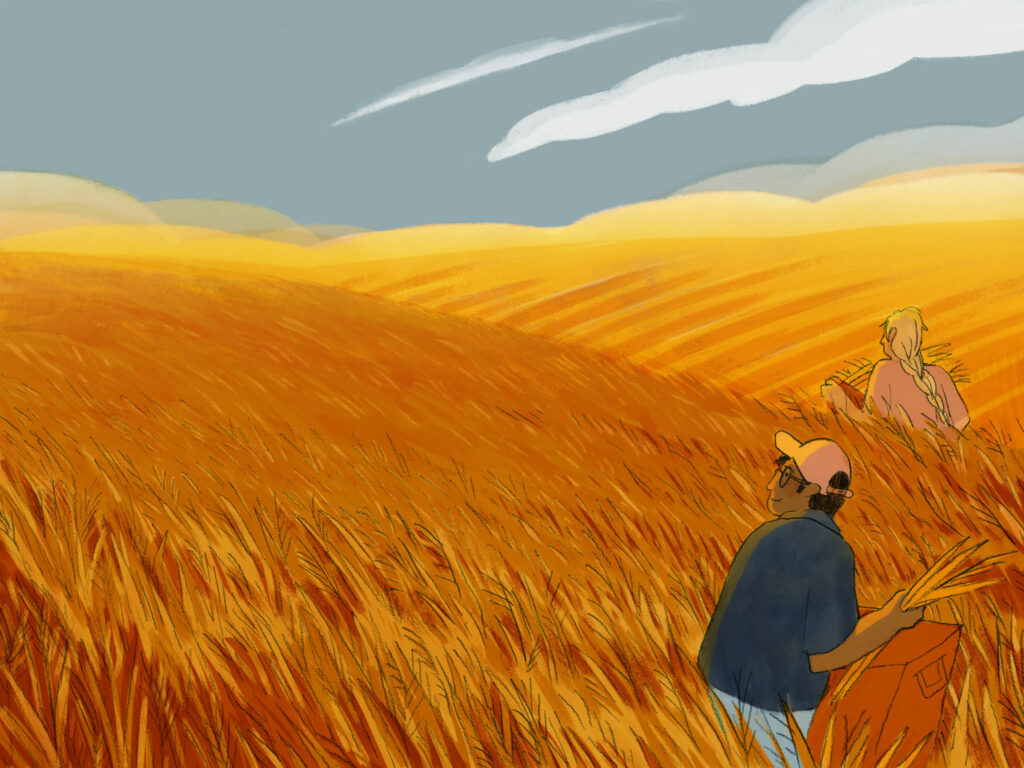 LMIC launches its 2021-2022 Annual Report
This week we launched LMIC's 2021-2022 Annual Report, summarizing our work and achievements for the fiscal year. And, what a year of change it was.
Unprecedented labour and skills shortages across Canada meant LMIC pivoted from a focus on COVID-19 recovery to supporting Canadians, employers, and policy makers with the insights to help them make sense of the changing economic landscape.
Through it all, we've stayed true to our mission by delivering insights, tools, and resources to guide, enhance and champion labour market information across the pan-Canadian landscape. In addition, our stakeholder surveys, consultations, and collaborative research laid a foundation for future innovation to be launched from a solid evidence-base.
I'm pleased to celebrate the efforts and impact of the LMIC team, which included launching the LMIC Data Hub, the cornerstone of our efforts to champion LMI access.
As we look to the next year at LMIC, we are guided by our 2022-2023 Operational Plan, the organization's 5-year Strategic Plan, and our strong partnerships with a growing number of stakeholders across Canada.
To learn more about what we accomplished this year, visit our Annual Report: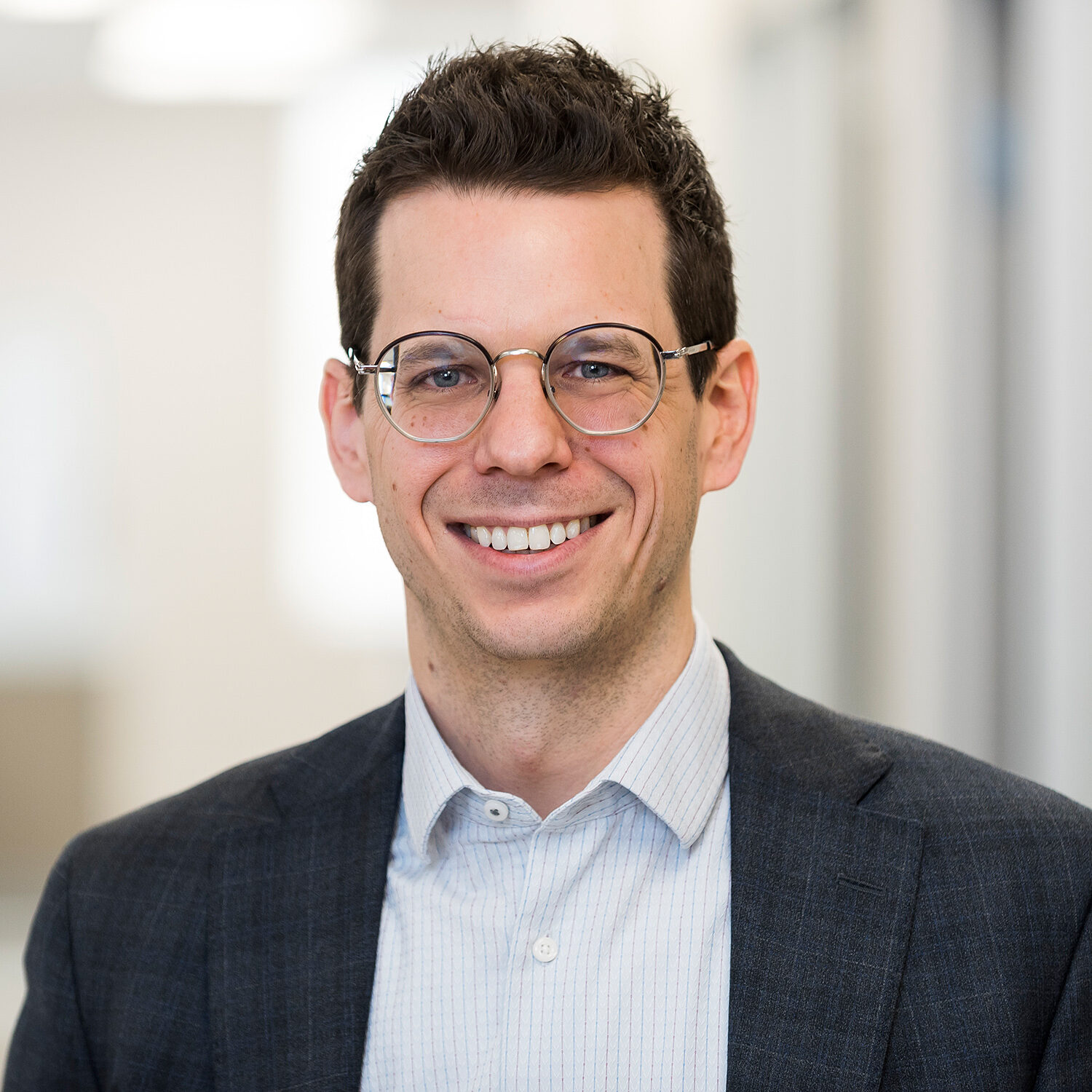 Tony Bonen is the the acting Executive Director of LMIC. He provides the overall strategic leadership and management of LMIC. Tony brings expertise in managing research and providing policy guidance on a range of economic issues.