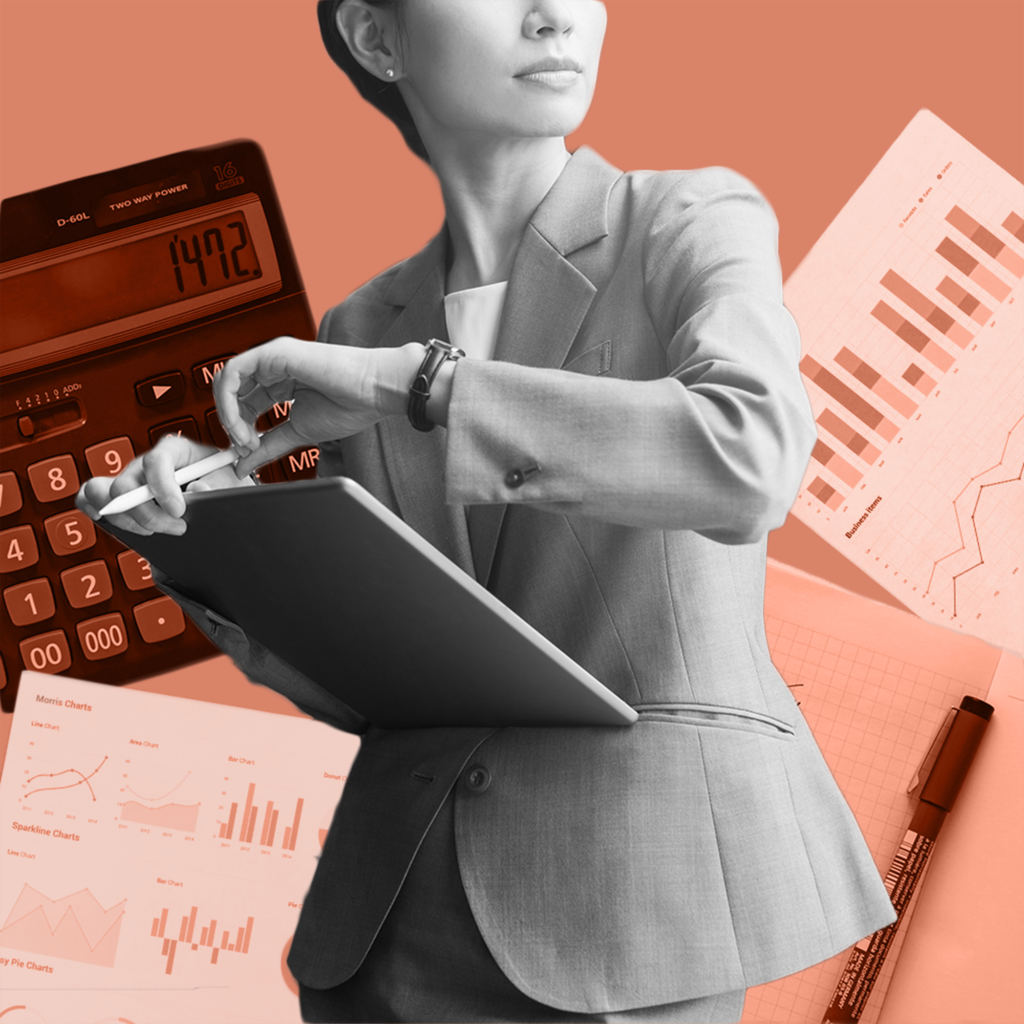 Self-employed Canadians increasingly going solo during COVID-19 pandemic
During 2020, solo self-employed individuals – those who work independently for themselves without any employees – accounted for 73% of all self-employed Canadians.
Self-employed individuals, like many other groups of workers, have been negatively affected by the pandemic over the past year and a half, but over the past two decades the rate of self-employment has been remarkably steady, representing between 15 and 16% of total employment (see Figure 1).
Yet the composition of self-employment has considerably changed. Solo self-employment, individuals who work independently for themselves without any employees, has become the most common type of self-employment: in 2000, solo self-employed workers made up 65% of self-employed Canadians, and that number grew to 71% in 2019.
Since the start of the pandemic, the percentage of solo self-employed workers has grown by two percentage points to make up 73% of self-employed Canadians.
Figure 1: Solo self-employment rising as overall rate of self-employment remains steady

Share of total self-employment and solo self-employment in Canada, annual data, 2000-2020
LMIC calculations; Statistics Canada, LFS (RTRA), Not seasonally adjusted
Table 1 shows the four sectors in which solo self-employment has most rapidly grown. Despite differences between sectors, the overall share of self-employment has remained steady in each.
Most significant solo self-employment growth in mining, quarrying, and oil and gas extraction sector
Solo self-employment has mostly rapidly grown in the mining, quarrying, and oil and gas extraction sector, from 52% in 2000 of the sector's total self-employment to 80% in 2020.
The increasing solo self-employment share in this industry can be partly explained by the increased demand for natural resource workers as well as installers, repairers, servicers and material handlers who work as independent contractors.
Rapid solo self-employment growth in finance and insurance sector
The finance and insurance sector has also experienced rapid growth in solo self-employment, with the share rising from 64% in 2000 to 79% in 2020.
Many small businesses are grouped in this industry such as independent insurance agents, mortgage brokers and business management consulting.
In addition to these sectors, the information and cultural sector as well as the health care and social assistance sector have experienced a rapid increase in their solo self-employment share over the past 20 years.
Table 1: Four fastest growing industries in solo self-employment, from 2000 to 2020
Industry (2-digit NAICS)
Solo self-employment share of total self-employment in a sector
Self-employment share of total employment in a sector
2000
2020
2000
2020
Mining, quarrying, and oil and gas extraction
52%
80%
6%
5%
Finance and insurance
64%
79%
9%
10%
Information and cultural industries
73%
87%
7%
7%
Health care and social assistance
65%
76%
13%
13%
LMIC calculations, Statistics Canada, LFS (RTRA).
What explains the shift towards solo self-employment?
The most recent increase in the overall share of solo self-employed is driven in part by self-employed workers with employees downsizing during the pandemic.
However, this does not explain the trend increase that has been witnessed since 2000.
Regarding the longer term trend, some studies argue that people choose to become solo self-employed to insure themselves against employment shocks. It may also be the case that those starting out as solo self-employed have found it increasingly difficult to grow their businesses and hire employees.
In other cases, solo self-employment appears to be a middle ground between traditional employment and self-employment with employees.  
Next steps in understanding changes in emerging forms of employment among Canadians
The composition of self-employment in Canada has significantly changed as the share of solo self-employment rapidly increased in several sectors.
The overall shift in the rate of solo self-employment reflects a number of factors including the rise of gig work. There is no universally accepted definition of gig work, but in a forthcoming analysis LMIC will explore various definitions of gig work, most of which include in some manner solo self-employed workers.
Regardless of how they are labelled, it is clear that self-employed people in Canada are increasingly working on their own rather than hiring employees.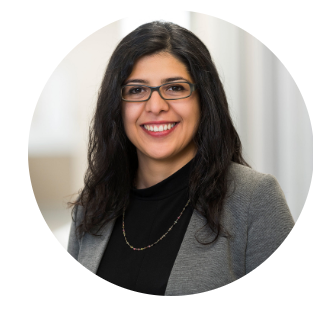 Behnoush Amery is a Senior Economist with LMIC. Her work currently focuses on labour market information research related to the future of work, the relationship between education and labour market outcomes, as well as the estimation of granular labour data.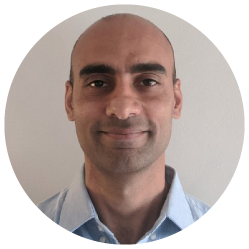 Ramanvir Grewal is a Junior Economist at Labour Market Information Council.