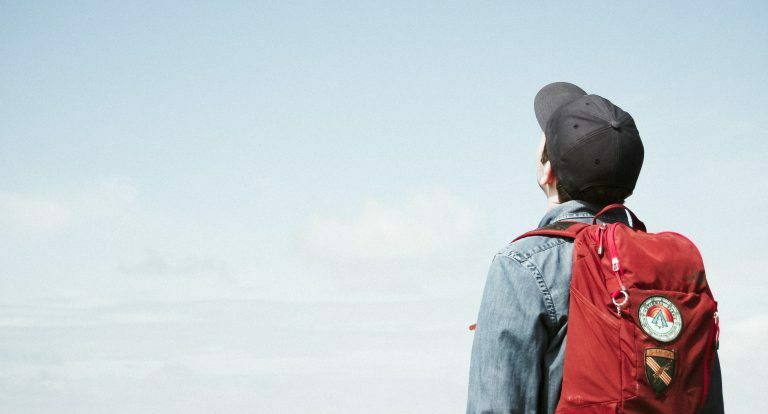 The Young and not so Restless: Breaking Misconceptions About NEET Youth
What are the challenges faced by youth who are not in school or part of the labour market? This is a question we are still grappling with despite historically low national unemployment rates. According to Statistics Canada, in September 2018 there were 779,000 young people, aged 15 to 29, not in employment, education or training (NEET). These individuals account for 11% of Canadians in that age group. In a time when unprecedented workforce changes are reshaping the job market landscape, it is important to understand what labour market challenges NEET youth face. This understanding is key for creating an inclusive environment in which young Canadians can thrive.
What do NEET youth need?
In light of these changing labour market trends, it is critical to acknowledge what needs and challenges NEET youth face. At the Labour Market Information Council, we surveyed 300 NEET individuals across Canada to understand how they interact with labour market information (LMI) and what challenges they face when transitioning to the labour market. We found that NEET youth are:
Planning their transition to education or work: 47% of the surveyed NEET youth are planning to transition to employment, education or training. This is positive news as one of the biggest dangers of being NEET is becoming discouraged and making their NEET status long-term.
Looking for more work experience: 27% of NEET youth said their main challenge when looking for a job is that they need more work experience. This raises a need to identify and address the barriers youth face when entering the labour market.
Looking for the right labour market fit: 42% of respondents said finding a job that is right for them is their top LMI need while 32% said knowing what jobs match their experience is their top need. This demonstrates the need to outline skill requirements for particular jobs and compare the skills acquired by students throughout their careers.
These results show that most NEET youth are not necessarily discouraged by the labour market but are instead actively thinking about their next steps towards meaningful career trajectories. Such findings contradict common misconceptions surrounding young people who are not working or studying. For youth to successfully accomplish their goals, they need support from career practitioners, educational institutions and other LMI providers.
What's Next
We are working on better understanding the relationship between LMI users and the labour market. Additionally, we are working to quantify and report the skills that employers need. These findings will help Canadians, including NEET youth, better navigate the transition from school to work, meaningfully engage with the labour market and find fulfilling careers. For more results on NEET youth and other population groups, check out the Survey Results by Population.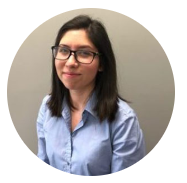 Elba Gomez Navas is an Economist at LMIC with a strong interest in the intersection of Economics and Data Science. She is currently working on making labour market data more accessible to the public.