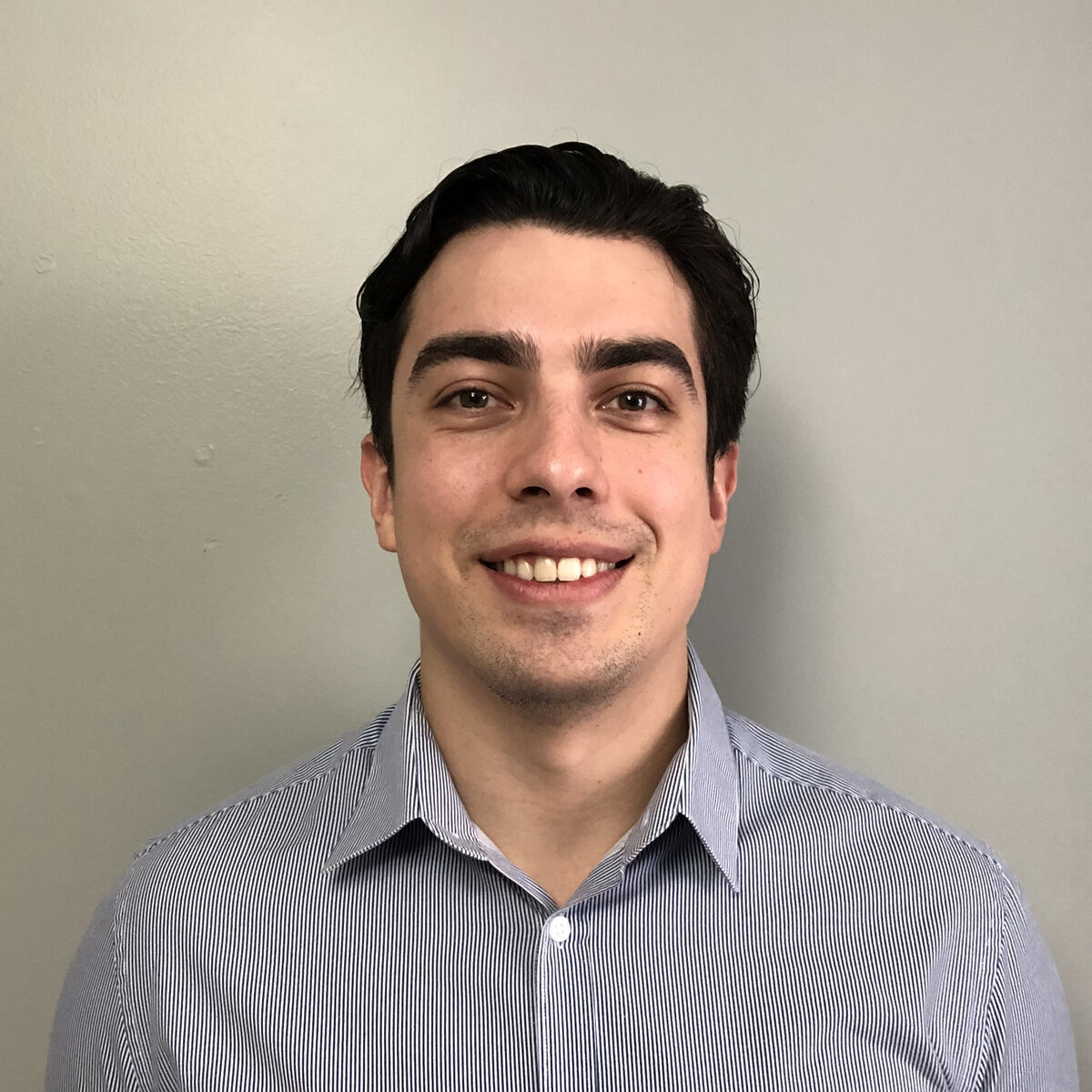 Alvaro contributes to the end-to-end development of data pipelines and cloud infrastructure that allows end-users timely and uninterrupted access to labour market information through LMIC's Data Hub. 
Prior to joining LMIC, Alvaro built data solutions for SaaS applications. He is passionate about building optimal tooling and implementing software development lifecycle best practices so that data-driven teams can create value. 
Alvaro holds a master's degree in applied mathematics and a bachelor's degree in mathematics from the University of Guelph. 
Listen to this report as an audio recording The concept of "decent work" is an important one: it is the framework that countries worldwide use to develop initiatives, programs and…