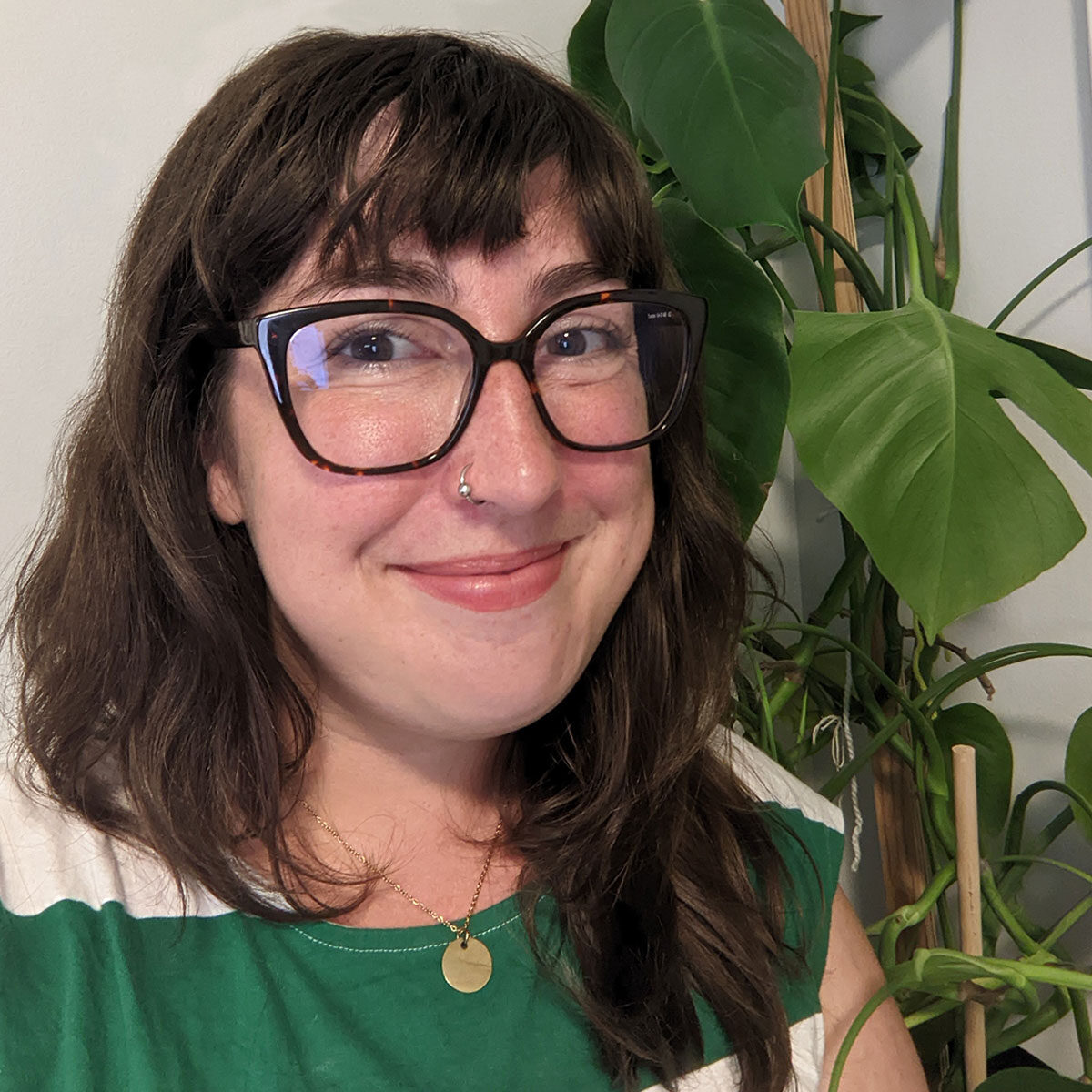 Communications Specialist
Katie Sheedy is a designer and communications specialist who is passionate about creating accessible and engaging digital content. Her work is focused on knowledge translation and data visualization. Katie is passionate about creating content that is accessible for all. 
Before joining LMIC, Katie split her time between freelancing and working for a policy think tank. Prior to her career in design and communications, Katie was a lawyer and worked as an in-house counsel specializing in corporation management and real estate law. 
Katie holds a diploma in graphic design from Algonquin College, a law degree and an undergraduate degree in political science from the University of Ottawa.
Listen to this report as an audio recording The concept of "decent work" is an important one: it is the framework that countries worldwide use to develop initiatives, programs and…