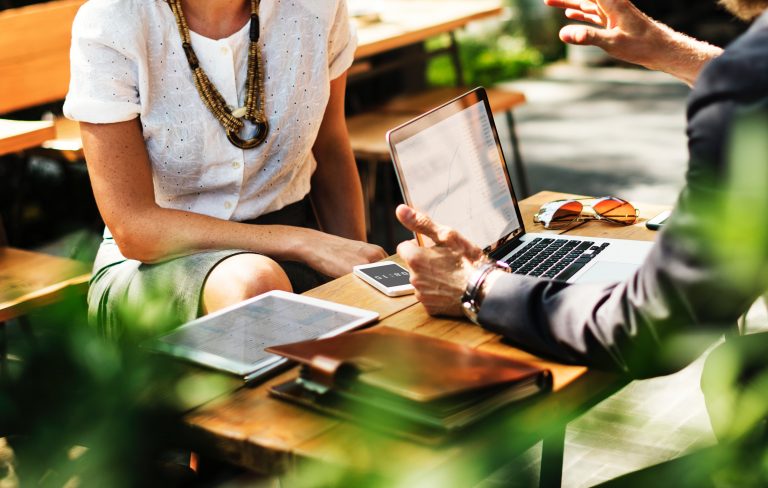 Career Development Practitioners: Vital Partners in Labour Market Information
Opportunity for Career Development Practitioners to Shape Labour Market Information
Career development practitioners (CDPs) work across the country to help Canadians of all ages manage their learning, work, and transitions. They support Canadians in identifying their interests, strengths and weaknesses, and in navigating today's ever-evolving labour market to support informed decision making about learning and work. In this way, CDPs are at the forefront of helping Canadians to access and make sense of labour market information (LMI).
LMIC is now surveying CDPs across the country to better understand their LMI needs. This is part of a larger initiative to map how Canadians make career decisions, how they use LMI, and what they find lacking in the current system. Read the first results on the challenges faced by Canadians in finding LMI and explore further results here.
The Canadian Career Development Foundation (CCDF) has been working with LMIC to conduct the survey by reviewing and testing the questionnaire and reaching across its pan-Canadian network to collect data from a large, representative sample of CDPs.
The survey collects data on how CDPs and those they serve currently access and use LMI and what information they need that they are not getting. The survey is also collecting recommendations on how to improve LMI access, content, and format in the future. If you are a Career Development Practitioner, please click here to complete the survey.
CANNEXUS
Next week, from January 28 to 30, CDPs from across the country will meet in Ottawa for CANNEXUS, Canada's largest bilingual career development conference. The conference, organized by CERIC, connects over 1,000 professionals from education, community, government, and the private sector to explore innovative ideas and approaches in career counselling and career development.
Steven Tobin, Executive Director of LMIC, and I will be actively participating in CANNEXUS 2019. Steven will be discussing demographic shifts, big data, and predictive models on January 28. I will be presenting on a variety of subjects, including leadership and advocacy, and will also be part of an RBC panel focused on how to better prepare youth to thrive in an age of disruption.
CANNEXUS19 will be held at the Shaw Centre in Ottawa. The full program can be found here.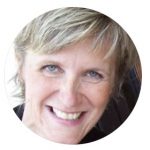 Sareena Hopkins is the Executive Director of Canadian Career Development Foundation and member of the LMIC National Stakeholder Advisory Panel.