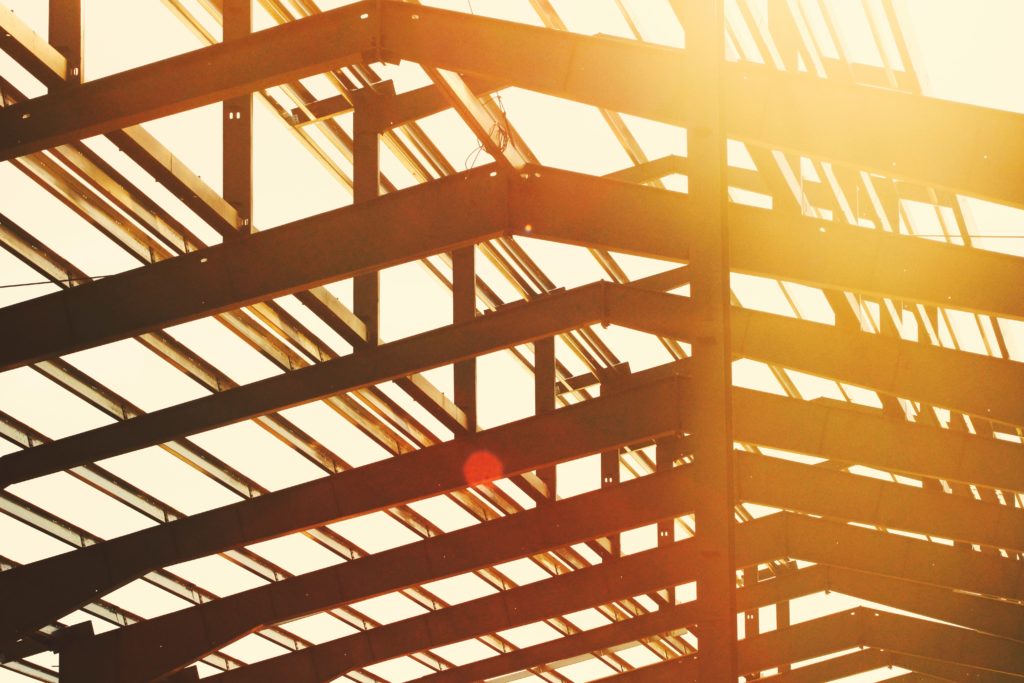 Essential Services and Occupations: A Pan-Canadian List
To ensure the labour market information we share is up to date, we will continue to update our Pan-Canadian Essential Services List as new LMI emerges about the effects of the pandemic on the labour force. Our latest update was on April 28, 2020. Download the updated list here.
LMIC has worked to pinpoint the occupations associated with the range of essential services announced by provincial and territorial governments in recent weeks. Our summary includes 59 essential services associated with 273 detailed occupations (4-digit National Occupational Classification [NOC] codes). Of these, we have narrowed down to a preliminary list of 62 occupations that are — based on a qualitative review — considered the most salient in the context of COVID-19.  Download LMIC's Pan-Canadian List of Essential Services and Related Occupations here.
To arrive at our list, we started by documenting the various provincial announcements of essential services permitted to stay open (see Table 1). In every jurisdiction, businesses not identified as providing an essential service are required to close. We then extracted keywords associated with various descriptions of the essential services from across Canada. For example, for the essential service, "Pharmacies," the key words identified to find related job titles were "pharmacists" and "technicians." With the help of ESDC's National Occupational Classification (NOC) search tool, we used these keywords to find the official occupational titles at the unit level (4-digit), which in this case yield the following occupations:  pharmacists (3131), other medical technologists and technicians (3219), and pharmacy clerks (6421).
After repeating this process for the 59 essential service sectors, our list contained 273 unique occupations, many of which repeat across sectors. This long list — representing over half of all 500 occupational categories — is in large part related to the fact that many occupations cut across different sectors (like cashiers or retail sales supervisors). In order to make the list more representative, we reviewed all occupations and classified those that relate directly to the provision of basic needs such as food, shelter, health and safety.
LMIC's Pan-Canadian List of Essential Services is preliminary. As the COVID-19 situation evolves and new information becomes available, we'll continue to update and revise the list. To that end, we welcome your suggestions and feedback for improving the list, including the preliminary short list. Email us at
info@lmic-cimt.ca
with the subject line "Pan-Canadian List". In this time of crisis, we will continue to work to provide information that is inclusive and relevant for all Canadians.
Table 1: COVID-19 Response By Province
| | | | | | |
| --- | --- | --- | --- | --- | --- |
| Province | Source | Date | What they called it | Non-essential closures? | Comments |
| Alberta | Click Here | March 17 | "Declared a public state of health emergency" | Yes | "Government-ordered closure of venues like casinos, recreation centres, gyms and indoor children's play centres" |
| British Columbia | Click Here | March 26 | "Declared a provincial state of emergency" | Yes | "Orders for business closures and gatherings, in line with offences under the Public Health Act" |
| Manitoba | Click Here | March 20 | "Declared a state of emergency" | Yes | "Immediate closure of gaming centres and wellness services" |
| New Brunswick | Click Here | March 19 | "Declared a state of emergency" | Yes | Lists non-essential businesses (e.g. gyms, food and beverage services) required to stop admitting customers |
| Newfoundland and Labrador | Click Here | March 18 | "A public health emergency was declared under the Act as a result of the COVID-19 pandemic" | Yes | "Businesses that sell the following products/essential services are permitted to remain open…" |
| Northwest Territories | Click Here | March 18 | "Declared public health emergency" | Yes | "CPHO is also recommending the following [non-essential] businesses be closed" |
| Nova Scotia | Click Here | March 22 | "Declared a provincial state of emergency" | Yes | "There are several groups who are essential and exempt from gathering limits. They include but are not limited to grocery stores, gas stations and pharmacies" |
| Nunavut | Click Here | March 19 | "Declaration of public health emergency" | Yes | "As of today, all bars will be closed" |
| Ontario | Click Here | March 17 | "Declaration of emergency to protect the public" | Yes | "The following establishments are legally required to close immediately…" |
| Prince Edward Island | Click Here | April 2 | "Declaration of public health emergency" | Yes | "All non-essential provincial government services have been halted" |
| Quebec | Click Here | March 14 | "Declares a public health emergency" | Yes | "Government has issued its list of essential businesses and services that can remain open" |
| Saskatchewan | Click Here | March 18 | "Declared a provincial State of Emergency" | Yes | Government issued "closure of all nightclubs, bars, lounges and similar facilities" |
| Yukon | Click Here | March 18 | "Declares public health emergency" | Yes | "All bars and personal businesses services must close" |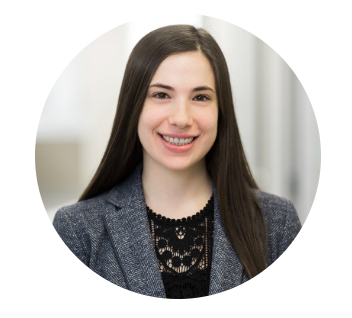 As an economist with LMIC, Zoe Rosenbaum contributes to ongoing and forward-looking research projects related to labour market issues in Canada.
zoe.rosenbaum@lmic-cimt.ca