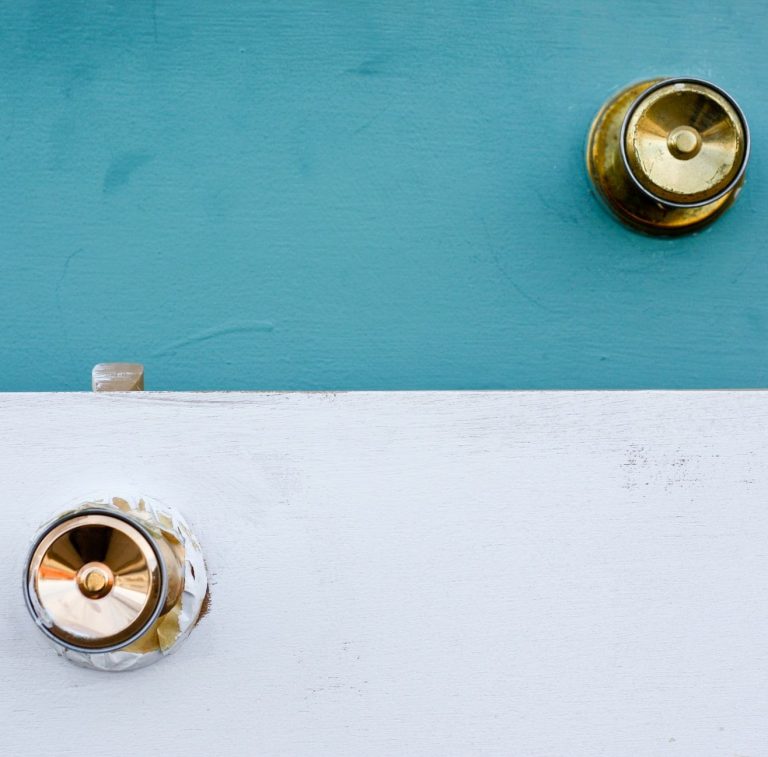 Improving Inclusivity: The Need for Accessible Labour Market Information
As a recent immigrant, I often find myself drawing comparisons between my home country, the United States, and my adopted country, Canada. Despite many similarities in language, culture and quality of life, subtle differences occasionally catch me off guard. One that stands out in particular is the value Canadians place on inclusivity. From celebrating diversity and embracing multiculturalism to supporting vulnerable communities, Canada prides itself on being a home for all.
Integral to inclusivity are the core beliefs that all Canadians should have equal opportunity to succeed and that all deserve to fully participate in and contribute towards their communities and workplaces. This means eliminating barriers that would otherwise prevent or discourage full participation.
Although a barrier-free society benefits all Canadians, this is especially important for persons with disabilities. According to Statistics Canada, roughly 6.2 million individuals aged 15 years and over report having one or more disabilities. Moreover, individuals with disabilities between the ages of 25 and 64 are less likely to be employed (59%) compared to those without a disability (80%).
Rooting Out Barriers
When it comes to creating a more inclusive Canada, it is important that we understand the needs and challenges faced by persons with disabilities while making career and educational decisions. This is why we asked over 1,300 Canadians who identify as having a disability about the types of labour market information they need, want and use.
Through this survey, we learned about many barriers. Almost two-thirds of those surveyed (65%) say relevant job market information is inaccessible. Moreover, this information, when accessible and available, is difficult to understand (51%) and not relevant (33%). These and other findings from the survey are also available on our online interactive dashboard.
Our results suggest that more needs to be done to support persons with disabilities when it comes to labour market outcomes. Helping these individuals acquire the information they need to find quality jobs and developing measures to maximize their labour force participation are both crucial. This is especially true in our rapidly changing world of work characterized by uncertainty.
More Information
Additional data from our survey of persons with disabilities are available in LMI Insight Report no. 23, Improving the Accessibility of Labour Market Information: Survey Results from Persons with Disabilities.
Stay tuned for upcoming content on our website, LinkedIn and Twitter.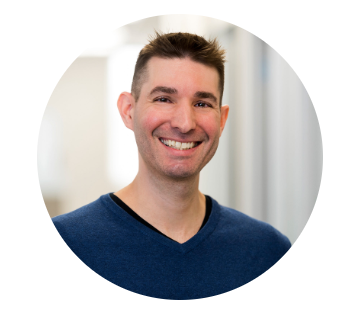 As an economist with LMIC, Anthony Mantione contributes to advancing LMIC's mandate through the application of computational techniques to data analysis.