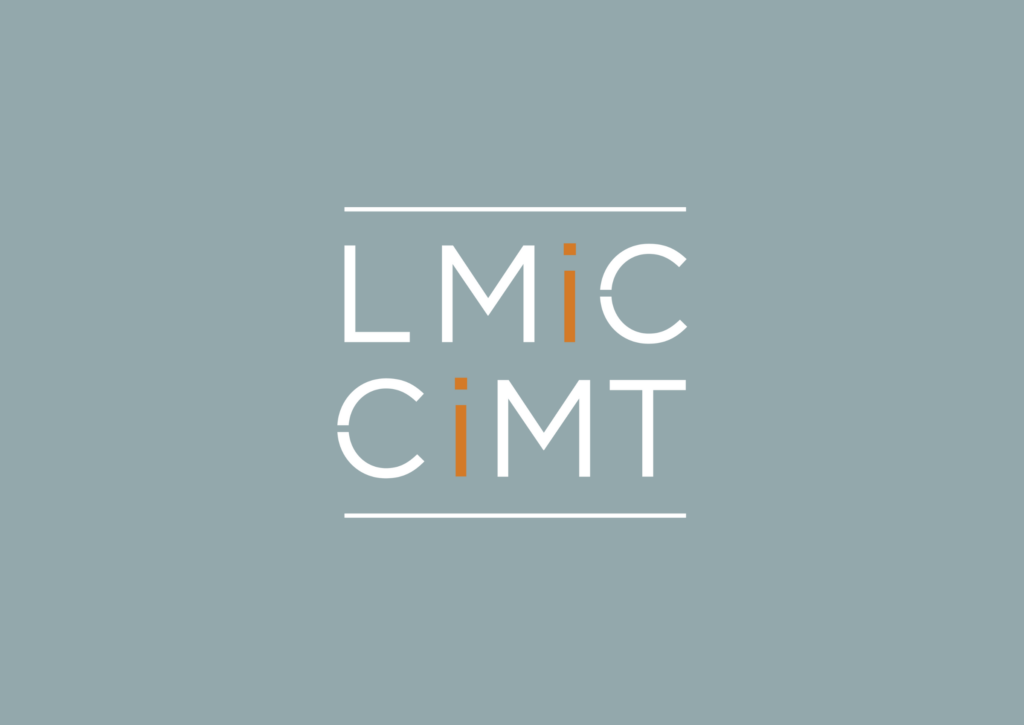 LMIC announces new Executive Director
Bindi Sawchuk, Chair of the Board of Directors of the Labour Market Information Council (LMIC) and Assistant Deputy Minister, Ministry of Post Secondary Education and Future Skills with the Government of British Columbia, today announced the appointment of Massimo Bergamini as the new Executive Director of LMIC.
A seasoned association executive, Bergamini brings more than 30 years of government and intergovernmental relations, research, policy and public affairs experience to LMIC. He is currently interim CEO of the Canadian Museums Association (CMA) and was previously President and CEO of the National Airlines Council of Canada (NACC).
"Following a national search, the Board of Directors of the LMIC is pleased to announce the appointment of Massimo Bergamini as the next Executive Director of the Labour Market Information Council (LMIC)," said Sawchuk. "Massimo's experience and track record of success in fostering strategic growth and change in organizations along with his strong commitment to workplace inclusiveness and wellness make him the right person for LMIC."
Ms. Sawchuk thanked Tony Bonen, who served in an acting capacity as Executive Director of the organization since October 2021, for his commitment to LMIC, its staff and volunteer leadership and advisors, as well as for his leadership in managing the transition.
"Tony has made an indelible contribution to LMIC and to the advancement of labour market information in Canada, both in his capacity as research director and more recently as interim executive director. On behalf of the Board and all the members of our advisory councils, thank you."
Bergamini will start his new role with LMIC on January 2, 2023. Click here for a copy of his biography.