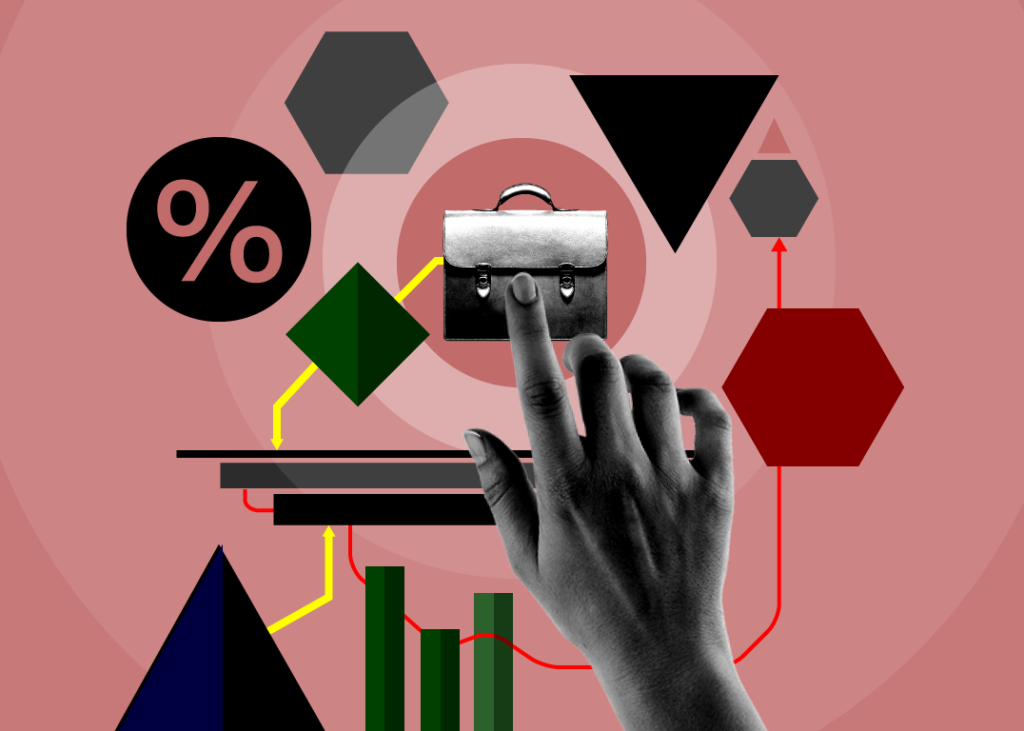 Producing and interpreting labour market information: Best practices
Canadians need high-quality and reliable labour market information (LMI) to support their workplace, career and educational decisions. However, LMI is produced by various groups that use diverse definitions, approaches and methodologies, making it difficult to evaluate the quality of LMI and how best to use and apply it.
To address this challenge and ensure that LMI is robust enough to meet the needs of Canadians, we recently published an outline of the processes LMIC follows—and that we encourage others to follow as well. By sharing our Labour Market Information Best Practices Guide in a "process summary", we hope to help improve the overall timeliness and reliability of LMI and help Canadians understand and use LMI to make informed decisions.
Producing useful LMI
Based on our research and stakeholder consultations, LMIC has identified persistent gaps in the production of LMI in Canada that limit its value to users. When producing quality LMI, it is critical to work with the needs of the end-users in mind. That means focusing on usability and access and addressing trade-offs such as localness versus granularity, as well as other considerations.
For example, we have found that users find it difficult to evaluate LMI because of inconsistent definitions and poorly documented methodologies across producers. LMI producers should try to align their data with existing categories from trusted sources like Statistics Canada; when, inevitably, exact alignment is not possible, producers should explain how and why there are differences.
Further details about these principles, which we use in the creation of all our LMI—from our insight reports and blogs to interactive dashboards—are available in our new Best Practices Guide.
Interpreting LMI for decision-making
Producing quality LMI is only one aspect of our work. In our new Best Practices Guide, we also identify our three-pronged approach to help Canadians use and understand LMI.
First, our online LMI encyclopedia, WorkWords, provides definitions of key labour market terms, data, uses and concepts. New entries are continually being added.
Second, LMIC provides background documentation with each of our products to give clear explanations of how the product should be used, to describe data limitations and to present the methodology behind the data collection, analysis and, if relevant, dissemination.
Finally, LMIC is working with career development stakeholders across Canada to create a series of LMI user guides that will serve as resources for career development practitioners in supporting their clients.
Bringing it all together

By providing a transparent look into how LMIC generates its labour market information, we are taking a first step to giving users the information they need to evaluate and make decisions about the LMI they use. We hope that by detailing our processes in combination with the additional tools and resources we have planned, we can improve the overall timeliness, reliability and usefulness of Canadian labour market information.
We will continue to update our overarching work streams to support the use of LMI for workplace, career and education decisions. Since career development professionals play a pivotal role in helping Canadians make education and career decisions, LMIC will work to ensure that they have access to understandable and useful labour market information and insights.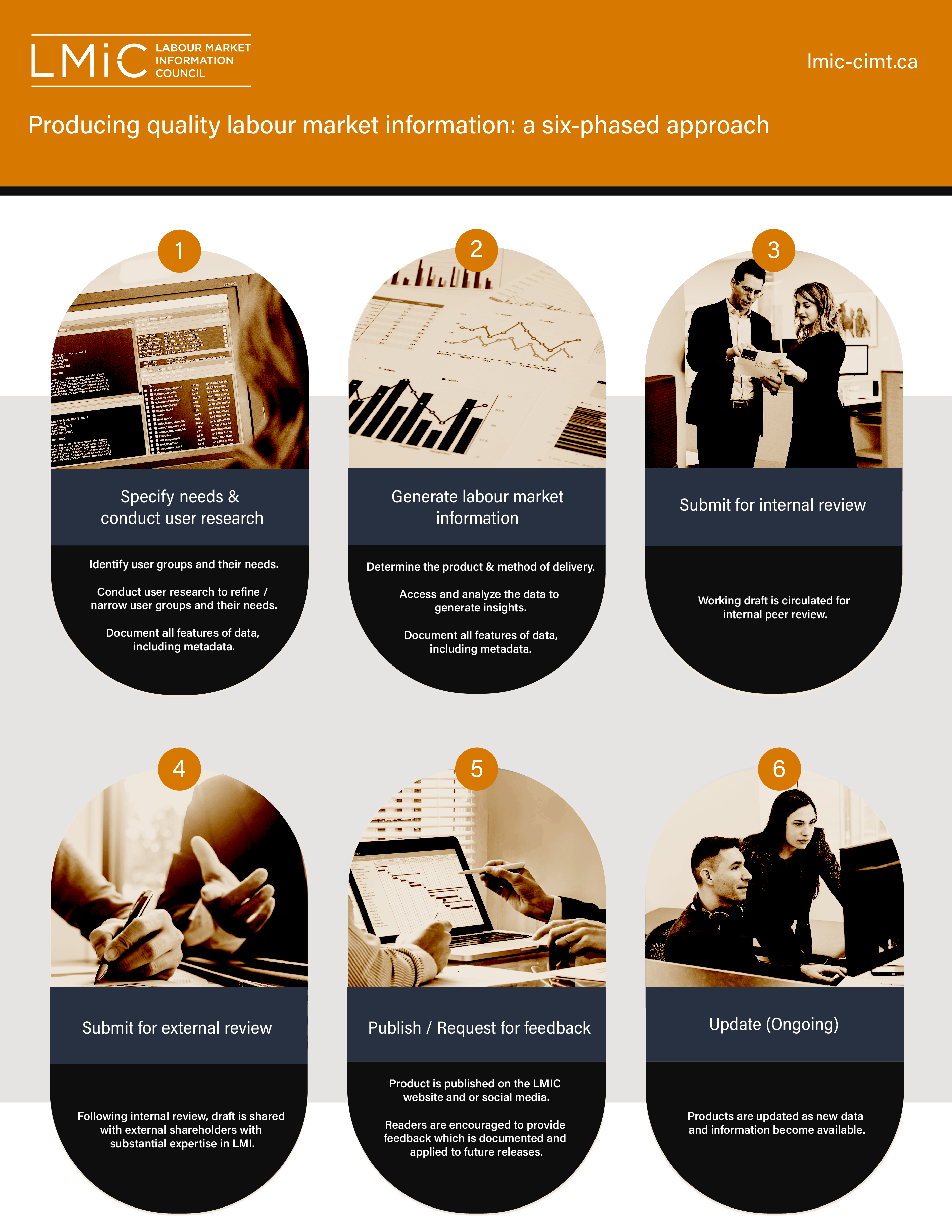 Learning how to generate, analyse and disseminate labour market information can be complicated.
To visually support our Best Practices Guide, we developed an accompanying infographic that can be downloaded and shared.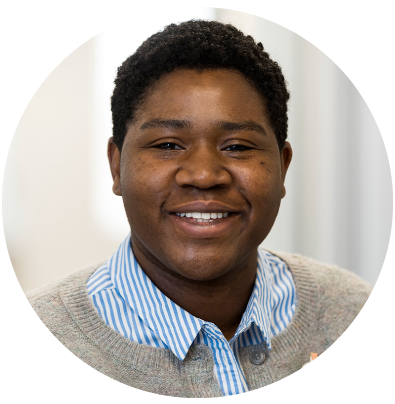 Bolanle Alake-Apata is an Economist at Labour Market Information Council