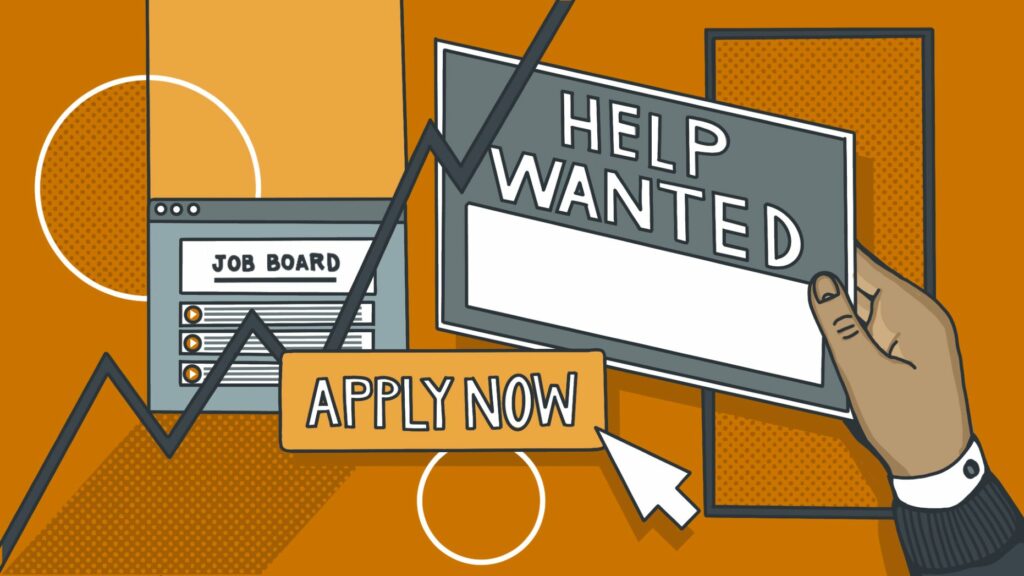 Tight labour markets are here to stay — we'd better start planning for them 
Job vacancies remain at record highs in Canada, totaling nearly one million in August 2022 (the latest data available). Although vacancies seem to have plateaued, they remain roughly 80% higher than pre-pandemic levels. The labour force has grown much more modestly — leading to one of the tightest labour markets in Canadian history.  
This unprecedented situation has led policy makers across Canada to look for solutions. How best to address shortages depends on how persistent we expect them to be. Put another way, are tight labour markets a short-term symptom of COVID-19 or a new long-term trend that's here to stay?  
Well, the Magic 8 ball in our office keeps telling us to "Ask again later." But we believe the right response is: "Signs point to yes," labour market tightness is here to stay.  
Those signs are the long-term demographic trends in Canada.  
Our aging labour force and low fertility rates have contributed to a long-term decline in labour force growth. Baby boomers are retiring, and in numbers greater than the young workers entering the labour force. 
Figure 1 highlights this slow-moving trend over time. From the late 1970s through to the early 2000s, baby boomers and women of several generations entered the labour force, creating an era of ample labour supply. That era is over: female participation has plateaued, baby boomers are now retiring, and fertility rates have declined. These factors have a dampening effect on labour force growth, leaving us with a smaller pool of workers relative to the growing demand for goods and services. 
Figure 1: Labour force growth has been trending downwards for decades
Growth rate up to October 2022, Canada, labour force and population (15 years and over)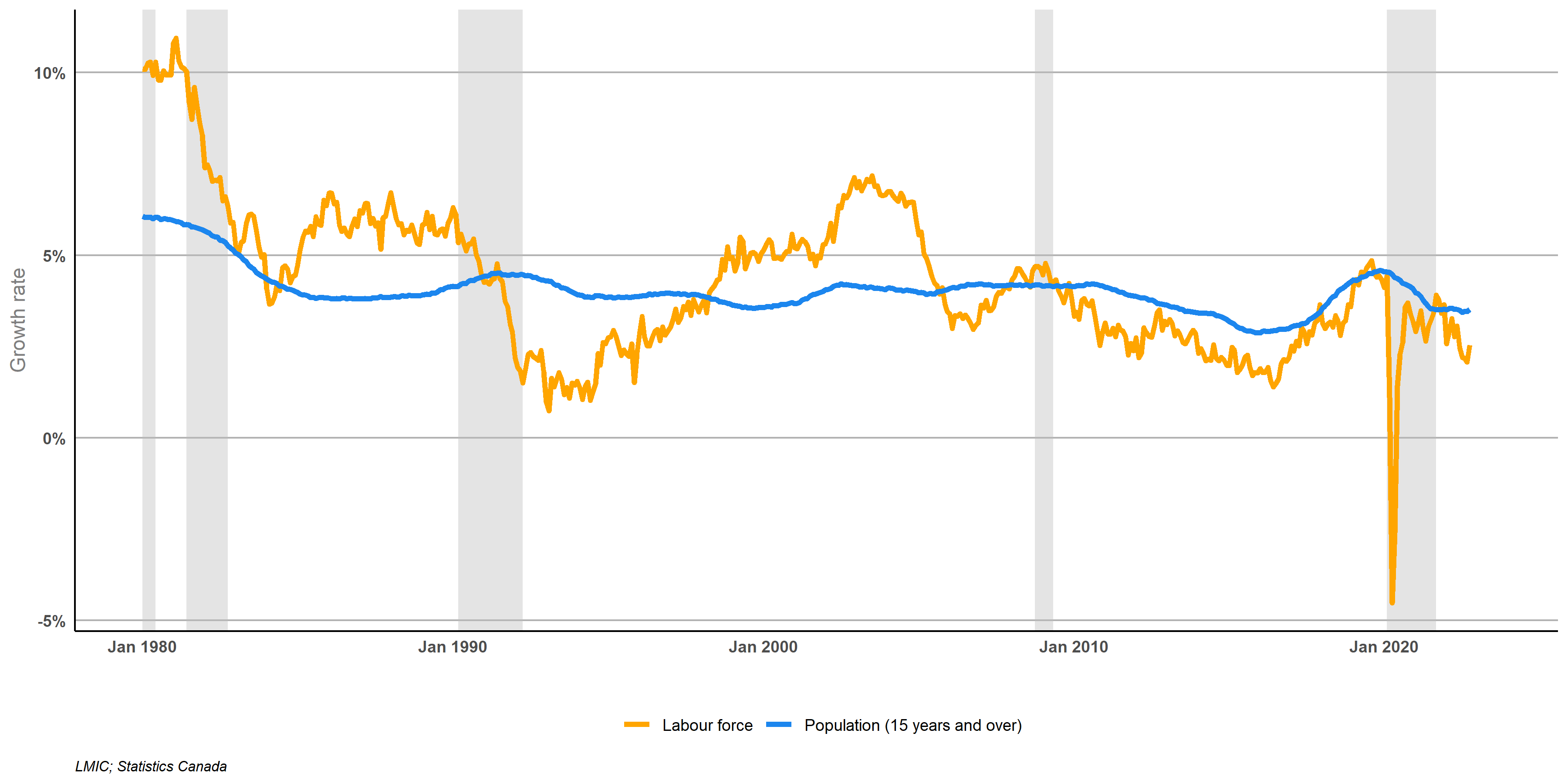 Note: Grey vertical bars represent recessions.
Note: Data points represent growth rate for labour force/population in 3-year increments.
In addition to long-term trends, the pandemic has further complicated matters by increasing sectoral and occupational mismatches; many workers were displaced early on as industries were shuttered because of lockdown.  
As business returned to normal operations, we've witnessed a misalignment between available workers and job openings. This reflects both a rapid increase in economic activity as COVID-19 was brought (mostly) under control and a reassessment by workers of their own preferences and priorities in the world of work.  
So, what do we do about tight labour markets? 
On the demand side, labour market tightness is a strong incentive for businesses to innovate to boost productivity. Overall, a tighter labour market can benefit the economy, as well as workers — increasing their wages and bargaining power.  
In the short run, efforts by the central bank to tame inflation may dissipate much of the elevated demand for workers, but this will not influence the overall demographic trends. 
On the labour supply side, we can increase the size and efficiency of the labour force by boosting participation, population, and training. For the current labour force, we can increase participation through work incentives or targeted supports (for example, tax breaks and subsidized childcare). Other options include increasing the population through immigration or incentives for larger families. In terms of skills, we can implement training schemes or target skilled immigration.   
Importantly, these solutions bring about challenges of their own, such as ensuring the availability of affordable housing, public transportation, and childcare services. In general, there is no silver bullet in terms of policy solutions to labour market tightness, and a balanced mix of approaches should be considered. 
The era of ample labour supply is over. Employers and government will need to work hard to address the resulting challenges.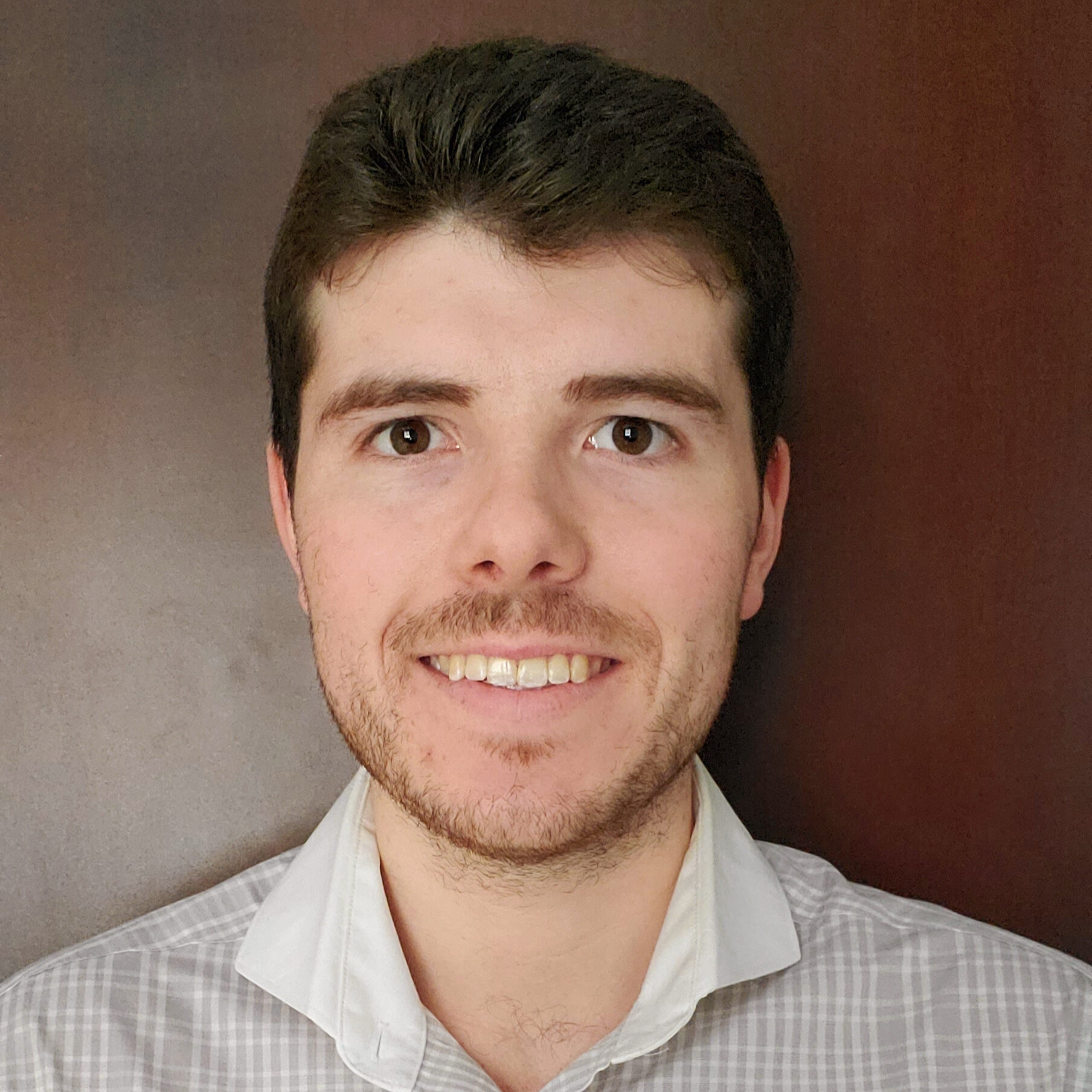 Michael Willcox is an Economist with LMIC. He contributes to the analysis and development of labour market information in Canada.