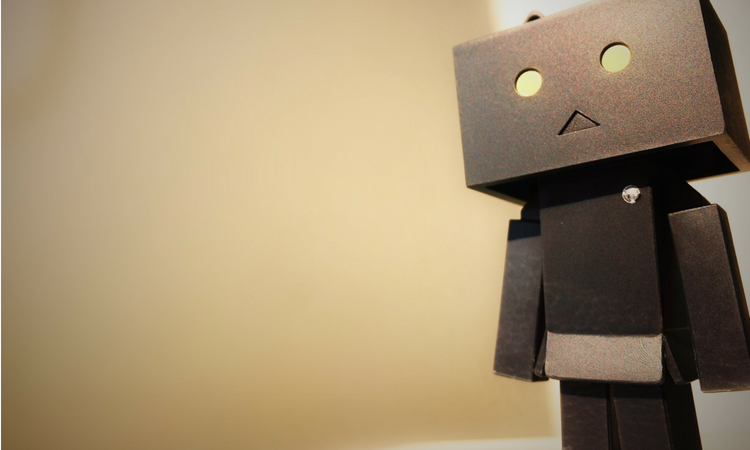 Making sense of the future of work in Canada
When I joined LMIC in April, one of my first priorities was to help provide insights on the jobs of today and tomorrow. To that end, my team and I began investigating the immense area of research and analysis known as the "future of work." The variety of studies in this area touches on everything from robots to neural networks, from climate change to an ageing workforce.
Literature review
Working together, the team at LMIC began a wide-ranging literature review to grasp the many strands of future of work research about Canada. As with any project of this scope, it took us a while.
We shared a brief glimpse of our results in the first volume of the LMIC Newsletter and in Steven's recent blog. We are now ready to share with you a complete annotated bibliography of over 30 reports on the topic. We will be adding to and updating this list on a regular basis.
Sharing our efforts
One of LMIC's core values is a commitment to openness and transparency. Sharing our efforts with the LMI community is part of fulfilling that promise. We are also committed to reducing duplication of efforts, so we hope that many can benefit from this shared background research. By developing short summaries of all the reports, we are making this information as accessible as possible. From this wealth of insights in the ever-expanding future-of-work field, you can decide what to read in-depth and what to leave for later.
Feel free to share our annotated bibliography on the future of work with your networks. Please connect with us to share any study that you think merits our attention so that we can update this review accordingly.
Download the LMIC Annotated Bibliography – Future of Work (October 2018) (also available in French).
Happy reading!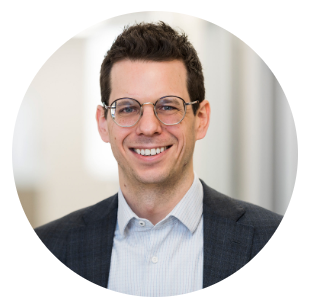 Tony Bonen is LMIC's Director, Research, Data and Analytics. He leads LMIC's team of economists, investigating everything from Canada's diverse labour market information needs to the potential implications of the changing nature of the world of work.