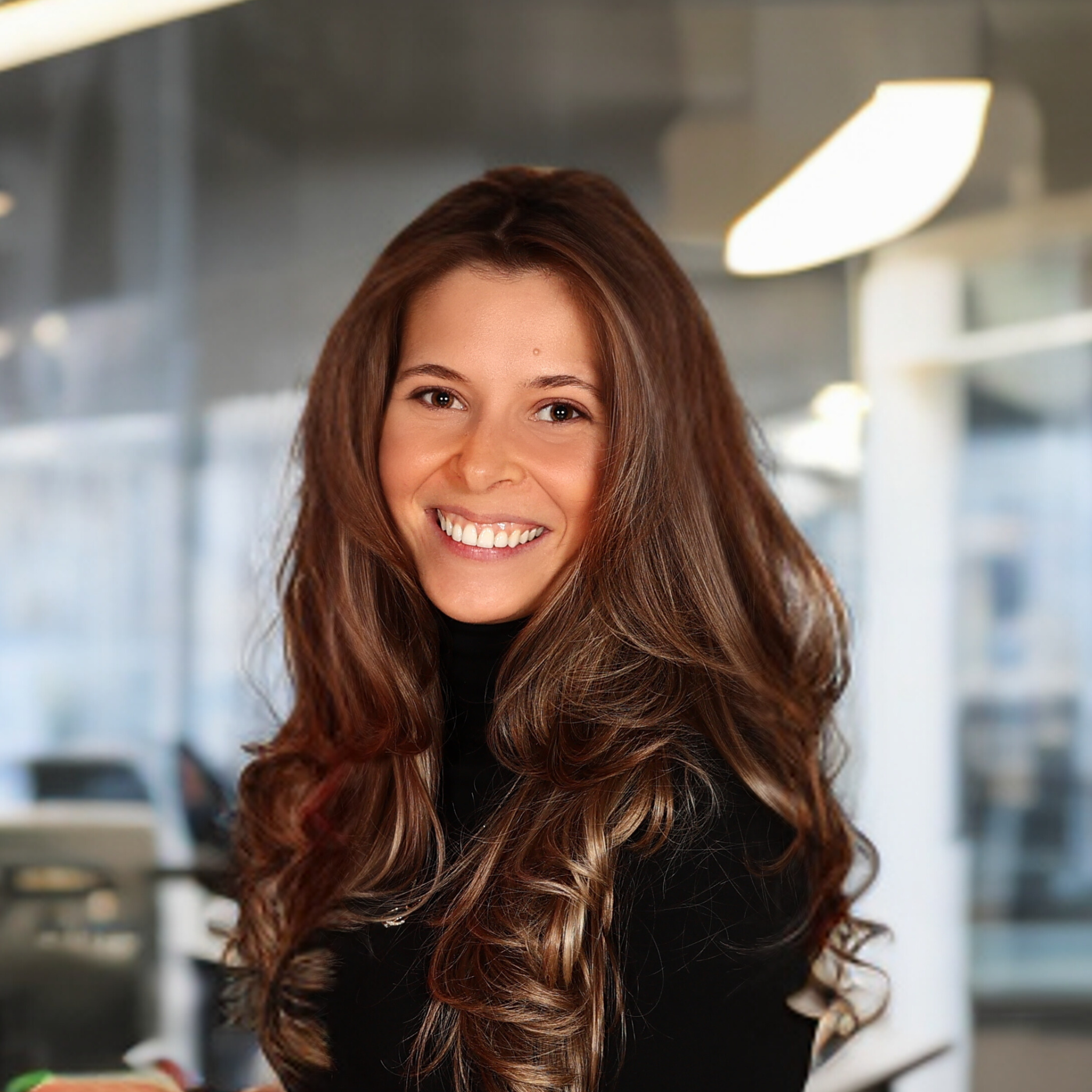 Communications Specialist
Gabrielle Larose (she/her)
Gabrielle Larose is a communications specialist who supports the LMIC team in the production of accessible labour market information and research, as well as in projects related to website development. 
Prior to joining LMIC, Gabrielle split her free time between freelancing and working in communications for a municipality in Québec. She likes to use her creative side to add value to the work she produces. 
Gabrielle has a bachelor's degree in communication (Public Relations) from the University of Québec in Montreal.
Listen to this report as an audio recording The concept of "decent work" is an important one: it is the framework that countries worldwide use to develop initiatives, programs and…