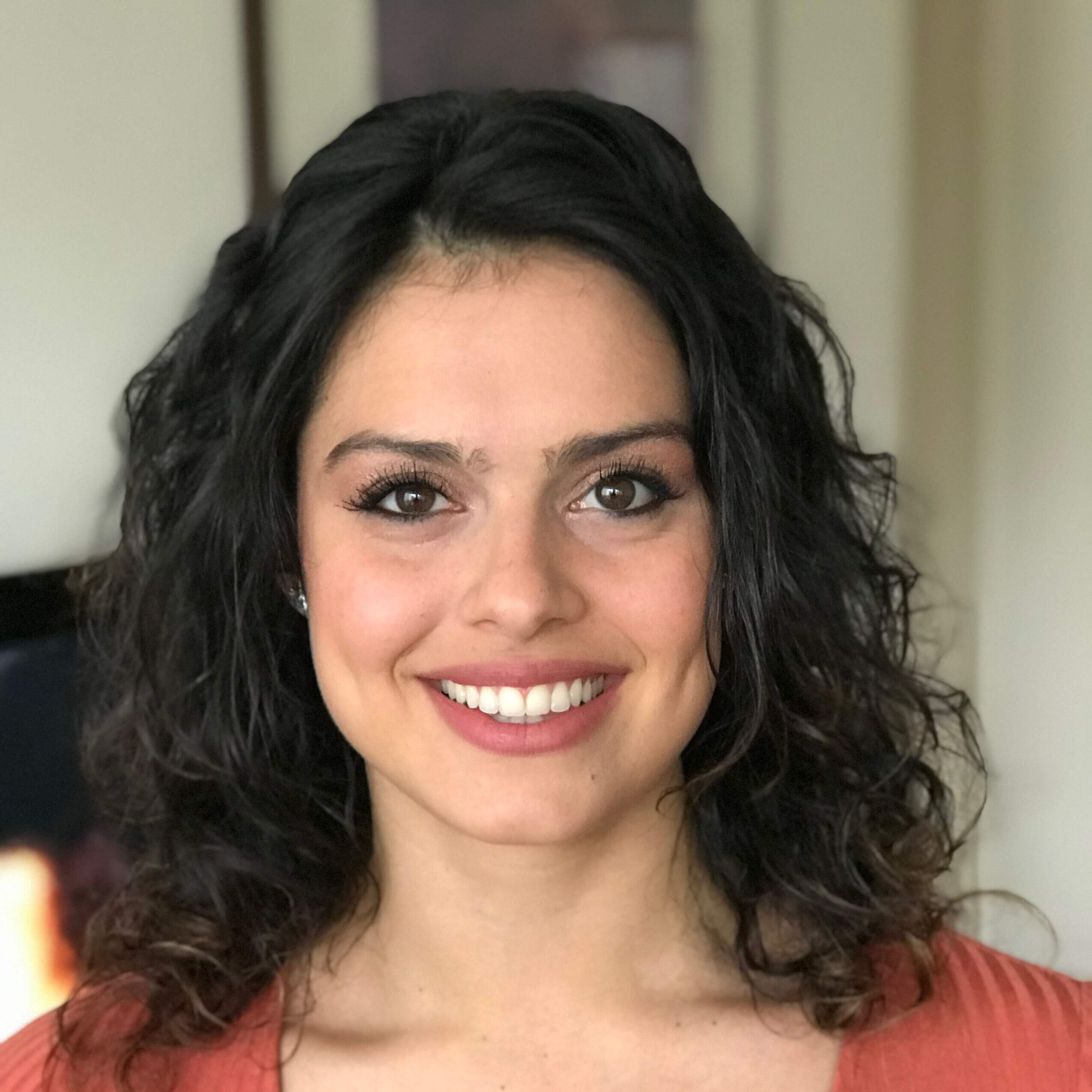 Lorena Camargo contributes to contemporary, forward-looking research projects about labour market issues in Canada. Her expertise includes innovation policy and global markets. 
Lorena brings a variety of interdisciplinary skills and lenses to her research from working internationally with different levels of government, as well as the private sector. Prior to joining LMIC, she worked as a research assistant at the Munk School of Global Affairs & Public Policy and co-wrote a report on economic development and innovation policy that has since been approved for publication in the Oxford Journals' Socio-Economic Review.  
Lorena is a certified scrum master. In her spare time, Lorena enjoys getting lost in a good book, dance classes, and when possible, travelling.
Listen to this report as an audio recording The concept of "decent work" is an important one: it is the framework that countries worldwide use to develop initiatives, programs and…