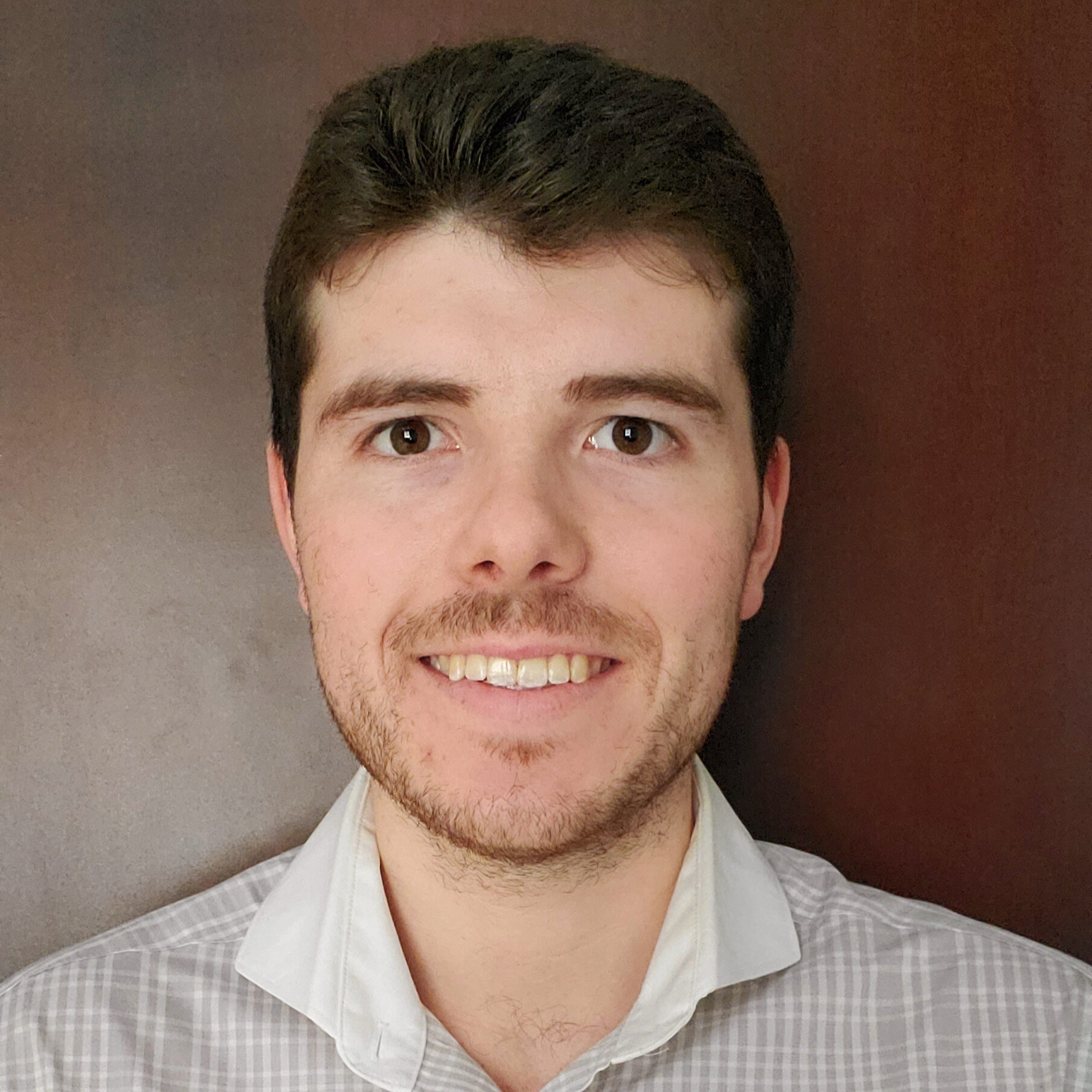 Michael Willcox contributes to the analysis and development of labour market information in Canada. He brings experience in policy analysis and program evaluation from prior roles in the public sector.
His research interests are wide-ranging and include health, inequality, education and history of economic thought.
In his free time, Michael enjoys golfing, cycling and watching adventure sports from the safety of his home.
Articles and publications by Michael
Job vacancies remain at record highs in Canada, totaling nearly one million in August 2022 (the latest data available). Although vacancies seem to have plateaued, they remain roughly 80% higher…