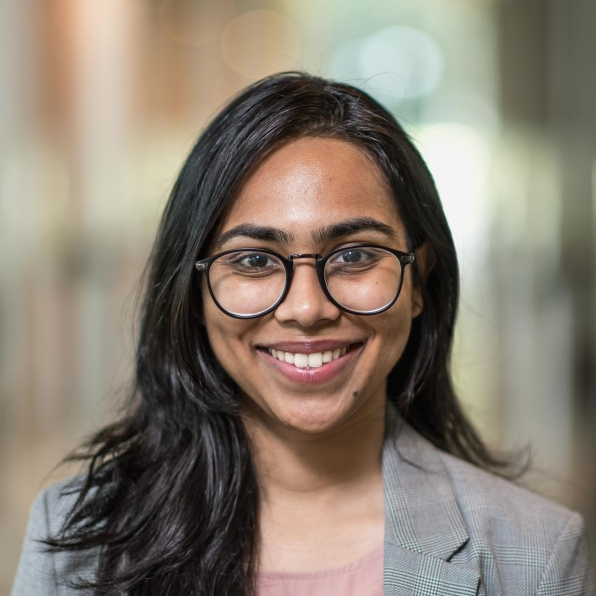 Sukriti Trehan contributes to building the data architecture for LMIC and provides analytics solutions for ongoing Canadian labour market projects. Her work with the organization aims to facilitate easy access to structured and unstructured labour market data.
Sukriti previously worked as an analyst with the Government of India.
When she is not on her laptop, Sukriti enjoys trying new recipes and a good cup of chai.
Listen to this report as an audio recording The concept of "decent work" is an important one: it is the framework that countries worldwide use to develop initiatives, programs and…