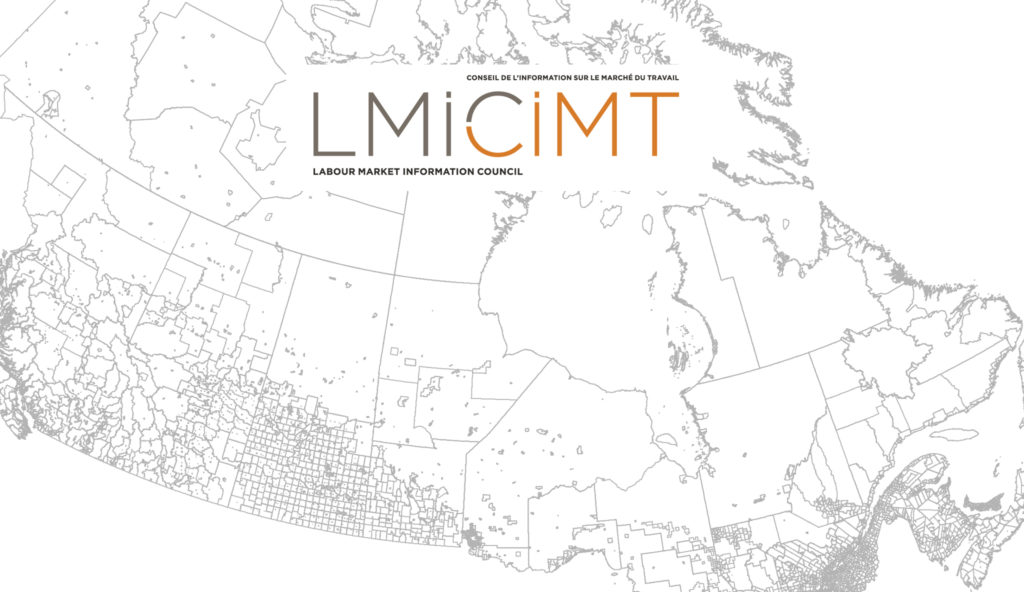 COVID-19: Our Commitment to Canadians
The decisions Canadians make about jobs, careers, education, training and workforce development just got a lot tougher.
We at LMIC are discussing how to best serve our stakeholders with content that is relevant in the context of the COVID-19 pandemic. In the meantime we will reduce our publishing and social media activities and encourage all our readers to follow recommendations from their local health authority and to support each other during these trying times.
Our team is active and working remotely. We remain focused on materially improving the relevance and accessibility of labour market information that helps Canadians and Canadian organizations navigate an increasingly complex world of work. These efforts will support the resilience of Canadians and the competitiveness of our economy, now and into the future. This mandate is more important – and challenging— than ever.
A message on behalf of Executive Director, Steven Tobin and David Ticoll, Chair of LMIC's National Stakeholder Advisory Panel.