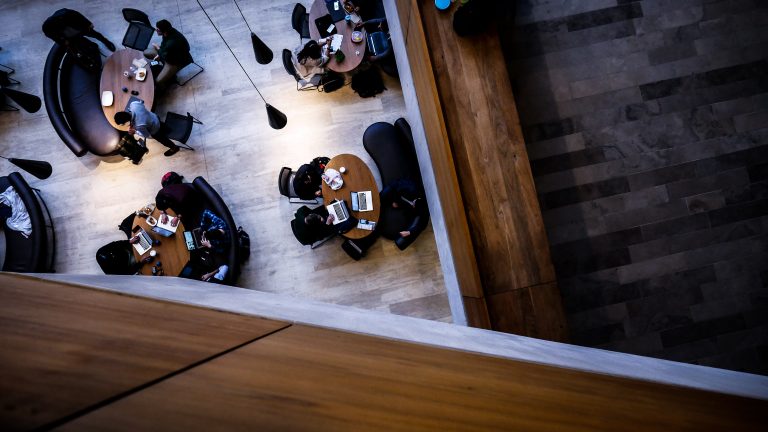 In Conversation with Students
What should I do after high school? Does college or university make sense for me? Which one will make me happier? Which field will allow me to make a difference in the world? Will my parents support my decisions?
As they brace themselves to exit high school, young Canadians need to find answers and make decisions about their next step, often the first one into adulthood.
In 2019, LMIC did a deep dive to understand how Canadians make career and life decisions, and the role labour market information (LMI) plays in the process. Last spring, we took the time to discuss at length with 35 young Canadians their decisions to pursue post-secondary education (PSE), as well as their choices of field of study and institution. As you might expect, we focused on their use of LMI to make choices about their PSE and career pathways.
Some time between childhood and filling out those PSE applications, students develop interests and learn more about themselves and the world around them. Throughout our discussions, LMI played a supporting role, validating (or not) their previously formed ideas on industries, jobs and their related lifestyles. We unpacked three types of LMI — wages, skills and job outlooks (i.e., forecasts of the number job openings) — to learn what information had been or could have been useful to them. Ultimately, we wanted to know how that information could have been better communicated.
How did we do it?
In order to engage students in these in-depth online discussions, we partnered with Refresh Market Research. In total, we recruited 35 participants, aged 17–20, who had just completed their first year of PSE, or their last year of high school and were enrolled in a PSE program starting in the fall. Participants represented a broad range of regions and types of institutions. The project, rolled out between April and May 2019, consisted of a series of exercises during a three-day online discussion. Prior to the discussion, participants were given homework to prompt their thinking about their educational journey.
Cash
In our initial public opinion research, wages were found to be the single most sought after LMI by all Canadians. As discussed in LMI Insight Report no. 21, students told us they wanted information that is customizable. Some want hourly wages, while others want annual and forward-looking information. What made most sense to them was knowing the average wages in their field of study two years after graduation and average wages in their desired occupations. But wage information alone was not enough. In order to visualize the lifestyle related to a career decision, information on taxes, deductions and cost of living was also seen as useful.
The S Word
Before deciding on PSE, students want information on skills. In LMI Insight Report no. 26, we discuss how most students believe they know which skills employers are seeking and try to decide accordingly. The challenge lies in translating that understanding into concrete education, training and career choices. They also understand that the world of work is changing. Consequently, they are interested in learning about transferable skills. They want to understand what skills may become obsolete in the future.
Crystal Ball
Nothing is more difficult than predicting the future, yet we know Canadian students consider future employment opportunities when choosing a career path. In LMI Insight Report no. 27, Canadian students explain how labour market outlooks help them identify job prospects in their ideal occupation and the level of competition they'll face in the market. They told us they wanted insight into the near future (two to five years) rather than further down the road. Finally, they told us that information needs to be trustworthy, supported by hard numbers and not oversimplified.
Check out the survey dashboard and previous editions of LMI Insights discussing the needs, challenges and difficulties of finding labour market information. Additional results from our survey will be made available as analyses are completed.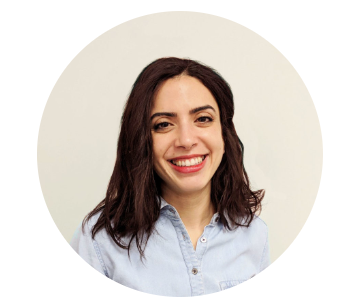 Emna Braham is a Senior Economist with LMIC. She is currently working to assess the state of labour market information in Canada and conducting forward-looking research in collaboration with stakeholders.