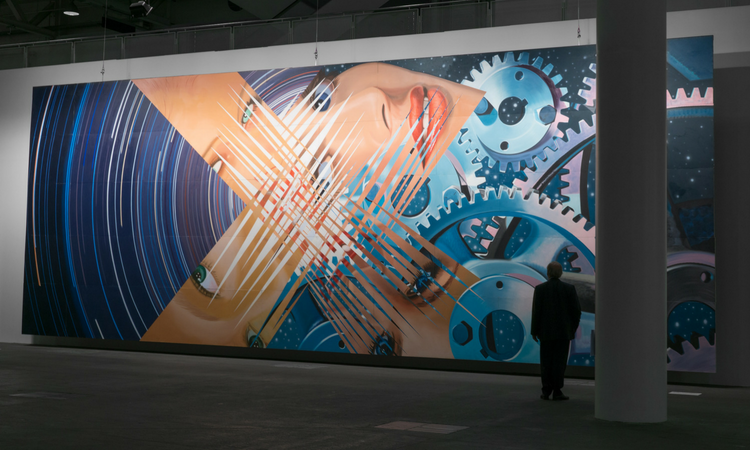 Introducing LMIC's first Operational Plan
In April 2018, we released our first Strategic Plan to provide a high-level overview of our core objectives and planned accomplishments over the coming three years. In particular, in an effort to improve the timeliness, reliability, and accessibility of labour market information, we established three core strategic goals – Collect, Analyze, and Distribute – each with a number of supporting priorities areas.
Next steps
LMIC's vision is to ensure that Canadians have the necessary information and insights to succeed in a changing, dynamic world of work. As we work towards that goal, we have committed in our Strategic Plan to act with integrity and transparency. It is with these values in mind that we made available to the public last week our Operational Plan.
In the Operational Plan, we have shared the key objectives, projects, and activities that align with each of our strategic goals for the next 3 years. We have also developed indicators of what constitutes success for each activity.
Recognizing that LMIC is in its first full year of operation, we are focusing on establishing a framework to capture benchmark statistics and to track and set future targets accordingly.
Going forward, we will update this Operational Plan annually and in future years provide additional details on our success measures.
Ensuring impactful insights
Our Strategic Plan also recognizes that for our insights to be impactful, they must respond to the needs and demands of Canadians. To that end, ongoing consultations with stakeholders have been, and will remain, an important part of this process. Our National Stakeholder Advisory Panel and Labour Market Information Experts Panel members will be instrumental in ensuring we are client centric and demand driven.
Since our ultimate aim is to respond to the needs of Canadians, we also want to hear from the public. So as we strive to be inclusive and collaborative, we encourage you to share with us your insights, feedback, and point of view.
Download the LMIC Operational Plan 2018
Join our newsletter list for monthly updates about our progress and email us at info@lmic-cimt.ca to let us know what you think.