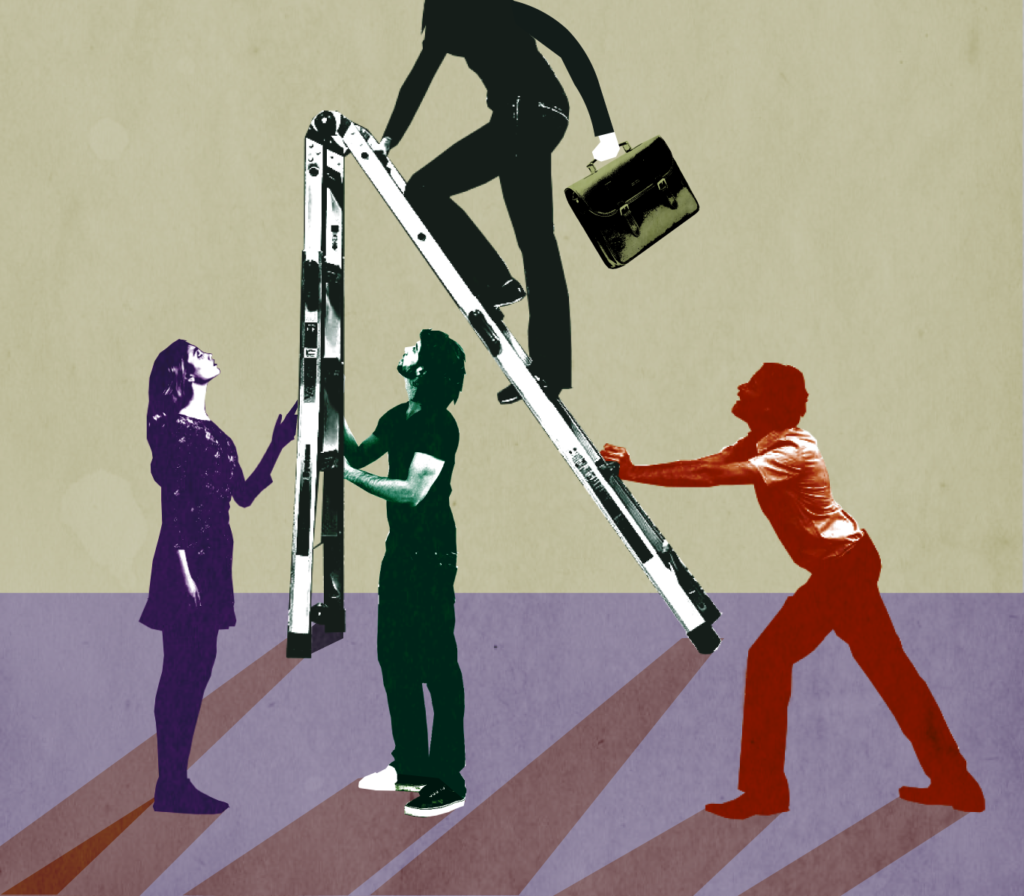 LMI: Alone, we can go fast—but together, we can go far
On November 25, 2020, the Government of Canada (GC) released a report titled Canada – A learning nation: A skilled, agile workforce ready to shape the future. The report outlines five priorities, starting with providing access to relevant, reliable, timely labour market information and tools so all Canadians can make informed learning and training decisions.
To achieve this as a nation, we must be agile and responsive to Canadians' rapidly evolving labour market information needs and support them in making informed decisions about their current and future careers.
On the heels of this report, the Future Skills Centre and the Labour Market Information Council (LMIC) have announced a new partnership that aims to equip frontline organizations with tools and insights to help Canadians navigate career choices. At its core, the project will leverage new technologies and processes to share quality information with Canadians in real time. Indeed, the informed training and educated decisions that underpin successful career transitions rely on (among other things) the ability to access the right information at the right time.
As we pilot new and emerging approaches, we appreciate the breadth of knowledge and experiences that other organizations, associations, governments and private companies can offer in terms of lessons learned and best practices. Consequently, as part of our efforts to deliver insights using state-of-the art technologies, we are also working to map, categorize and analyze the current and emerging labour market information (LMI) system in Canada and beyond.
To that end, we have been researching and analyzing nearly 100 LMI providers from the private, not-for-profit and the public sectors as well as some of their international, private-sector counterparts. As we think about improving LMI in Canada, our preliminary findings point to a number of challenges:
a lack of consistency among LMI system deliverables provided by various actors
heavy reliance on traditional research tools, such as surveys and interviews
inconsistent, sometimes unclear methodologies
unclear pathways between LMI providers and individual end users in terms of access and use
rare, limited access to raw data for most publicly accessible LMI (with the important exception of Statistics Canada)
limited ability for researchers and users to access certain LMI products because of paywalls, hindering their ability to validate research
few interactive or online LMI tools
By gaining an understanding of the players and outputs in today's LMI system in Canada and globally, we seek to refine LMIC's role in assuring seamless access to reliable and timely information. With insights into how different actors produce and share LMI, we strive to find opportunities to collaborate and innovate.
No single organization or institution has all the answers or enough resources on their own to ensure Canada becomes the learning nation envisioned in the recent Future Skills Council report. For Canada to achieve that goal, stakeholders will need to collaborate and establish new processes aimed at shaping an LMI system that is accessible and that works for all Canadians. In this way, our research aims to analyze the different players' roles to identify potential synergies—and bridge roles—in the current system.
We look forward to sharing more insights on this project and others in the coming months.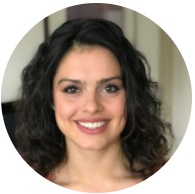 Lorena Camargo is a principal researcher at LMIC. She contributes to ongoing and forward-looking research projects related to labour market issues in Canada. She brings expertise in innovation policy and global markets.