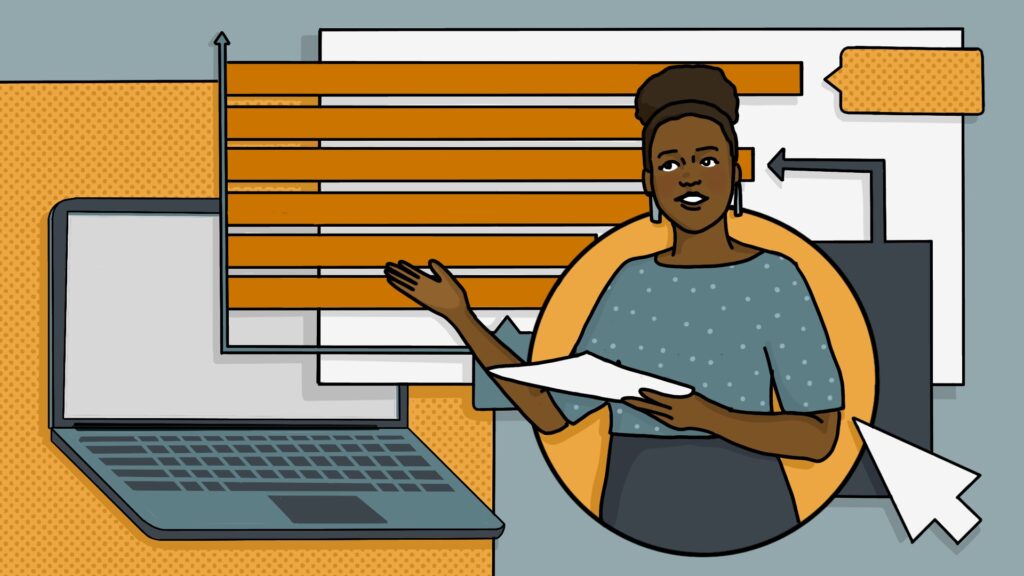 LMIC economists present on labour shortages, demand, and wages at 2023 CEA Conference
The 57th Annual Conference of the Canadian Economics Association was hosted in Winnipeg, Manitoba on June 3, 2023, and LMIC economists were present to share their recent research and findings.
In a well-attended session chaired by research lead Suzanne Spiteri, senior economist Brittany Feor and economists Michael Willcox and Kashyap Arora presented on tight labour markets, assessing labour demand through online job postings, and whether wages are keeping up with inflation. 
For those who were unable to attend the session, the slides from each presentation are available below. 
Labour market tightness: Here to stay?
Michael Willcox presented on tight labour markets and how to plan for them. During the Q&A, audience members were particularly interested in exploring the extent of business investment in labour-saving technologies, examining policy options to address labour shortages, and understanding the crucial role that productivity plays in the mismatch between skills and job requirements.
Tracking Labour Demand Trends: An Examination of Online Job Postings
In a presentation based on analysis and findings prepared by Kashyap Arora, Anne-Lore Fraikin, and Sukriti Trehan, Kashyap presented a selection of methods for assessing labour demand trends through online job postings, with preliminary results from Vicinity Jobs. During the Q&A, audience discussion explored the comparative trends of Occupational Job Postings (OJP) versus vacancies as reported by the Job Vacancy and Wave Survey (JVWS).
Recent trends in the real wage distribution in Canada: Evidence from the Labour Force Survey 2009 to 2022
Brittany Feor presented on whether wages are keeping up with inflation. During the Q&A, audience members engaged in discussion about potential areas of future research, such as whether wage differences between genders could be influenced by the choice of STEM versus non-STEM fields, as well as examining the impact of parental leave policies on workforce dynamics.