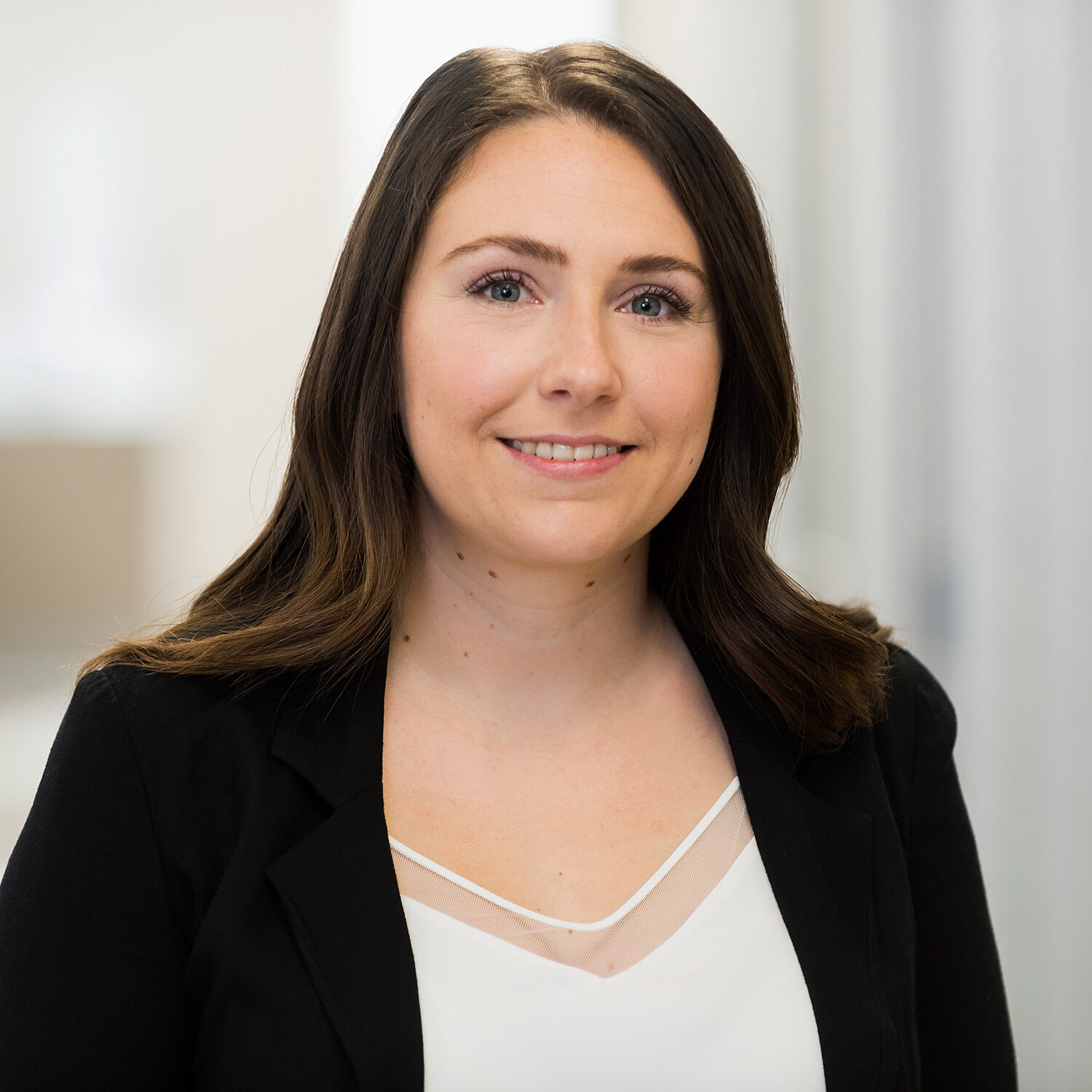 brittany.feor@lmic-cimt.ca
Brittany Feor contributes to the accessibility and analysis of labour market information. She brings expertise in quantitative analysis and macroeconomics. Brittany's quantitative research covers topics in labour and education, such as employment outcomes of recent Canadian graduates.
Brittany previously worked as a teaching assistant for Queen's University and a data analyst for the Macroeconomic Accounts and Microeconomic Analysis Division for Statistics Canada.
Brittany enjoys watching social, cultural and political documentaries, and attending outdoor music events. She appreciates a strong cup of coffee.
Articles and publications by Brittany
Listen to this blog as an audio recording Statistics Canada's Education and Labour Market Longitudinal Platform (ELMLP) provides valuable insights into the labour market outcomes of post-secondary graduates and apprentices.…