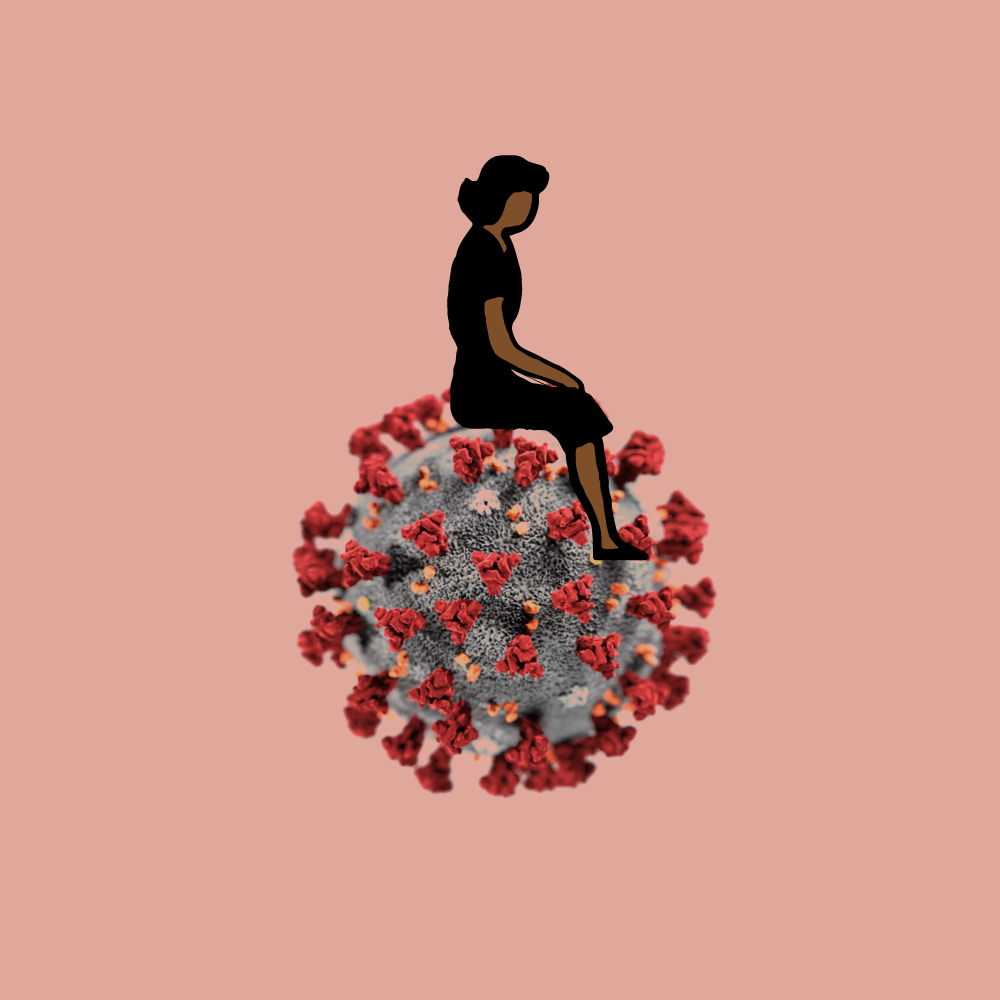 The Canadian Economics Association Conference: Employment Impacts of COVID-19
The COVID-19 crisis has affected everyone in Canada. But when it comes to labour market outcomes, a few groups have borne the brunt of the pandemic's impacts: low-income earners, members of visible minority groups and women. At the 2021 Canadian Economics Association (CEA) conference, I chaired the (first) LMIC session exploring the labour market impacts of COVID-19 from different angles. Our session included four LMIC researchers and two colleagues from the University of Ottawa and McMaster University. They covered everything from the pandemic's outsized impact on women to the changing structure of Canadian occupations.
Women overrepresented in hard-hit sectors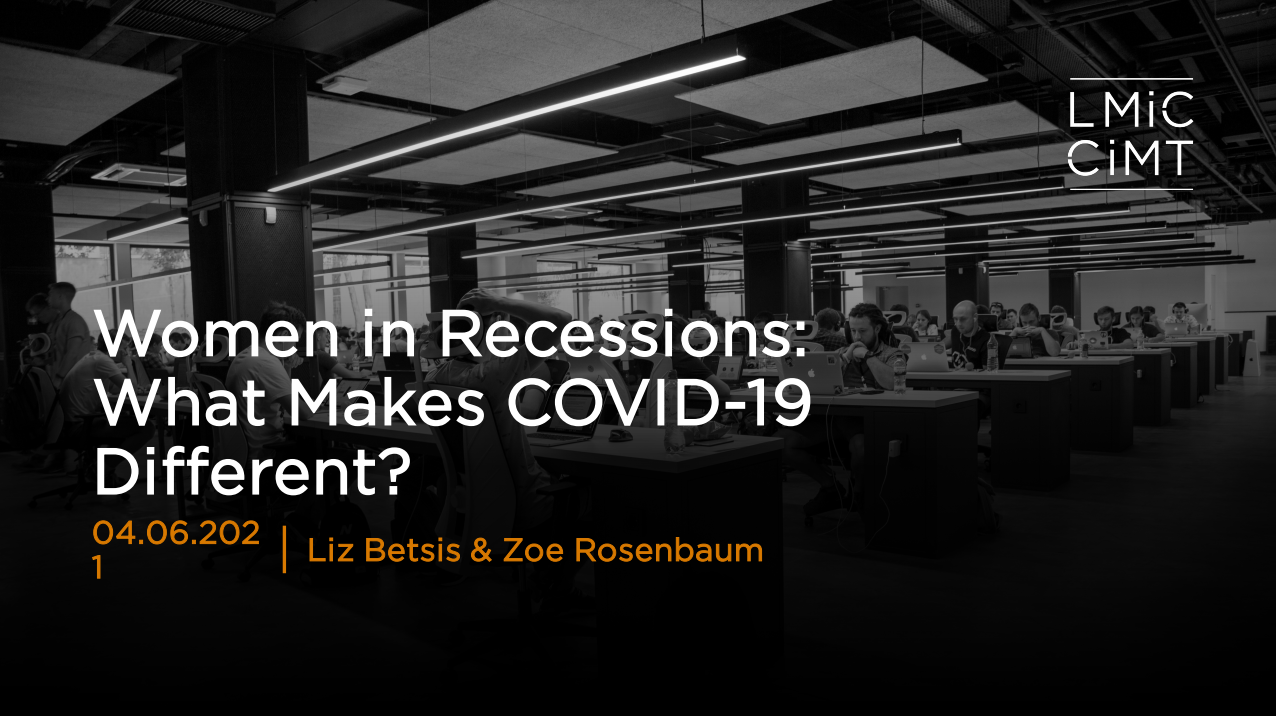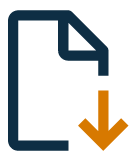 Zoe Rosenbaum and Liz Betsis discussed their findings on Women in Recessions: What Makes COVID-19 Different?. They noted that Canadian women were disproportionately affected by the COVID-19 crisis: their employment declined more than men's even though they represent only 48% of the workforce. This stands in stark contrast to past recessions in which men suffered the lion's share of job losses. Given women's overrepresentation in the hardest-hit sectors and low-income occupations, this research confirms that women have been particularly exposed to the pandemic's adverse labour market effects.
Smaller firms were affected more than larger firms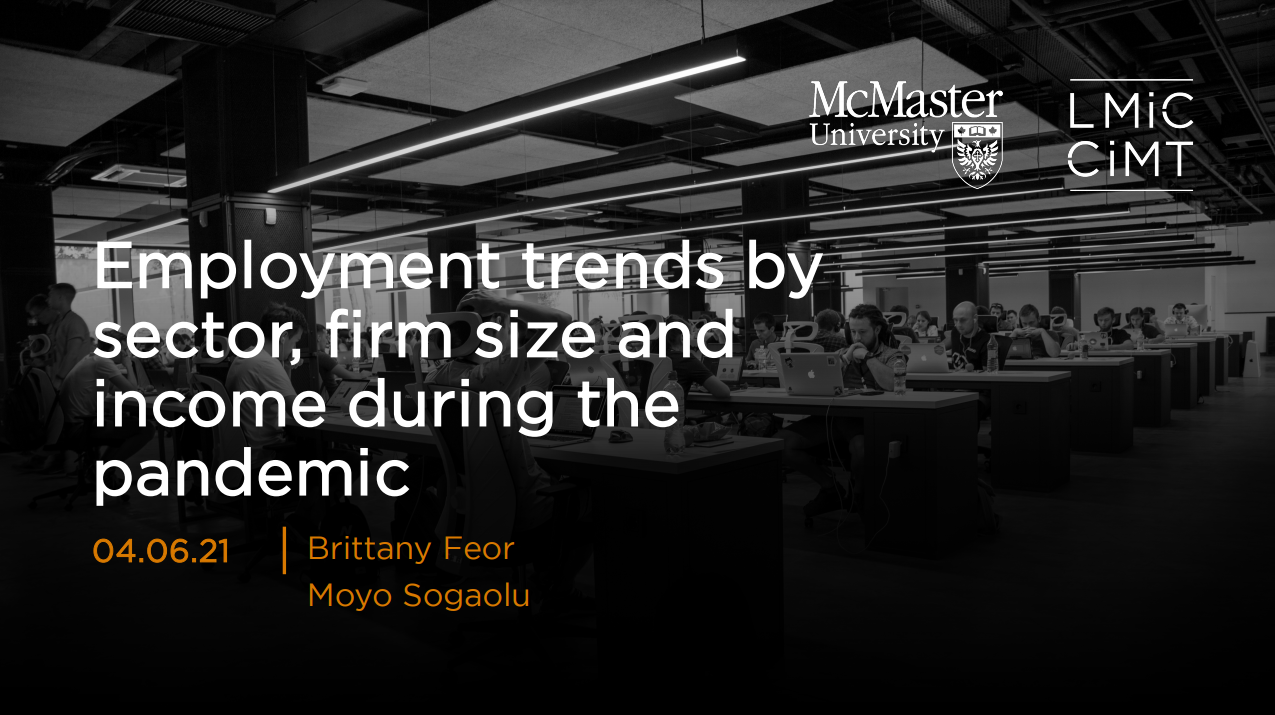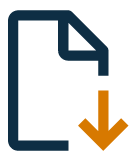 Brittany Feor and Moyosore Sogaolu explored the employment outcomes of Canadians working at large, medium and small firms. Their findings show that job losses have been greater among workers at smaller firms. One reason for this is that many small firms are part of the "other services" sector (including personal care services, funeral services, laundry services and other services to individuals), which saw an employment decline of more than 30% between February and April of 2020. Most firms in this sector have fewer than 20 employees.
How much do they make? The trade certificate holders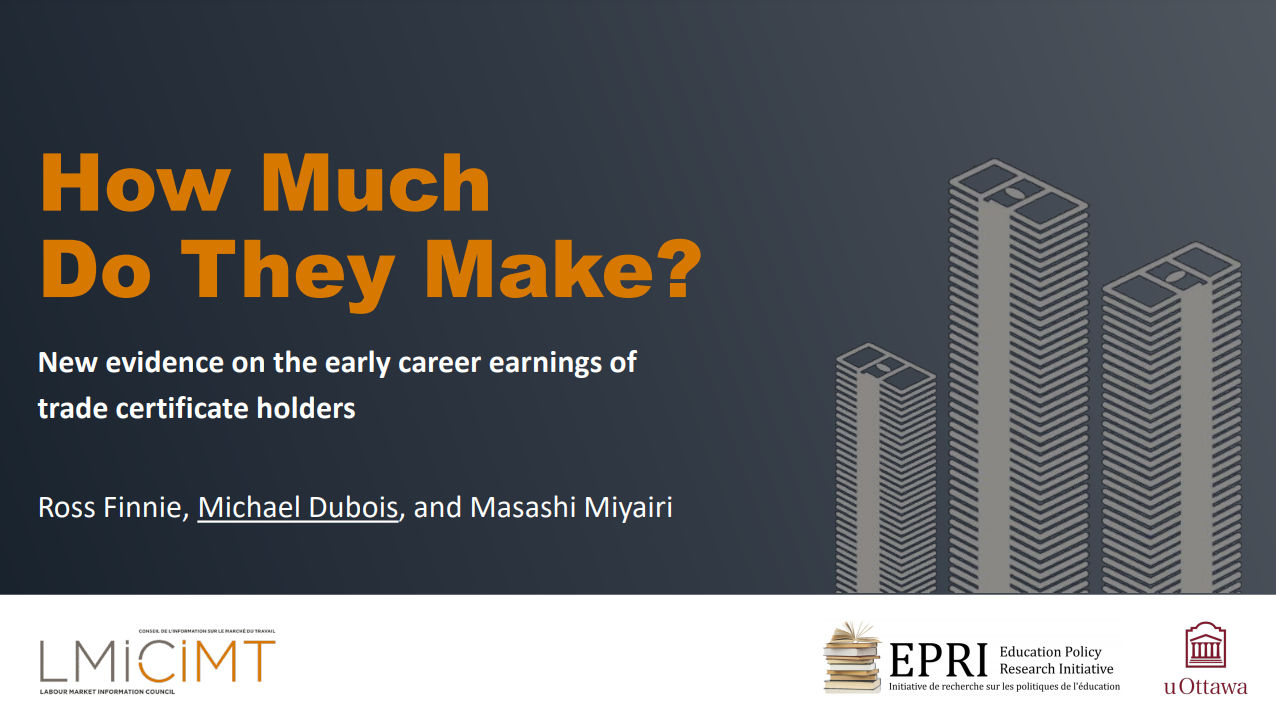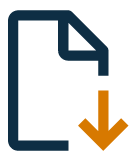 Michael Dubois presented the findings of our joint report with the Education Policy Research Initiative (EPRI) on the earnings outcomes of people who hold Red Seal certifications in the skilled trades. The key finding is that women in trades earn only 47% of what their male counterparts do. They represent a very small proportion of skilled trade workers and are concentrated in low-paying trades, such as hairstyling, cooking and baking, which were also severely hit by the pandemic (see our Insight Report for more details).
Overview of the changing occupational structures before and during the pandemic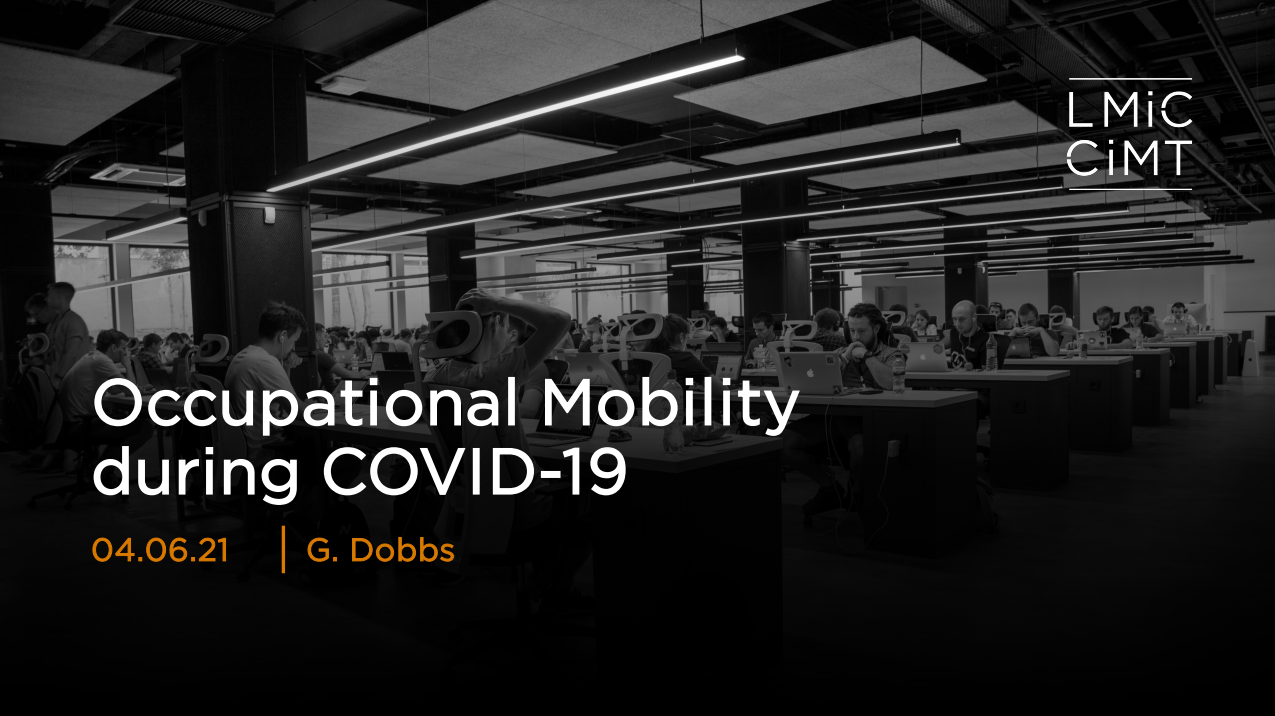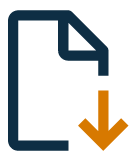 Finally, Graham Dobbs discussed his findings on the changing occupational structure of Canada's labour force before and during the COVID-19 pandemic (see the slides here). Leveraging the longitudinal component of the Labour Force Survey, this study analyzes the transitions between and within broad occupational groups. Preliminary findings suggest that relative to 2019, occupational transitions in 2020 occurred more within broad occupation categories and less so between major occupation groups.
The Way Forward
Although a significant share of the unprecedented job losses due to the pandemic has been recovered, there might be still long-term consequences for the employees most heavily affected, such as working mothers, employees at small firms or those in low-earning occupations. We will track the impact of and recovery from the COVID-19 pandemic throughout 2021 to seek relevant insights and share them with Canadians as they continue to navigate this tumultuous time.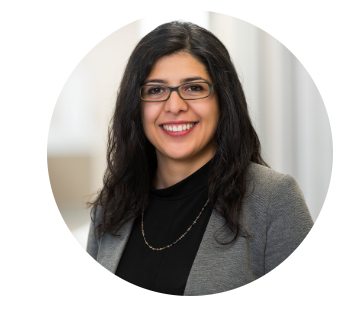 Behnoush Amery is a Senior Economist with LMIC. Her work currently focuses on labour market information research related to the future of work, the relationship between education and labour market outcomes, as well as the estimation of granular labour data.