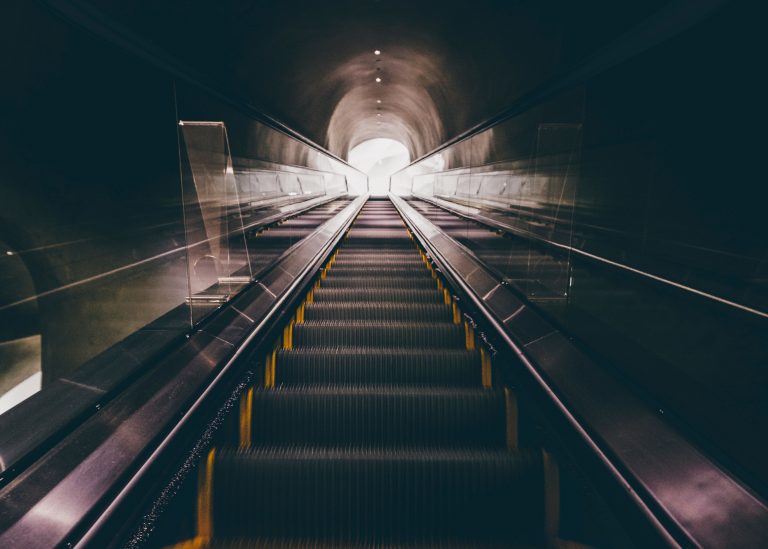 The future of work – at LMIC
We've only just begun
Back in October of last year, LinkedIn's pop-up notification of "Say Congrats" on my first work anniversary inspired me to look back at my first 365 days with the Labour Market Information Council (LMIC). This first year was marked with considerable progress, but our work had only just begun.
I am proud of what LMIC has accomplished in such a short time. Our incredible staff work hard every day to make a difference. Our prominent group of stakeholders and Board of Directors are motivated and committed to our mission. Together we aim to shape information in a way that better informs the workplace and career decisions that Canadians make every day.
Understanding the needs of Canadians
To make progress in a meaningful way, we must first understand what information Canadians are looking for. What content and what form for that information would be most effective in helping people make informed decisions?
In 2018, LMIC's primary task was to understand these issues. In an important milestone for us, this week we published the first results of our public opinion research findings, which shed light on the information needs of Canadians. People told us that information was difficult to find and often not tailored to their particular needs.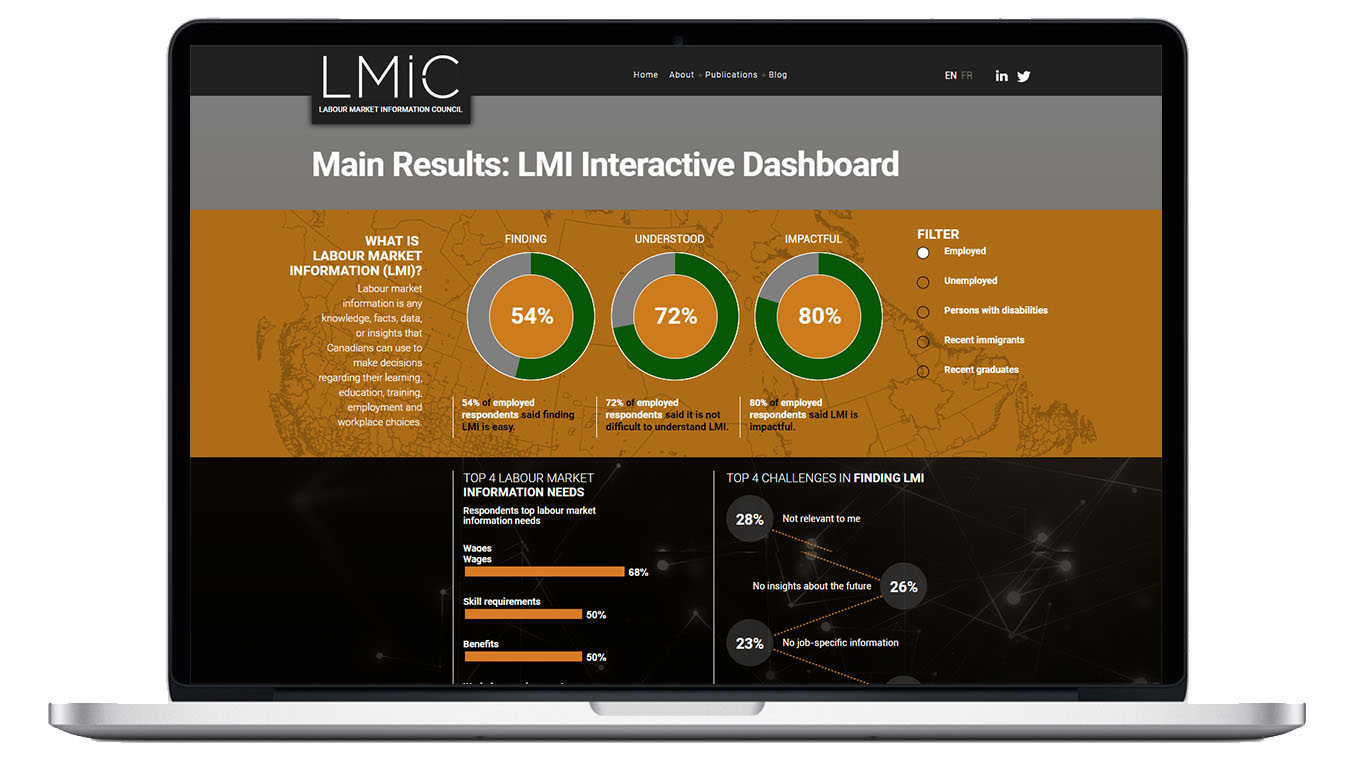 Getting information to Canadians
Getting that information, in a meaningful way, into the hands of Canadians is our task for 2019. The crucial, personal workplace decisions Canadians need to make are the starting point of our work. Yet, we have only scratched the surface in understanding how career and workplace decisions are made.
As we move forward into 2019, we will begin by refining and deepening our understanding of the needs of Canadians. But, at LMIC we recognize that information cannot be shared on a "one size fits all" basis. In fact, the effectiveness of information is a function of how best to communicate and share it. For instance, a student in Ottawa might be interested in comparing gross annual salaries across jobs in their hometown, whereas an unemployed person in Ottawa might be interested in bi-weekly take-home pay in several cities.
Second, a rich ecosystem of employment services, career counsellors, education providers, and industry groups disseminate labour market information in Canada. We plan to map the current delivery system of labour market information, including who is providing support, to whom, and with what information.
Partnerships = success
Our approach so far has focused on inclusiveness and collaboration. I believe strongly that solutions developed with others lead to more sustainable and better outcomes. (See my LinkedIn article Evidence-based policy making is a collaborative endeavour.)
As we make progress in 2019, we will rely on continued engagement with our official stakeholders while building new partnerships to best support the work of bettering the labour market information available to Canadians.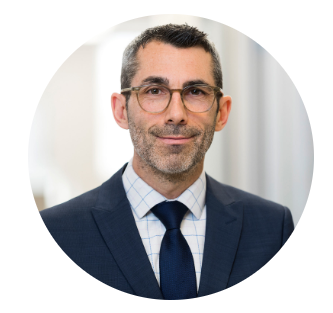 Steven Tobin is the Executive Director of the Labour Market Information Council. Steven provides the overall strategic leadership and management to the LMIC with the guidance of the Board of Directors and two advisory panels.