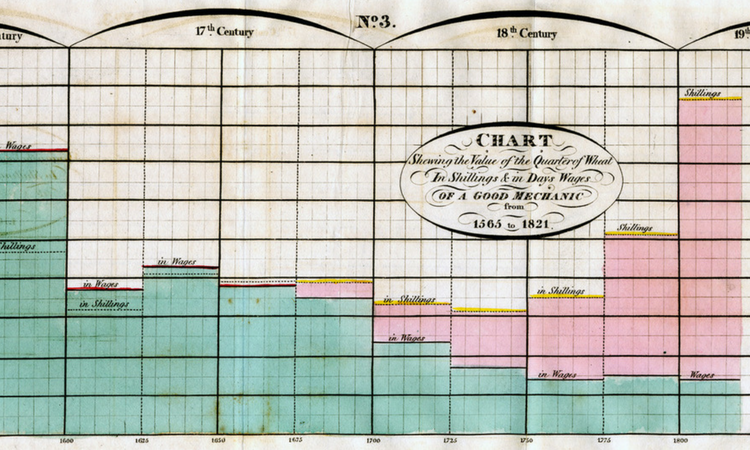 We need to better understand how the world of work is changing
Not a day goes by when there isn't an article, a tweet, a post or a new study on how fast the world of work is changing. Advances in new technologies are taking up most of the spotlight but other forces, such as population ageing and climate change – which some argue may be more difficult to tackle – are also occurring with equally disruptive risks to jobs and society.
What we know
There can be no doubt that the pace of technological change and adoption, at least in developed countries, has accelerated. So too, there can be little doubt of the potential risks that new and fast-evolving technologies, such as AI, and population ageing pose to the world of work. Even though these are less talked about issues, there are also potential sizeable benefits to these and other structural shifts such as new employment opportunities or improvements in well-being and occupational health and safety, for instance.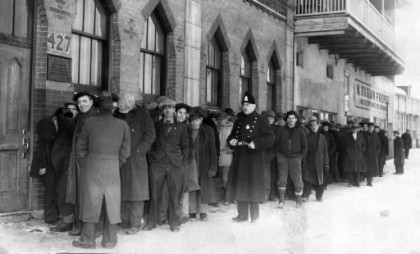 What we need to know
Most of the headline numbers, at least as they relate to technologies, point to a potential jobless society. But most of these studies, while bringing much needed attention to an important debate lack any precision to be meaningful to people or policy makers. If we are to take advantage of these shifts and tackle any impending challenges, there is an urgent need to bring more refined information and insights to this discussion.
Collectively, we need to be more precise in our diagnosis. If jobs are changing faster than before, then in what ways? Are jobs changing faster now than they did during the Industrial Revolution or between the pre- and post-war era? Our assessment would benefit from asking what we mean: is it job turnover?, quality of employment?, sectoral shifts?, internal migration or some other face of the world of work that is changing faster than ever? Perhaps mostly importantly, to go beyond the headline numbers and figure out what the implications are for certain individuals and regions? This is of particular importance in a country as diverse and as spread out as Canada.
And furthermore, 'faster than ever' is often presented in a way that suggests it is a bad thing, but faster could be beneficial, depending on the context. We need to do a better job.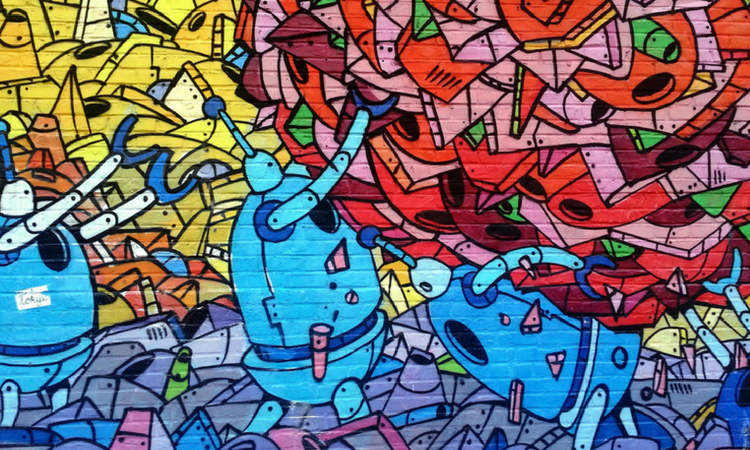 Solutions to drive positive change
One possibility of what is meant by 'faster than ever' is that policies and programs must evolve at an equivalent rate to leverage success or mitigate challenges. However, to better inform policy makers and Canadians of these changes at a level of granularity that is useful, we need better information and insights. And while important strides have been made, there is a growing challenge to ensure that Canadians are able to access and make sense of labour market information and insights. This is because information itself, its availability, form, content and how it is consumed, is changing in new and dynamic ways.
This is why the Forum of Labour Market Ministers endorsed the creation of a new Labour Market Information Council for Canada to address the need for timely, reliable, comprehensive and easily accessible labour market information. This is critical to identifying and continuing to meet the labour market needs of Canadians, whether it relates to technological change, population ageing, the transition to a green economy or some other facet of the global economy.

It is with that in mind that we, the Labour Market Information Council, will aim to bring an independent and objective view to labour markets and information in Canada. Our not-for profit status will provide us with the autonomy and flexibility needed. Over the course of the next three years, spanning our inaugural Strategic Plan, we aim to answer as many of the above questions as we can and empower Canadians, including employers, workers, job seekers, academics, policy makers, educators, career practitioners, students, parents and under-represented groups, with timely and reliable labour market information and insights in an engaging way that supports their decision-making process.
Follow us on Twitter to stay up to date on progress and add your voice to the discussion.