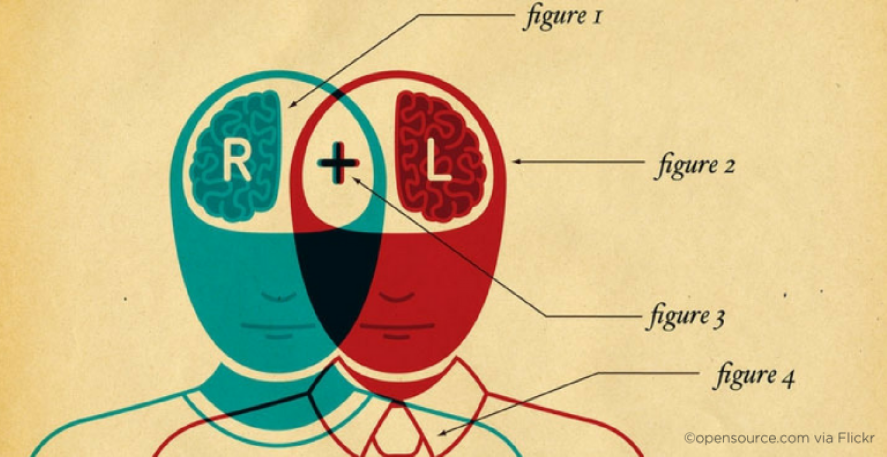 Evidence-based policy making is a collaborative endeavour
In my last article, I spoke about the importance of evidence-based policy making and the urgent need – given the rapid changing nature of work – for better information and insights to support Canadians, policy makers and stakeholders. To inform good policy development, evidence-based insights are necessary but are they sufficient?
Given that policy decisions are inherently about trade-offs, in our haste to introduce measures to improve the lives of Canadians, we must not lose sight of the importance of social dialogue.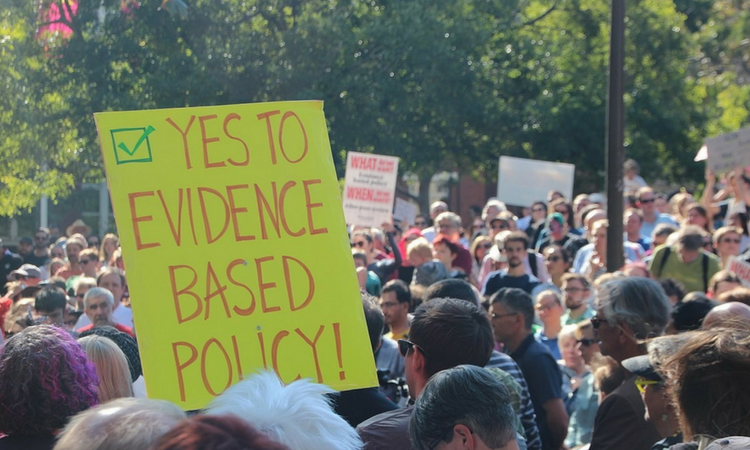 Social dialogue is a principle of good governance.
One of the many things I came to appreciate in my 10 years at the International Labour Organization (ILO) was the importance of dialogue among governments and social partners. In fact, the ILO is the only tripartite agency of the United Nations where government, employer and worker representatives openly debate the labour market and social issues of the day.
Social dialogue leads to better and sustained outcomes.
The utility of social dialogue extends well beyond good governance – it actually works. Social dialogue in essence also allows us to ensure we are making decisions that are informed by the various trade-offs at stake – something economics doesn't always fully capture.
When I arrived at the ILO more than a decade ago, the global economy was on the verge of a financial and economic crisis so devastating that many countries continue to grapple with the aftershocks. At that time, a number of countries hastily pushed ahead with austerity measures and labour market reforms while abandoning the principle of social dialogue. Now, with some hindsight, there are a number of studies, notably in Europe, that demonstrate that labour market outcomes tended to be better where the principle of tripartite decision-making was maintained.
One example that comes to mind is the case of the work-sharing program introduced in Germany, which I came across as part of a study I led on the country's response to the crisis.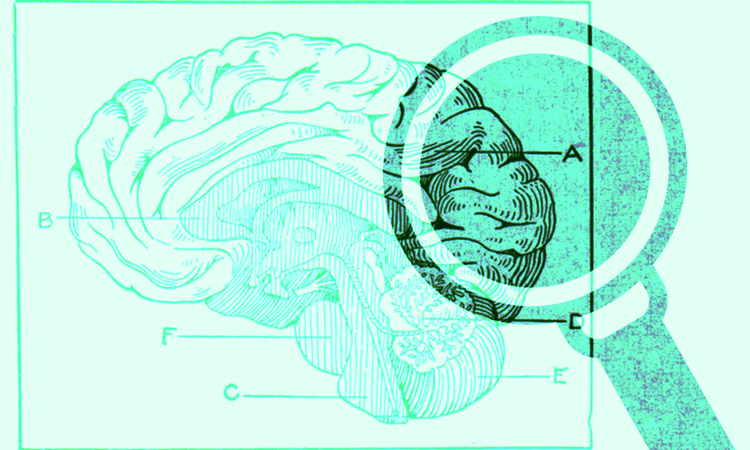 The Labour Market Information Council is founded on collaboration and dialogue.
I am proud to be part of the Labour Market Information Council (LMIC) whose creation is the result of strong and effective collaboration among all the federal, provincial and territorial governments from across Canada.
Moving forward, we intend to build upon that foundation. In doing so, we recognize that we must respond to the diversity of needs, demands and perspectives of Canadians for our insights to be impactful.
In an effort to ensure extensive and on-going engagement with Canadians, our partners and stakeholders, we have established two advisory panels as part of our governance model. The first is the National Stakeholder Advisory Panel, comprised of a diversity of non-governmental stakeholders from across the country who have substantial knowledge and expertise in one or more areas of labour market information. These are our social partners who will help guide the overall activities of the LMIC.
We also aim to set the bar high in terms of analytical rigour and evidenced-based policy development and research. It is with this in mind that our second advisory panel, the Labour Market Information Experts Panel, will act as a key resource for technical support on various labour market information projects and initiatives.
This week on our website and social media, we are very proud to be introducing you to our individual advisory panel members. The experience and knowledge they bring to LMIC helps ensure we are asking the right questions to inform our efforts to strengthen Canada's labour market information system. It is indeed a privilege to have them as collaborators, stakeholders and advisors.
Together, we aim to ensure better value from existing labour market information investments across Canada.
Please join me in welcoming them to LMIC.