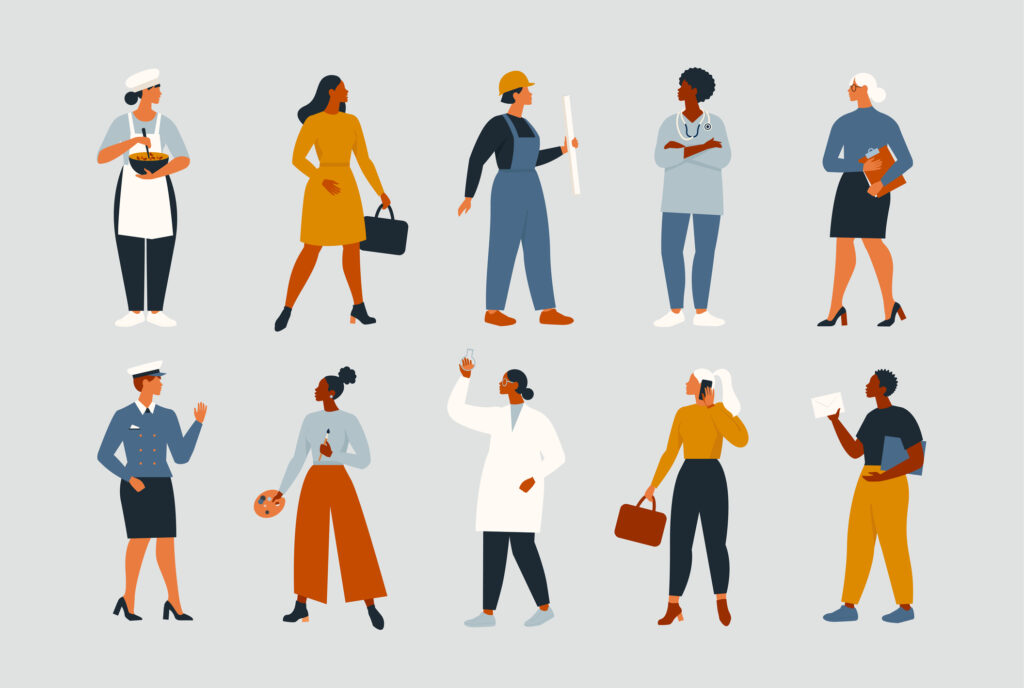 Why aren't women working in trades? Creating safe and inclusive workplaces for women
Bonnie Douglas, Project Manager at CCWESTT, reflects on why there are so few women in trades and what Canadian employers can do about it. 
Listen to this article as an audio recording
It's an ongoing challenge: female trade certificate holders consistently earn less than their male counterparts, and women represent less than 10% of certified journeypersons in Canada – and less than 2% in the highest-earning trades.
LMIC recently explored the earnings of Canadian trade certificate holders (journeypersons) and found that women with trade certificates earn, on average, less than half (46%) of what men earn eight years after receiving their certification.
One of the primary barriers for women entering trades is a lack of awareness of career opportunities. Women need reliable and detailed information at the right time to make decisions for their education and career paths. Unfortunately, women are not always aware of the possible options. Common perceptions of a male-dominated industry and workplace discrimination also make trades less attractive to women.
How can we create opportunities for women in the skilled trades?
It's an important question that the Canadian Coalition of Women in Engineering, Science, Trades and Technology (CCWESTT) is tackling through We Are Trades, an initiative that empowers employers to create safe and inclusive workplaces for women.
In addition to awareness gaps, there are significant accessibility and inclusion barriers for women in trades.
On the job, women typically find themselves in a male-dominated work environment that can be unwelcoming and unsupportive. CCWESTT has found that women in trades are often not provided opportunities on the job to learn or are given basic jobs that don't lead to career growth.
Despite an increasing demand for more tradespeople, many skilled trades worksites are still not equipped to accommodate women. From a lack of appropriate washroom and changing room facilities to ill-fitting safety harnesses ­– worksites are often just not accessible.
To create opportunities for women in trades, we need to foster safe and inclusive workplace cultures.
A safe and inclusive culture means that when women join the skilled trades workforce, they are more likely to stay and thrive. While many employers are supportive of hiring more women, they struggle with where to start when it comes to creating a welcoming and inclusive workplace.
CCWESTT developed We Are Trades with employers in mind. It recognises that shifting workplace culture is a process that takes time and dedication. The initiative provides employers with steps to guide workplace change.
To learn more about how employers can create safe and inclusive workplaces for women in trades, visit CCWESTT's We Are Trades. To support the initiative as an ambassador, visit the We Are Trades Ambassador Toolkit.
To learn more about gender-based earning discrepancies in the trades, visit LMIC's LMI Insight Report No. 41: Women With Low-Earning Trade Certificates and LMIC's How Much Do They Make: Trade Certificate Holder Earnings project in partnership with the Education Policy Research Initiative.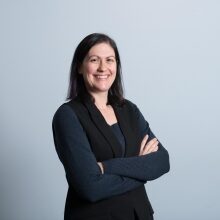 Bonnie Douglas, PMP is Project Manager at Canadian Coalition of Women in Engineering, Science, Trades and Technology (CCWESTT).
Bonnie's experience in food manufacturing led to passion for solving problems, transforming the workplace and advocating for women in the sector.
She is proud to be using her skills to support the work of accelerating change for women in science, engineering, trades and technology.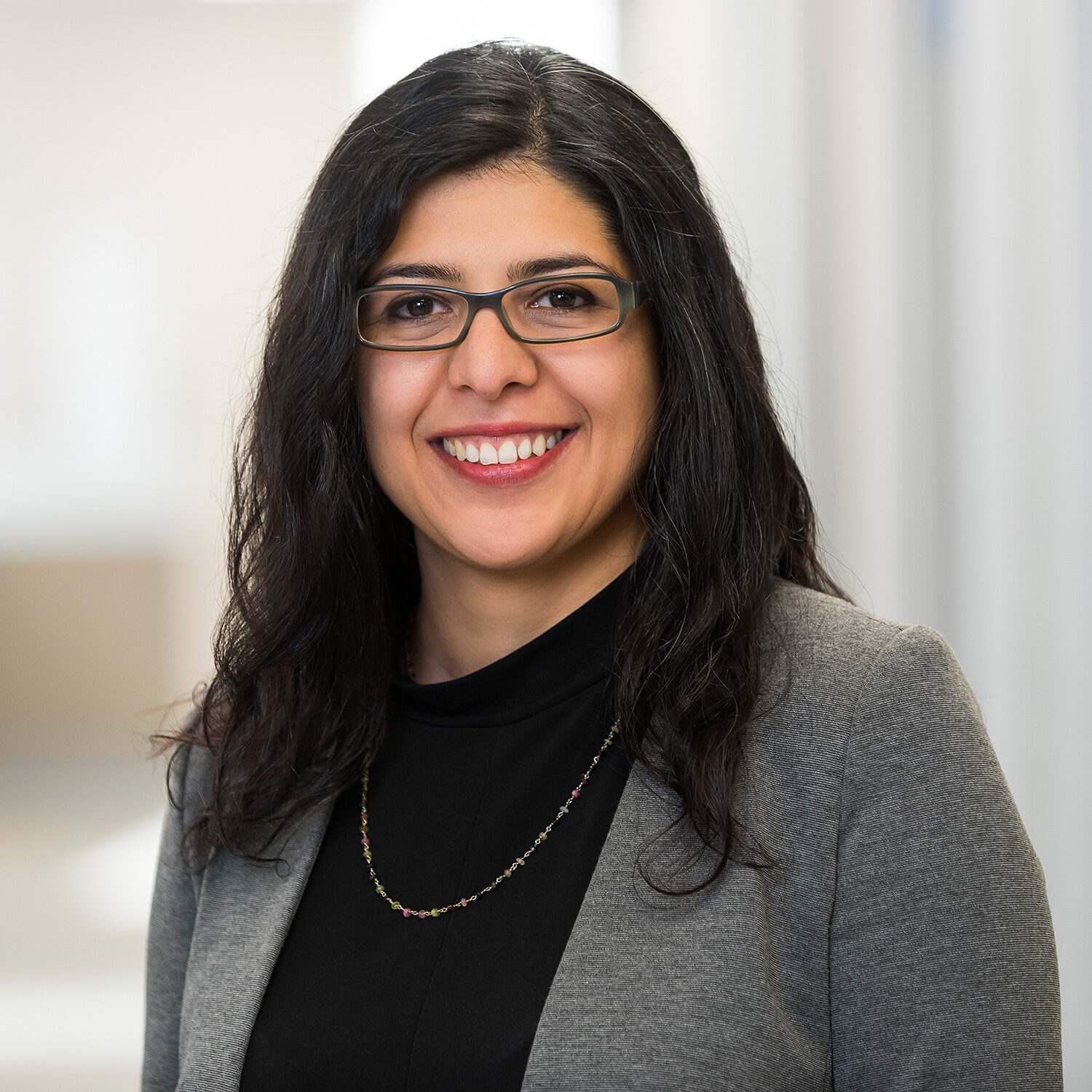 Dr. Behnoush Amery is a senior economist at LMIC.
Behnoush brings expertise in quantitative analyses and conducts labour-related projects such as gender analysis and labour market outcomes of students.