Canadians have the necessary information and insights to succeed in a changing, dynamic world of work. 
To empower Canadians to make informed decisions by enabling access to quality, relevant and comprehensive data and insights across the pan-Canadian LMI ecosystem. 

Message from the Chair of the Board of Directors,


Bindi Sawchuk
For more than a year, LMIC has confronted the challenges associated with the COVID-19 pandemic. At the height of the crisis, three million Canadians lost their jobs. Many continue to face an uncertain and complex world of work as the lasting impacts continue to unfold.
LMIC was able to pivot quickly in response to the pandemic by launching a series of new initiatives to help Canadians and policymakers understand the labour market impacts of COVID-19 and the labour market information needed to support an inclusive recovery for Canadians.
In the past year, LMIC also reassessed how it can best serve Canadians for the years to come through the creation of a five-year strategic plan. This plan refines LMIC's approach to continue providing the right information and insights needed for all Canadians to succeed in this changing and dynamic world of work.
These difficult and challenging times have reaffirmed the critical importance of timely, reliable, accessible labour market information, and LMIC is a key partner in providing this information for pandemic economic recovery and beyond.
Bindi Sawchuk is Assistant Deputy Minister within British Columbia's Ministry of Advanced Education, Skills and Training.

Message from the Executive Director,


Steven Tobin
Just as we finalized our workplan for 2020–2021, COVID-19 took hold and reshaped Canada's job market in ways that will continue to unfold for years to come. To respond to the pandemic, LMIC adapted its operational plan to meet the new and evolving labour market information needs of Canadians.
Initially, the most sought-after information related to the health and well-being of Canadians. As the pandemic persisted, however, the need for timely information on employment impacts became pressing, all the while recognizing the importance of maintaining focus on the longer-term goal of improving the relevance and accessibility of labour market information.
To achieve a balance between short- and long-term goals, it was important to work with the many entities analyzing the labour market effects of the pandemic. To amplify LMIC's capacity to fill important information gaps on COVID-19's impacts on people, jobs and sectors, we developed new partnerships and enhanced existing ones. These partnerships enabled us to assess the impacts on those hit hardest, such as low-income earners and women, essential workers, and on key sectors, such as tourism and manufacturing.
As we look ahead, LMIC's focus is now on generating the data and insights that Canadians need to ensure a job-rich, inclusive recovery. Solid labour market information will position us to better manage future economic uncertainty.
Steven Tobin is Executive Director of the Labour Market Information Council.

Message from the Chair of the National Stakeholder Advisory Panel,

David Ticoll
The job market is experiencing unprecedented transition driven by the pandemic and ongoing structural changes including the climate crisis, technology and business model innovations, and a shift in thinking from credentials toward skills.
The LMIC National Stakeholder Advisory Panel (NSAP) has focused on three priority areas to help Canadians make informed decisions as they prepare for the future of work.
The first is data quality. We strongly encourage the development, testing and rollout of the LMIC data hub: an all-in-one repository and platform that encompasses the best available data from a wide variety of sources, including "real-time" LMI. It should evolve to become a state-of-the-art platform, enhanced by artificial intelligence techniques.
The second is data accessibility. NSAP supports the launch of several initiatives over the next year and beyond to deliver information from the hub at no cost to a growing variety of users. This will, finally, deliver labour market information that is easy to find, navigate, validate and use to all Canadians.
The third is labour market information literacy. There is little education or skills development for career professionals in this area. Fixing this is essential to ensuring that LMIC data quality and accessibility initiatives move the needle on skills development for Canadians.
These are exciting times for labour market information in Canada, which has the potential to be a global leader on labour market information for inclusion and competitiveness.
David Ticoll is a Distinguished Fellow at the Munk School of Global Affairs and Public Policy, University of Toronto.
Collaborations &
Partnerships
Enabling a pan-Canadian labour market information ecosystem
The introduction of our new 2021–2025 Strategic Plan places continued emphasis on the importance of LMIC enabling, building on and adding value to existing investments taking place across the pan-Canadian ecosystem of labour market information.
During the past fiscal year, given the system-wide efforts related to COVID-19, this point was particularly salient. In our efforts to understand the impacts of COVID-19, we partnered with, among others, the University of British Columbia, sector councils, and our federal, provincial and territorial colleagues to assess the employment impacts of the pandemic through the lens of people, jobs and sectors. By working with Statistics Canada, Employment and Social Development Canada and other partners including Vicinity Jobs, Magnet, Conference Board of Canada, we made progress in our work to measure and assess the approaches of skill requirements to jobs.
To further our commitment to the importance of partnerships and to help Canadians make informed decisions, we teamed up with the Education Policy Research Initiative to examine the early career earnings of Red Seal trade certificate holders as well as launched a new partnership with World Education Services to share insights and summaries of reports on the future of work.
Working with these stakeholders and partners allow to further reach Canadians and put together our resources to create the tools they need to succeed. We continue to look forward to the future collaborations that will accompany our work and that will help add value to the Canadian labour market.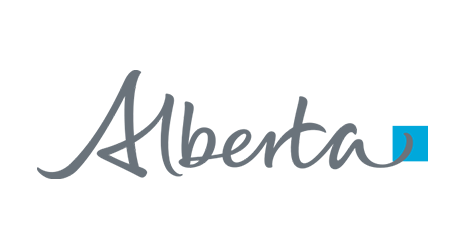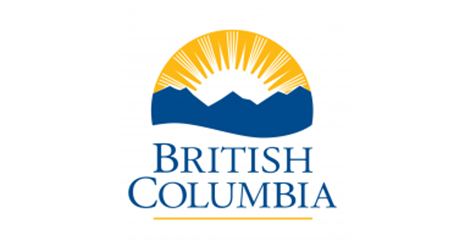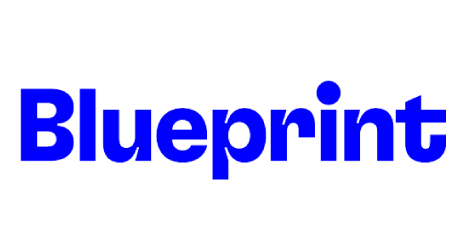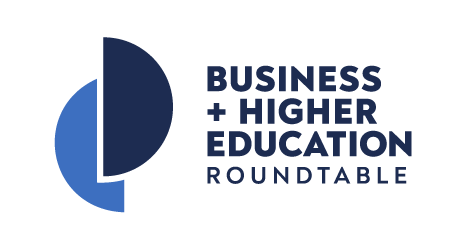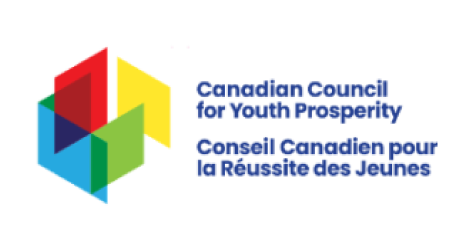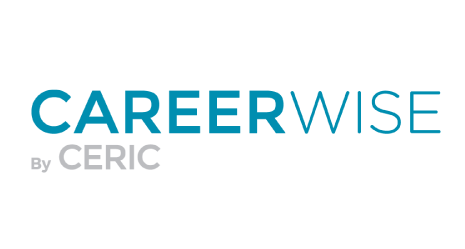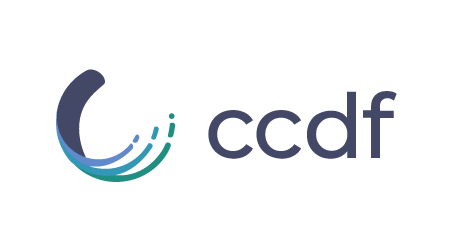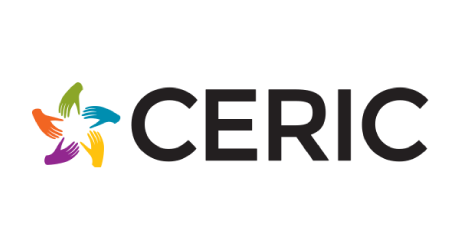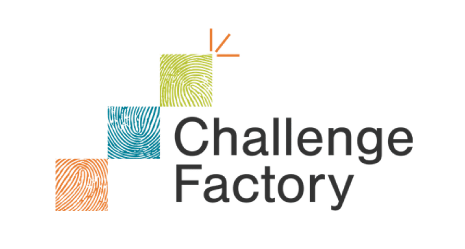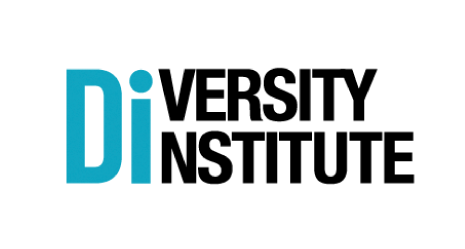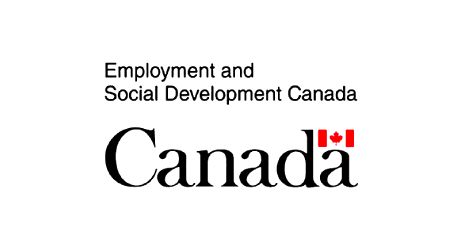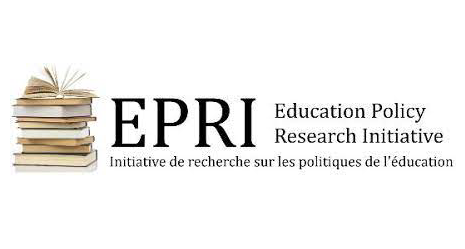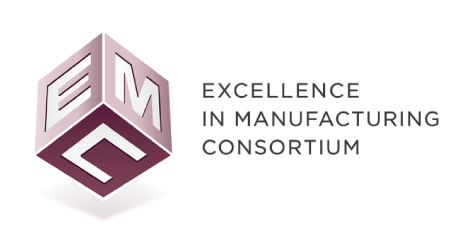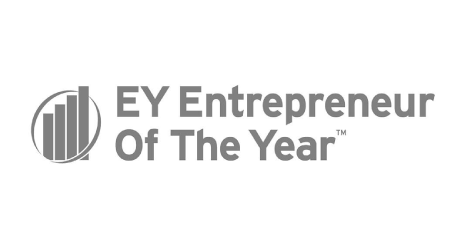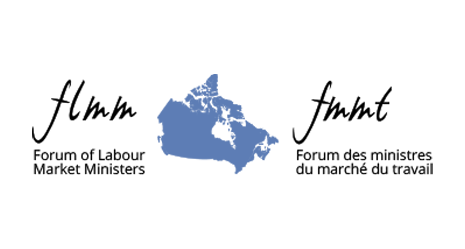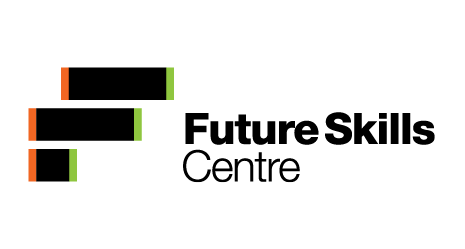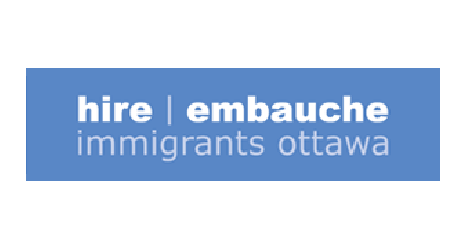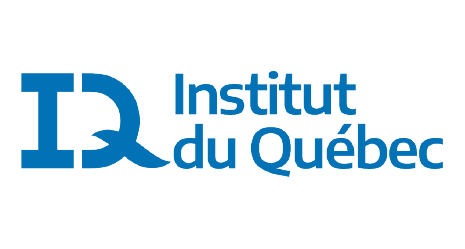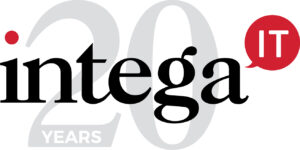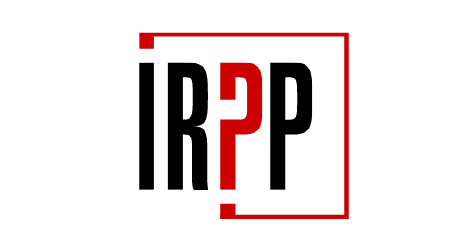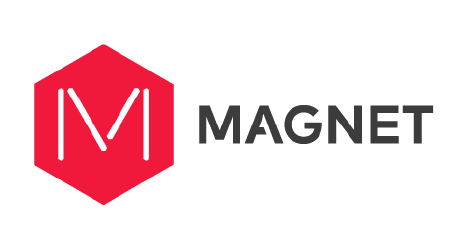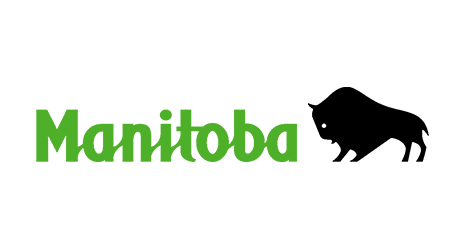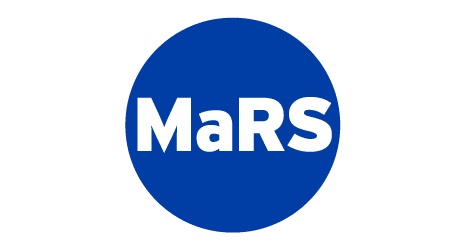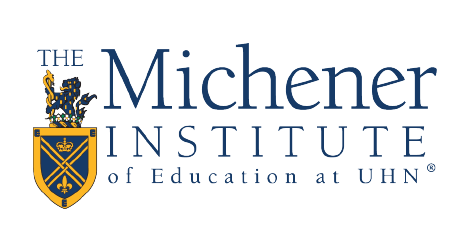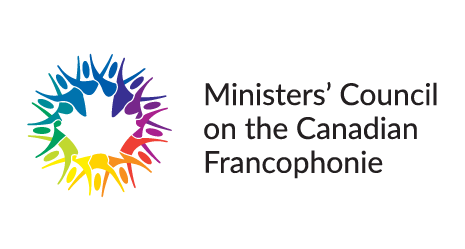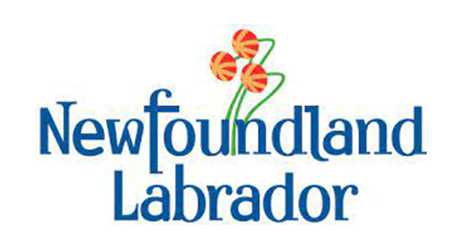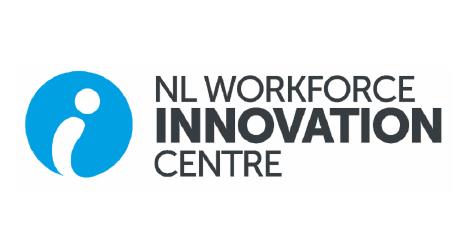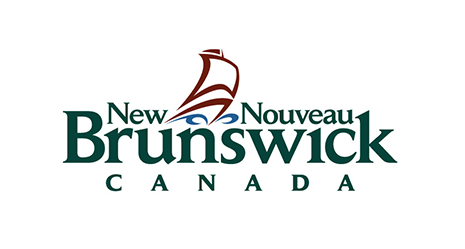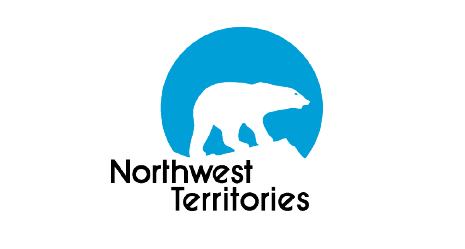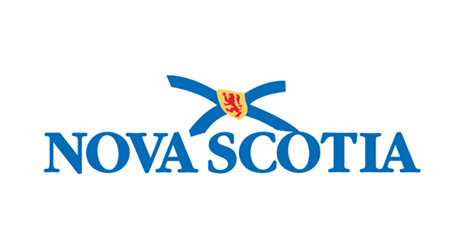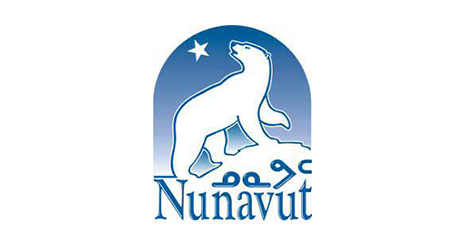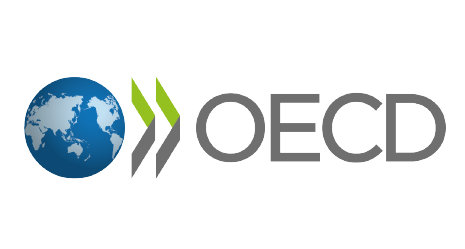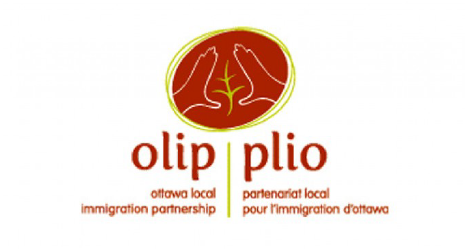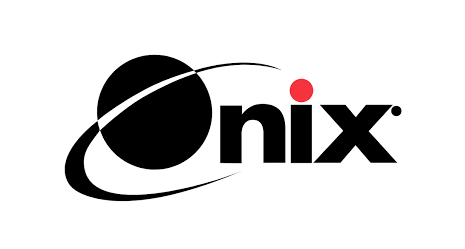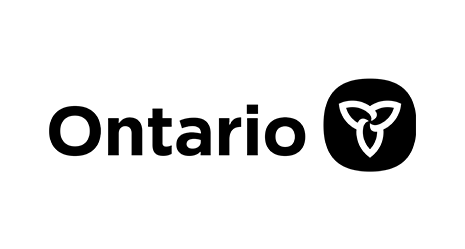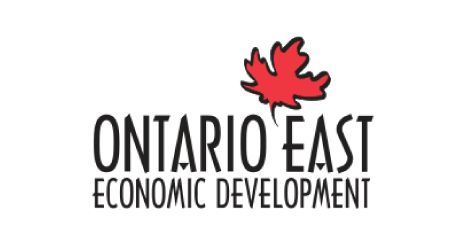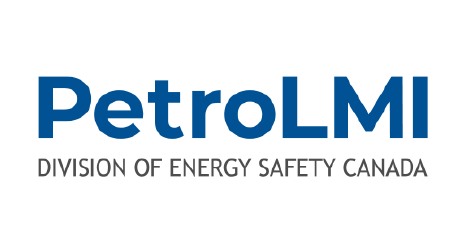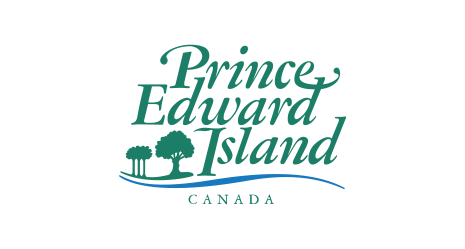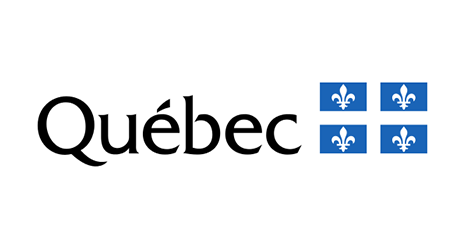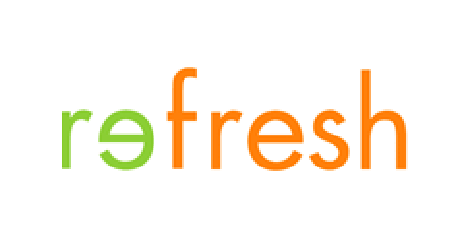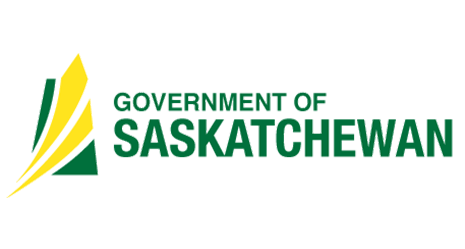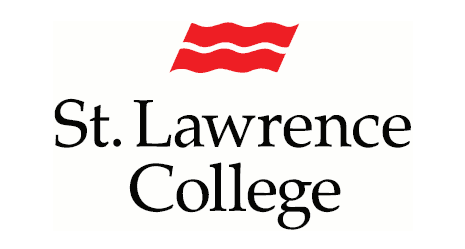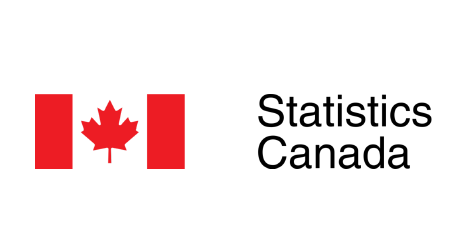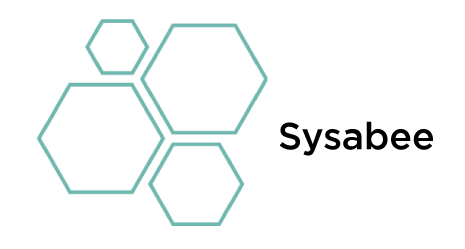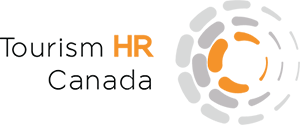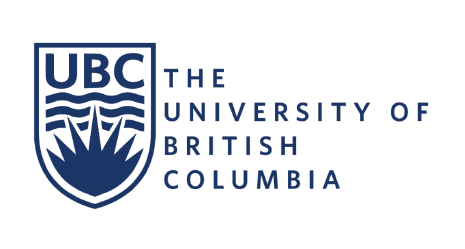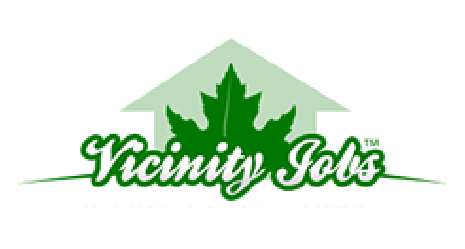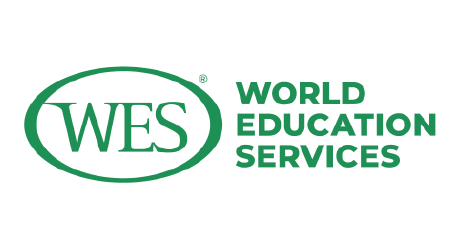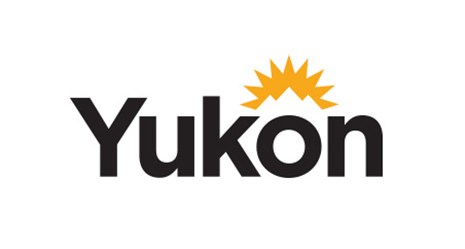 Understanding the Impacts of COVID-19
While every Canadian felt the impact of the pandemic, the loss of work and income fell heavily on certain groups of people, types of jobs and specific sectors.
To shed light on what took place in Canada's labour market, we produced a series of reports focusing on providing insights on those individuals — notably women, immigrants, youth and lower-wage workers — who carried the disproportionate burden of job losses.
Early in the pandemic, we also worked with our provincial and territorial counterparts to assess — based on business closures and restrictions — what occupations were considered essential.
We also partnered with the University of British Columbia to understand the transmission risks of COVID-19 based on worker and job characteristics.
Finally, given the nature of the pandemic, certain sectors were clearly more vulnerable to business closures and disruptions — an issue explored in a series of Insights with our sectoral partners.
Measuring the Skills Requirements of Jobs
Over the past few years, skills have emerged as the new currency of the labour market.
Employers have faced challenges recruiting job applicants with the right skills, job seekers have voiced the need for clarity about the specific skills employers are seeking, and educational institutions and training providers have modified curricula to emphasize skills-based learning objectives.
To address these gaps and demands, generating labour market information on occupation-specific skills and work requirements has become a priority of policy makers and governments in Canada and a central focus of our work during the past year.
Making
Informed
Decisions
Uncertainty is a growing reality in today's job market, underscored by the rapid pace of technological change, population aging, environmental concerns and other factors.
This uncertainty — and the pace of change — was exacerbated by the global pandemic, which highlighted the importance of quality information so that Canadians can make informed career, training and hiring decisions.

Synthesizing the Latest Research in the World of Work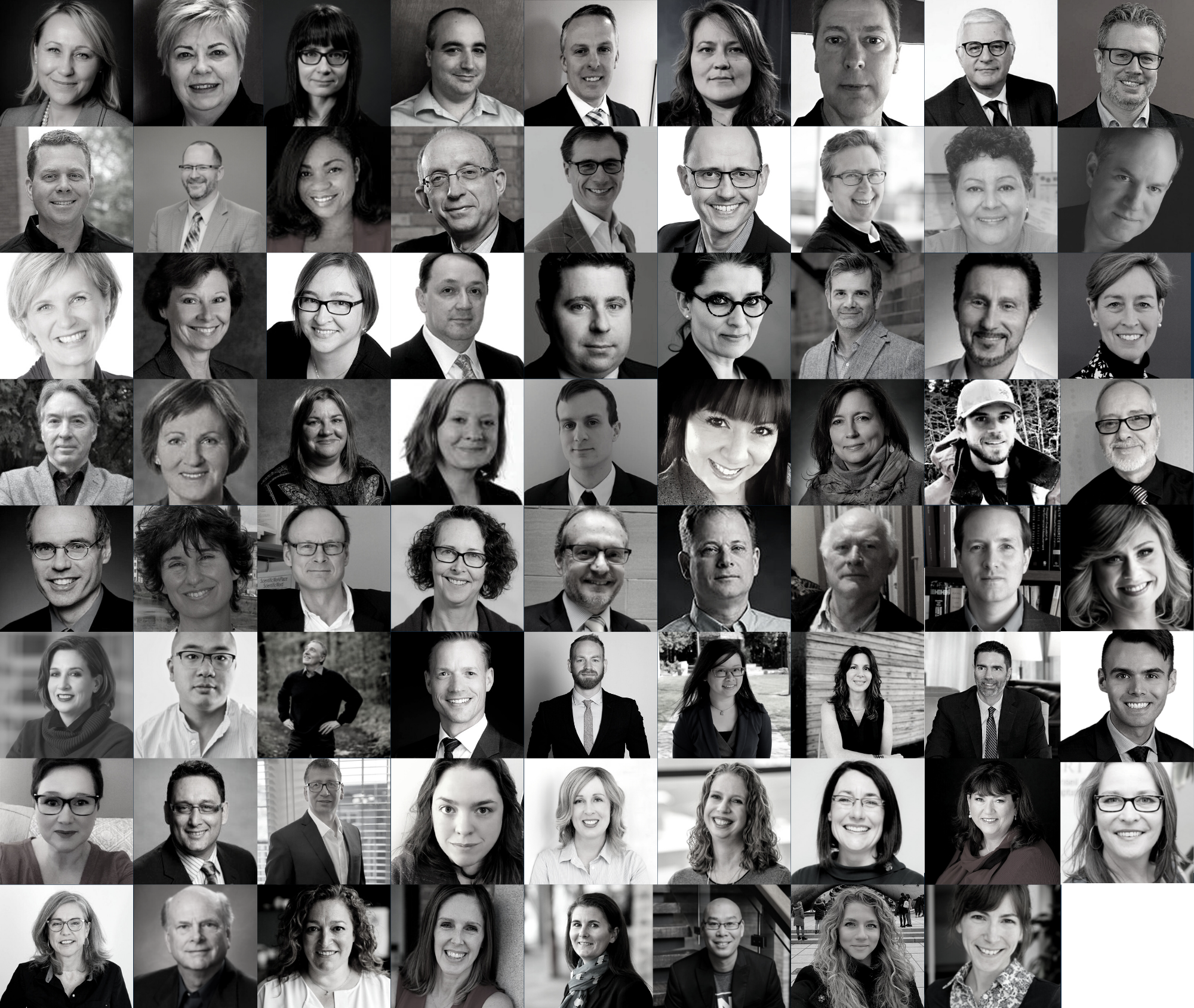 Ensuring Relevance and Credibility Through Our Governance
Out of the pandemic emerged the realization that common challenges could be overcome with shared, collaborative solutions. To this end, LMIC's pan-Canadian Board of Directors, National Stakeholder Advisory Panel and Labour Market Information Experts Panel helped us identify and address the need to understand the labour market impacts of the pandemic. The collective knowledge that was, and continues to be generated, will help us support those in need and be ready for a rapid and inclusive recovery when conditions allow.
The Board of Directors is responsible for determining LMIC's direction and priorities, and ensuring that our activities are conducted in a manner that both achieves our goals and is consistent with our vision, mission and strategic plan. The National Stakeholder Advisory Panel provides strategic recommendations on organizational priorities and projects while the Labour Market Information Experts Panel acts as a key resource for feedback and advice. These groups are consulted throughout the year based on the requirements of projects and initiatives.
The Forum of Labour Market Ministers — a group of federal, provincial and territorial ministries responsible for labour market policies and endorsing the creation of LMIC — is a key partner in our work. In support of Canadians, their proactive engagement with LMIC helps reveal synergies across projects and priorities.
We have also recently established a new Career Development Stakeholder Committee whose mandate is to guide our work with the Future Skills Centre to equip career service providers with the data and tools they need to help their clients succeed.
At the onset of the new fiscal year and in light of the pandemic, we learned the importance of adapting quickly and adjusting to new realities. Through that process, we realized that our independent, not-for-profit structure enabled our success in this regard.
We observed that as many organizations and research entities sought to understand and share insights on the effects of COVID-19, there was considerable duplication of efforts. As a result, the pandemic reinforced for us the importance of adding value to the pan-Canadian ecosystem and our mindset to support Canadians through strategic partnerships — something that was a hallmark of our work during 2020-21.
Related, the assessments of the impacts of the pandemic on Canadians revealed new gaps in labour market information, for example, child care or slow processing of administrative data. It also re-emphasized existing ones, such as the absence of good data on skills or the need for more detailed labour market information for certain sociodemographic groups.
As we move forward with our new Strategic Plan for 2021-25, we also learned that while it is important to be able to pivot and address new and emerging challenges, we should not lose sight of our longer-term goals of improving the availability of labour market information in Canada.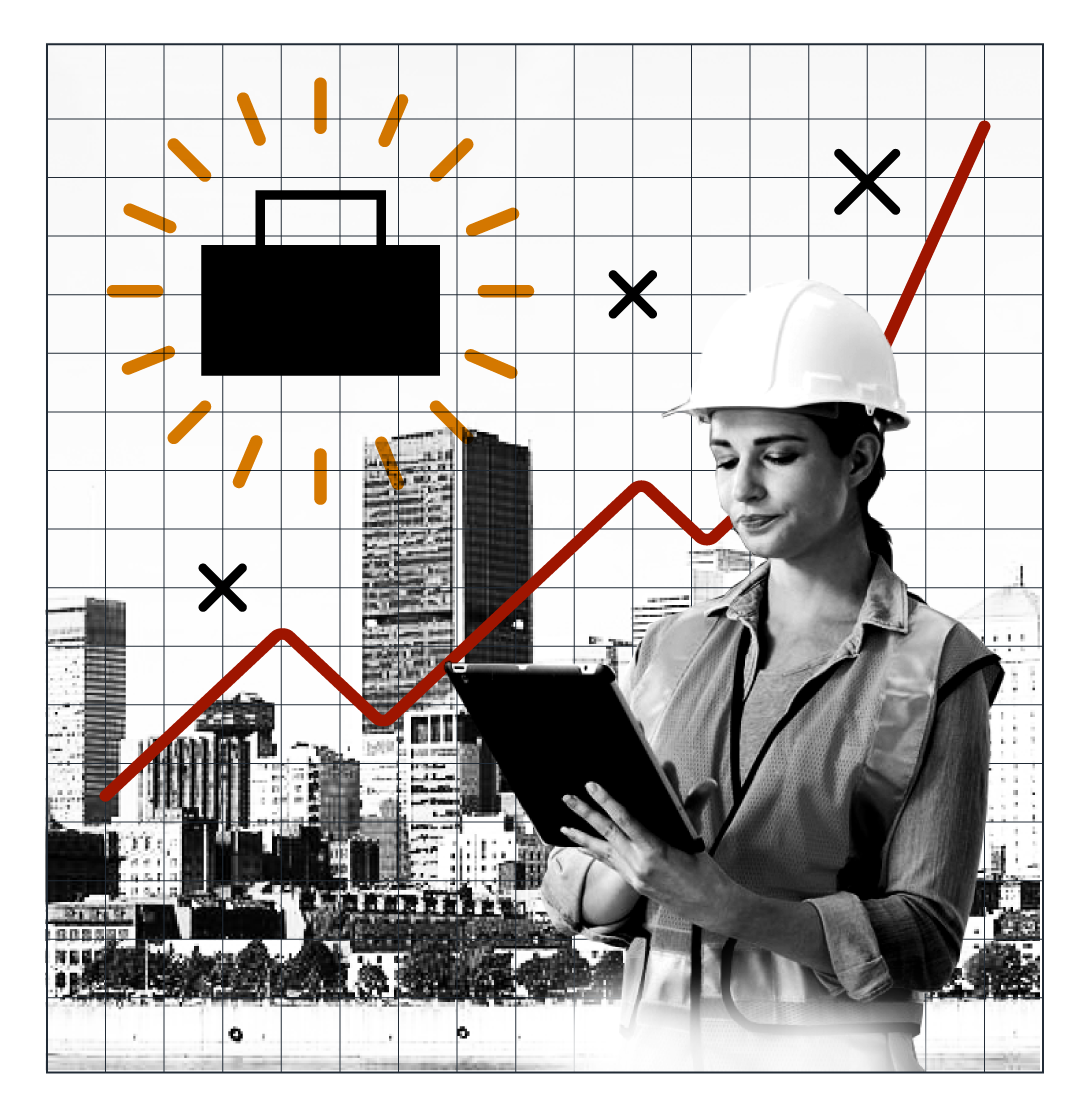 One of the main goals of the current fiscal year is to better understand the gaps in labour market information that would impede us from supporting an inclusive recovery. To that end, Statistics Canada and LMIC are conducting a targeted consultation of stakeholders to better address existing information gaps, identify new ones and seek clarity on the priorities. The consultation is being launched in the fall of 2021 and shortly thereafter, we will develop an action plan to close these gaps.
We are also in the midst of positioning ourselves to better support Canadian organizations and career practitioners in their efforts to serve Canadians. This will first entail a better understanding of the extent to which Canadians rely on such services and what barriers they may be facing when accessing support to navigate their career decisions. Second, we are undertaking a pilot initiative to improve our knowledge of the types of career services and service providers that exist in Canada, the challenges they are confronted with and how we can support and enhance their work through better LMI generation and delivery.
Much of this work will inform our efforts to equip front-line career development organizations with the data and tools they need to help Canadians succeed.
As we look ahead, we are mindful of the need to remain flexible in our activities and approach, while working towards our goal of empowering Canadians with the information they need to succeed in a dynamic labour market.
Total media stories and mentions
Conference presentations, webinars & panel discussions




With Board of Director approval, Baker Tilly audited the financial statements of the Labour Market Information Council, as at March 31, 2021. In Baker Tilly's opinion, the financial statements present fairly, in all material respects, the financial position of the Labour Market Information Council as at March 31, 2021 and the results of its operations and its cash flows for the year then ended in accordance with Canadian Accounting Standards for Not-for-profit Organizations. To promote transparency and accountability, the full Independent Auditor's Report can be read by clicking the link below.